The former member of parliament for Makindye West, Hussein Kyanjo was on Thursday last week rushed to India for medication after he was diagnosed with cancer of the colon which is at stage four.
In a press statement, Justice Forum, the party to which Kyanjo belongs, said the doctors are doing their best to manage it and also to ascertain whether it's connected to his current ailment which caused speaking difficulty.
"Hon Kyanjo requested the general public to remain calm while praying for his quick recovery. He's hopeful that he will be present when the youthful generation he has helped inspire, and which has taken matters in their hands, liberates this country," the statement read in part.
Prior to his flight to India, Kyanjo could only talk with support of a high tech rechargeable machine and he could go mute as soon as the batteries ran low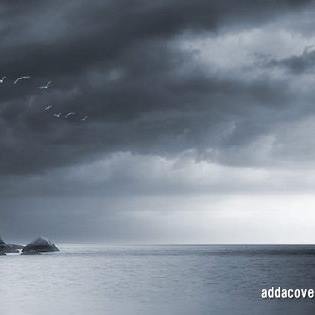 Mabonga Chris is a seasoned Journalist and writer currently working for Galaxy FM. Connect with him on Social Media using the links below