It would be hard to imagine at this time last year that sensational rapper Fik Fameica would be struggling to churn out hit songs in 2019.
The 'Mafia' who doesn't fear not to pay rent had dominated the air waves for the past two years and it is only fair to say he was on course to becoming one of the finest rappers Uganda has ever had.
Many had high hopes in the born of Kawempe and some fanatics even envisioned him bringing home the prestigious BET Award however one stupid mistake brought all of his hard work crumbling down.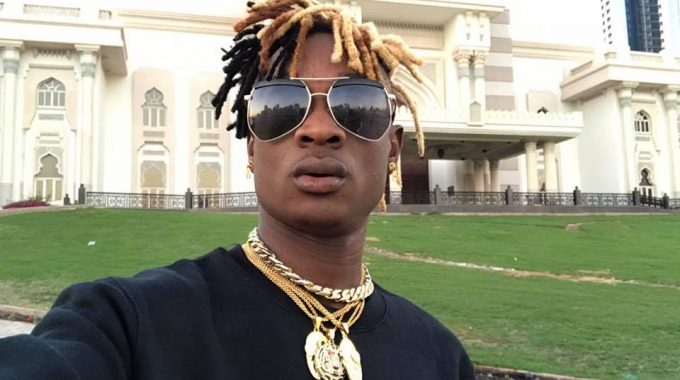 You see Ugandans will love you to the bone not until you let them know, you are fragile and dispensable which is what Fik and his management actually  did.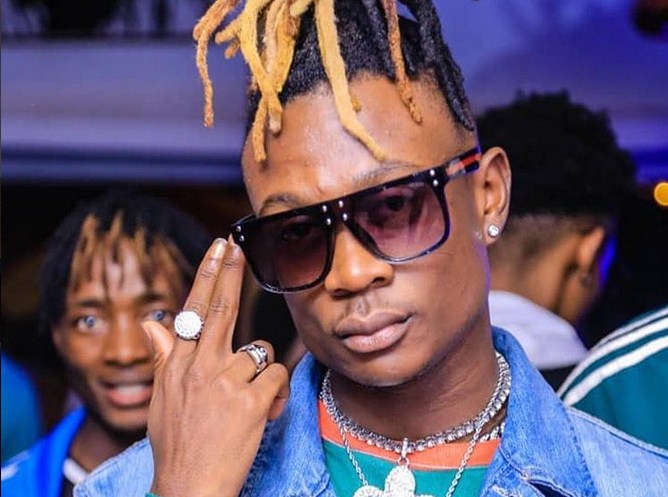 The Karma Ivien management had succeeded in building a brand and making people believe that whatever Junk that Fik sang about had to automatically become a hit song.
To be fair enough some of Fik Fameica's songs were pretty good but like any artist who is on top of their game, majority of his songs were below par but still enjoying massive airplay simply because he was the in thing.
The hype around Fik Fameica made his management believe that he had arrived musically and that they would take any kind of thoughtless decisions and get away with it. That's why they came up with the My journey concert as a theme for Fik's maiden show yet the rapper hadn't even spent 5 years on top of his game.
On top of over pricing the concert,it was held at night and at a venue not favorable during dark hours yet majority of Fik's fans are high school students whose movement is restricted by parents.
Finally when the show flopped, realty check kicked in as people began to realize that after all the rapper might not have been as powerful as m,any thought.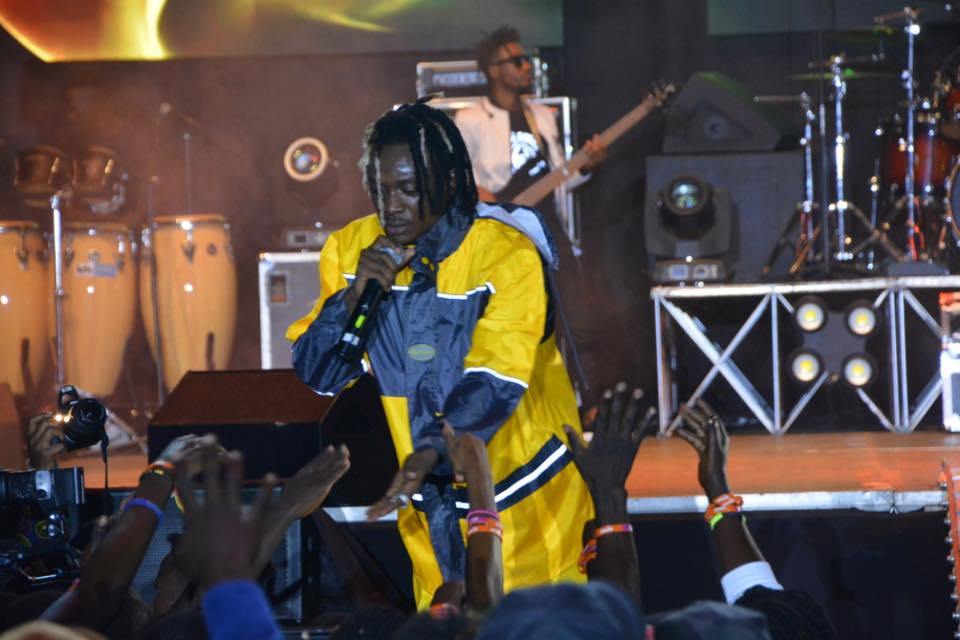 It is with such an opening that New kids like John Blaq have held the opportunity with both hands and have kinda of tapped in to the space Fik Fameica has temporarily left
A viral video showing an 80 year old woman dancing to 'Obubadi' might just be testament that Jogn Blaq is the in thing now
#Muwa ka tick ✅✅✅

Posted by John Blaq on Monday, February 11, 2019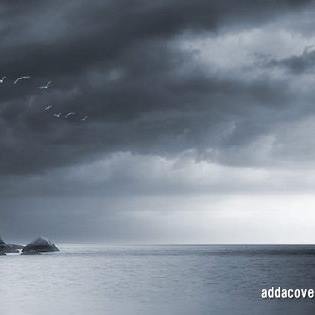 Mabonga Chris is a seasoned Journalist and writer currently working for Galaxy FM. Connect with him on Social Media using the links below