Freshest news on our desk indicate that Sweden based hustler and ever upcoming singer Guvnor Ace has once again married another Zungu babe under the civil arrangement.
Sources tipped us that Guvnor Ace took his new found love at the registration bureaus and got himself a marriage certificate.
Guvnor Ace made headlines when he got married to a then 69 year old Swedish lady Mona Lisa only for him to disapear in thin air upon his arricval in Sweden.
Snoops have intimated to us that Guvnor Ace is now scheming a US citizenship and this could be one of the reasons why he has married again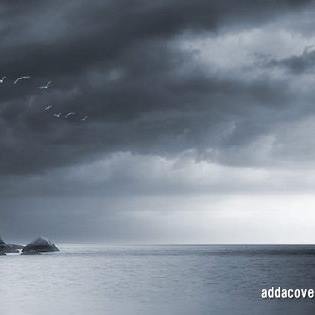 Mabonga Chris is a seasoned Journalist and writer currently working for Galaxy FM. Connect with him on Social Media using the links below