Irene has been on the scene for almost a decade now but has never openly come out to show off the man who warms her nights.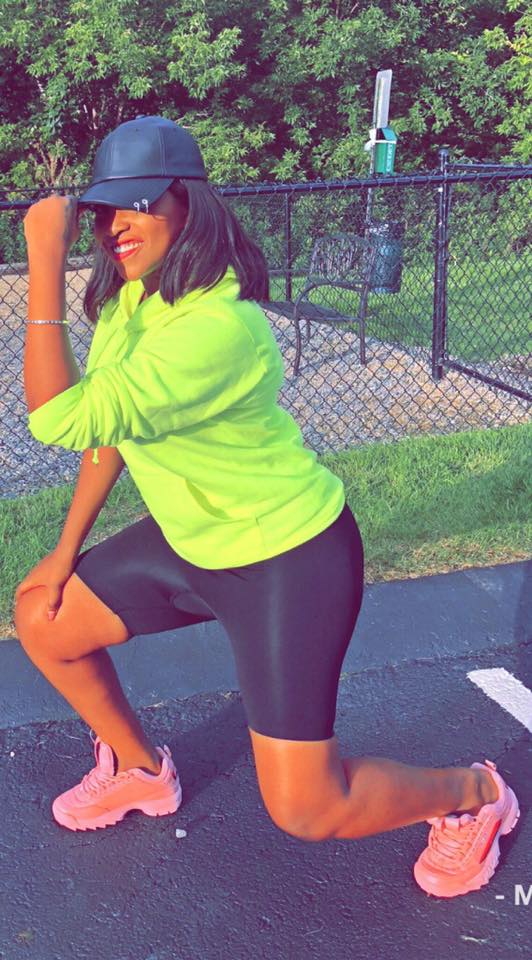 She surredered to hunger and gave a green light to smart wires through her twitter platform.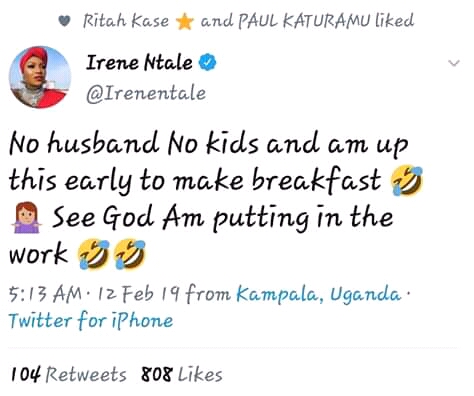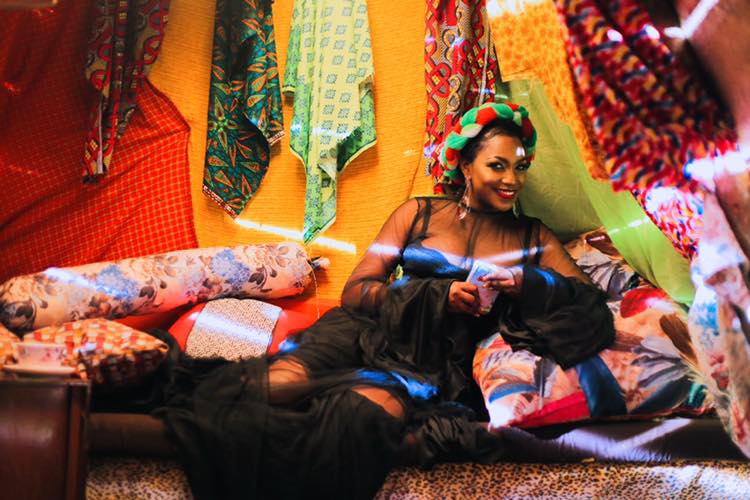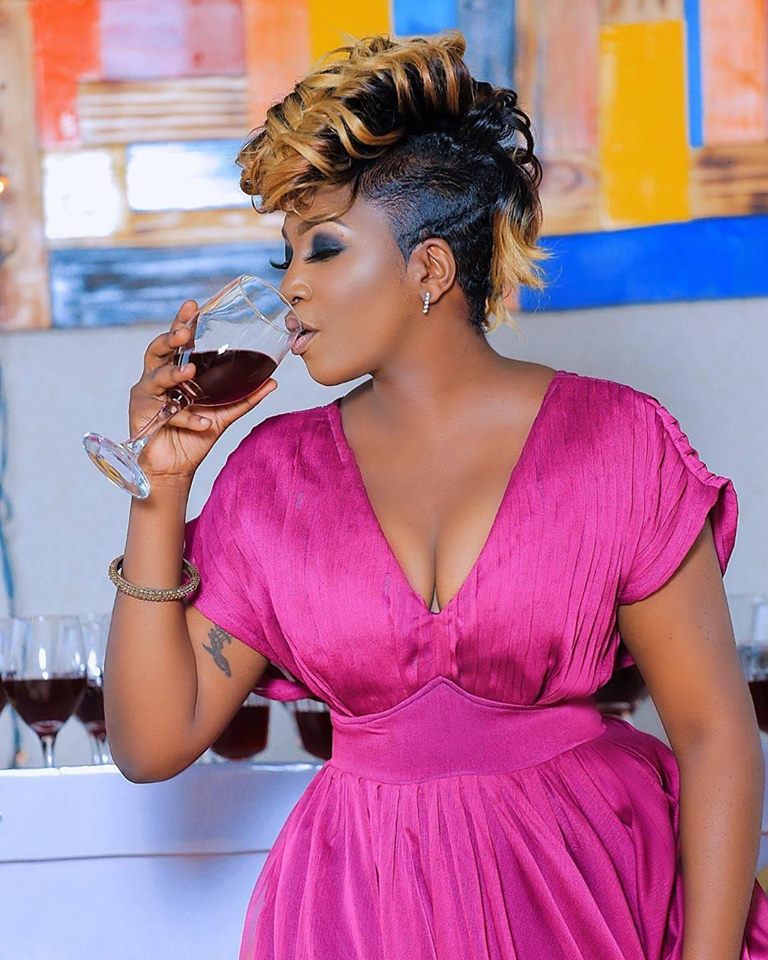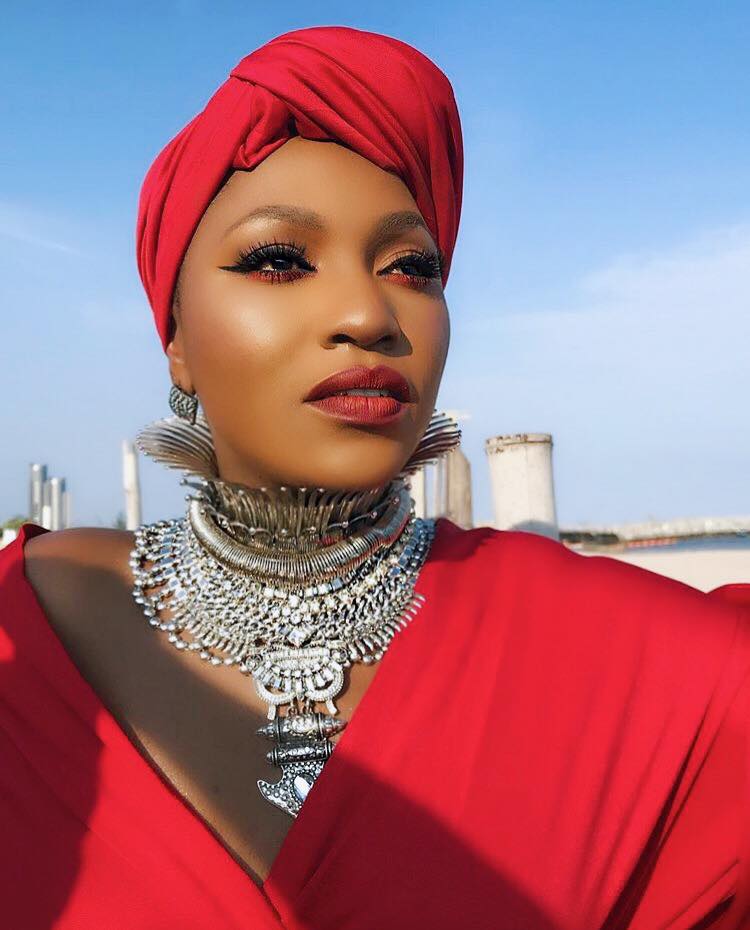 It looks like the diva can't hold the hunger anymore and has therefore decided to open the floor smart wires to teach some P.6 science lessons.