GARIYO OLIVE
When you talk about curves and fail to mention Gariyo Olive, then you need God's intervention.
She is a goddess when it comes to curves. A fresh graduate from Kyambogo University, Gariyo always gave lecturers headache because their optical appetite would be exceptional whenever she was at campus.
As for fellow students, all they knew was to get wet whenever they took a glance at her. Need to see Gariyo's curves? Click here  or take a glimpse at the photos below.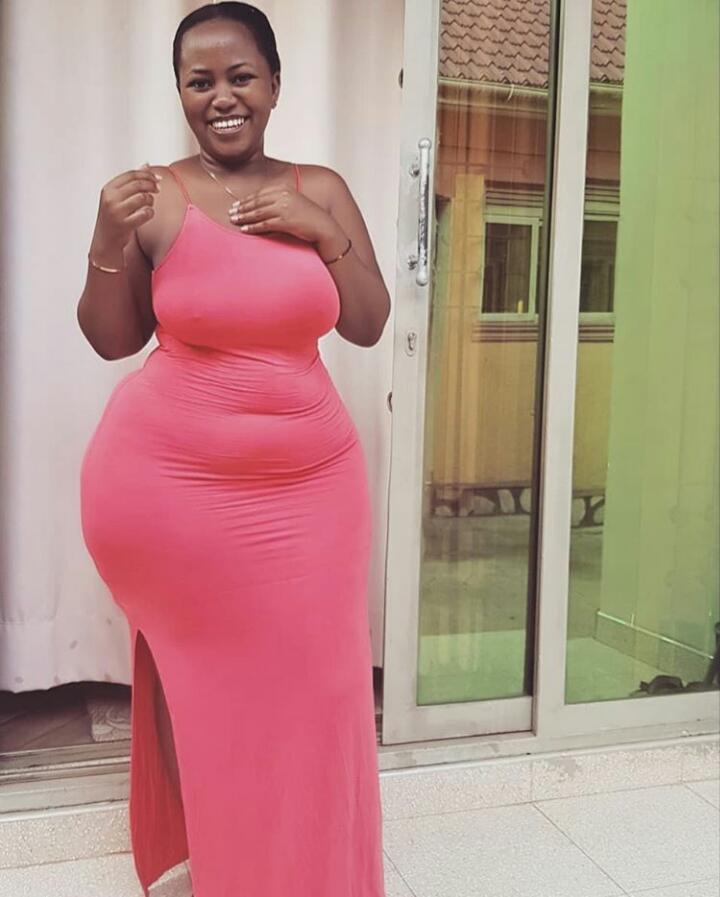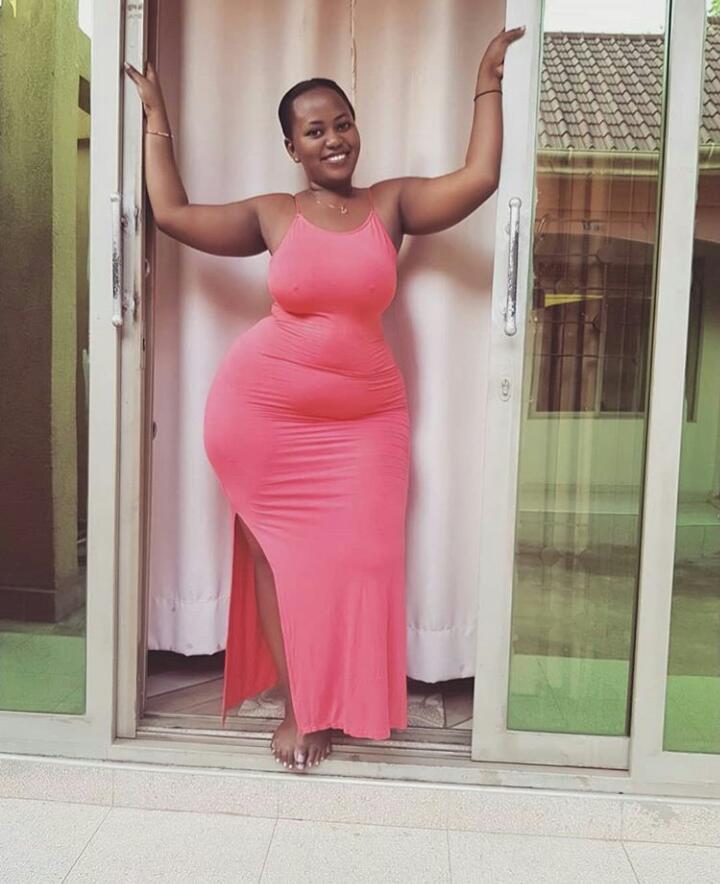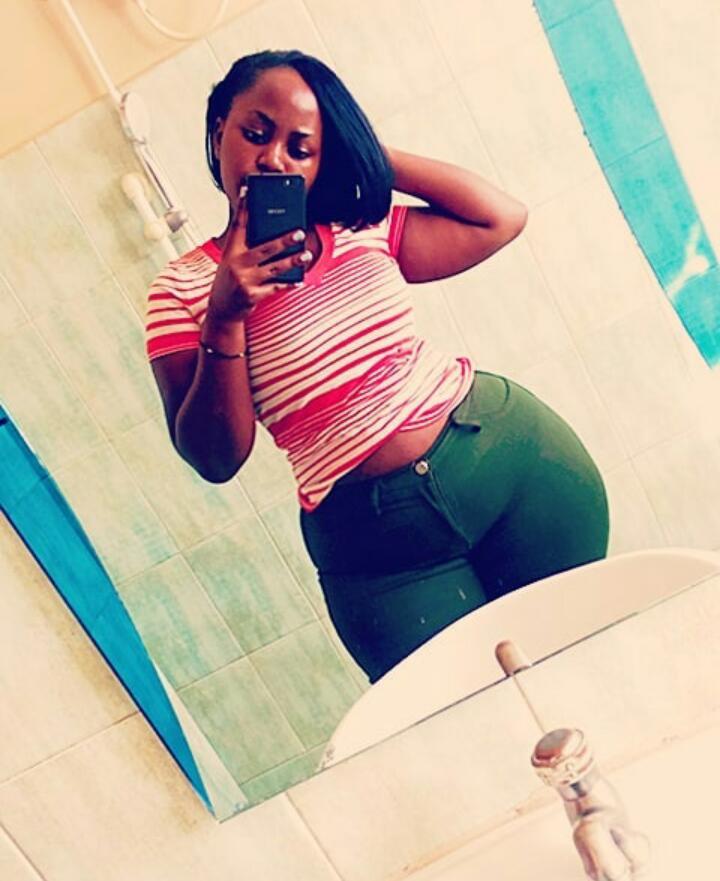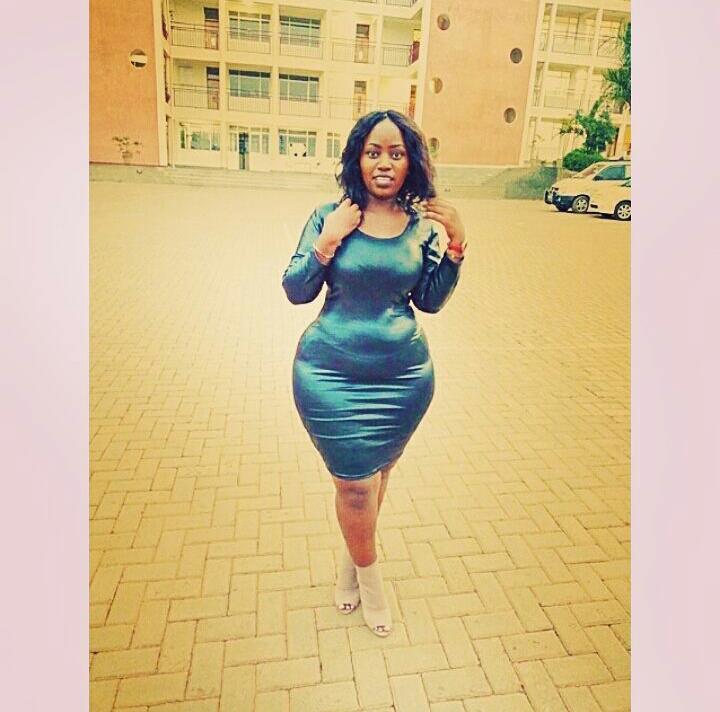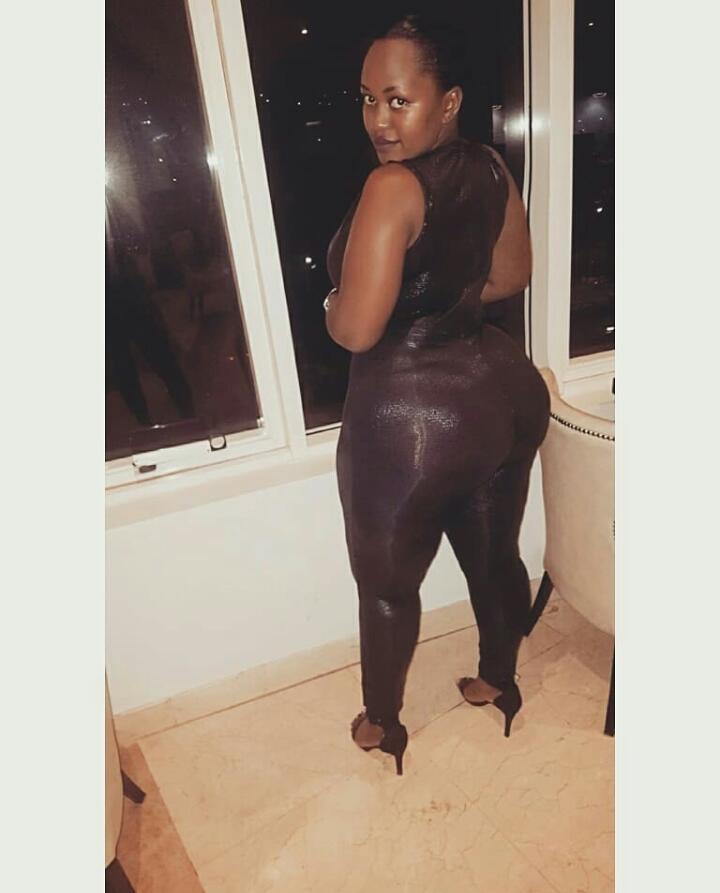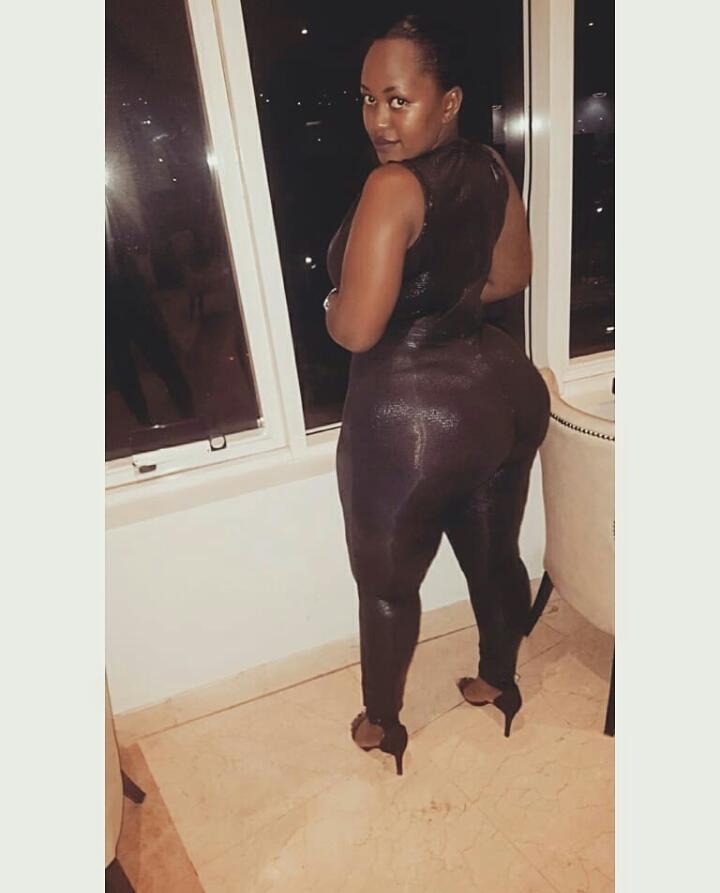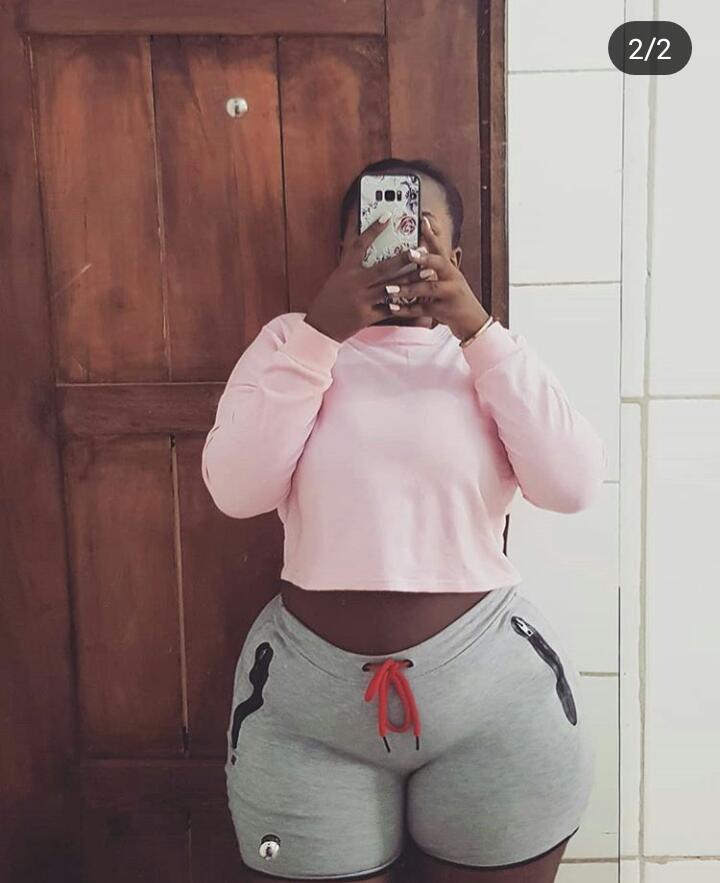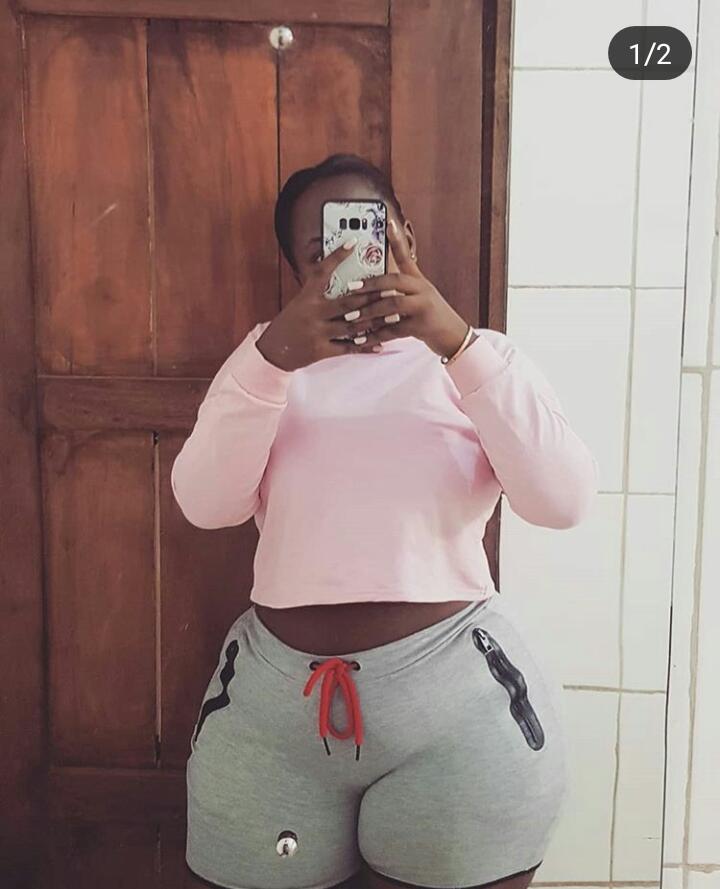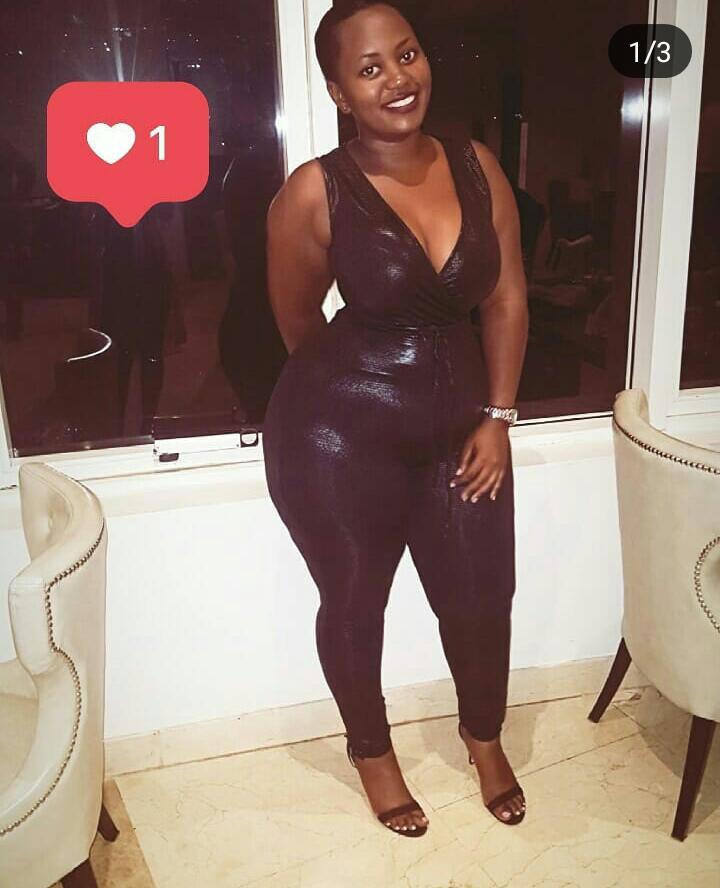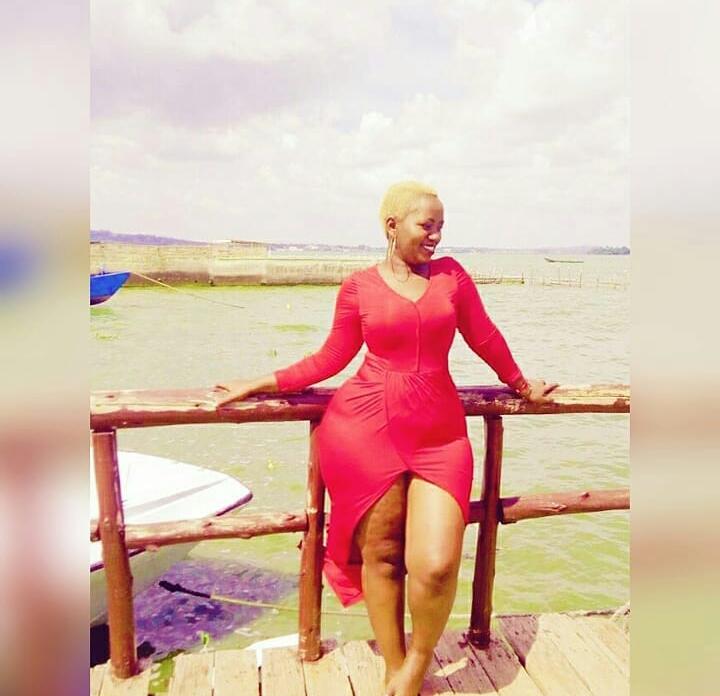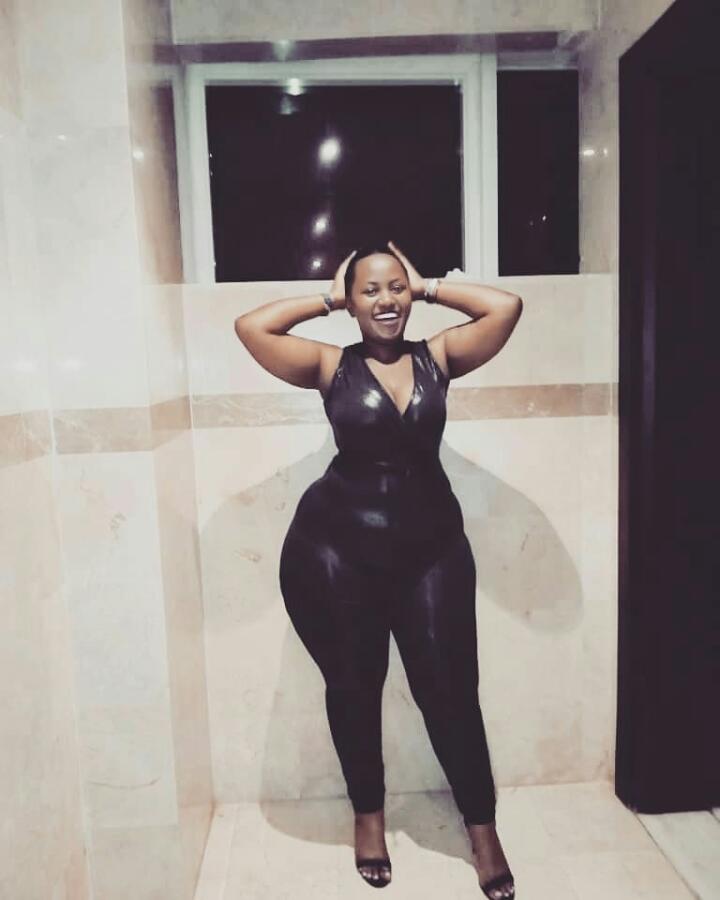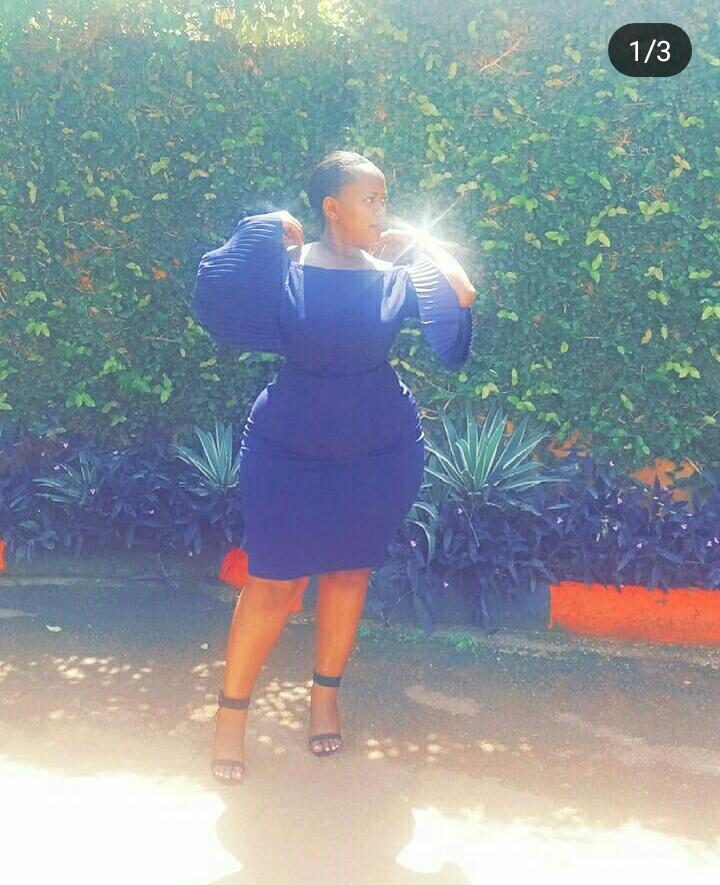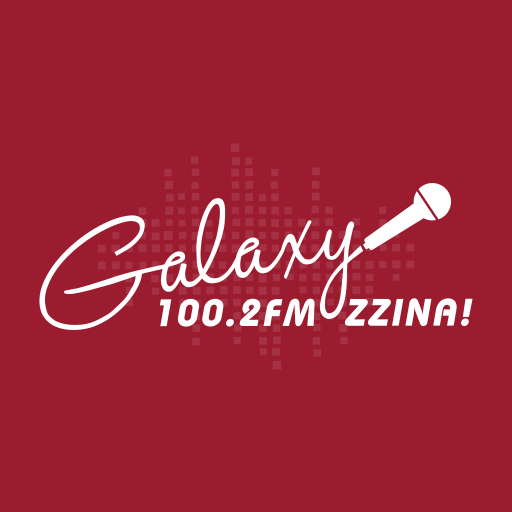 I am Uganda's finest entertainment, lifestyle, showbiz and gossip blogger.
I am also an autodidact digital strategist. Digital first! Digital fast!
Roll with me and I will keep you up to date with the latest trends in 256. Zzinaa!!!!
Need to get in touch? Click the icons below.