The rumour mill has of late been running a number of stories where sensational rapper Fefefbusi alleges to have killed and ate singer Lydia Jazimine's goat and broke her virginity while in high school.
Lydia Jazmine on the other hand came out and poured cold water on Fefebusi's allegations calling them utter nonsense but then went on to confirm that indeed her and Fefebusi went to the same school in Secondary.
However, a pinning video clip surfaced online on valentines day where Fefebusi and Lydia jazmine were seen having fun together as they both couldn't just get enough of themselves the entire evening.
When asked whether Lydia Jazmine likes him, a blushing Fefebusi said they both like each other as he looked into Lydia Jazmine's sexy eyes
Check out the video;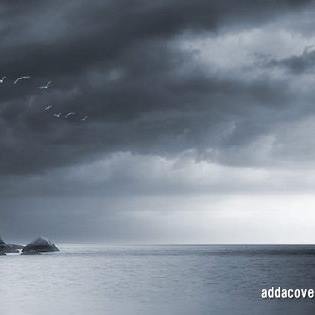 Mabonga Chris is a seasoned Journalist and writer currently working for Galaxy FM. Connect with him on Social Media using the links below