Sheila Gashumba has been painting the internet with her married boyfriend in the last few months while feeding him only junk food and her wololo. Trouble only emerged when his real wife emerged a day ago something that sent the pencil thin slay queen into panic of learning how to cook for him so that she doesn't get dumped.
"Sheila is struggling to impress God's Plan with executing housewife roles. She always fed him on junk. She has never done something like this.  she is simply scared of his wife who could do better." A close source to Sheila told this website.
Well, this is real drama. We doubt the Sheila we know can cook food. She was raised up with everything on a silver plate. Somebody needs to intervene or else Sheila might get dumped.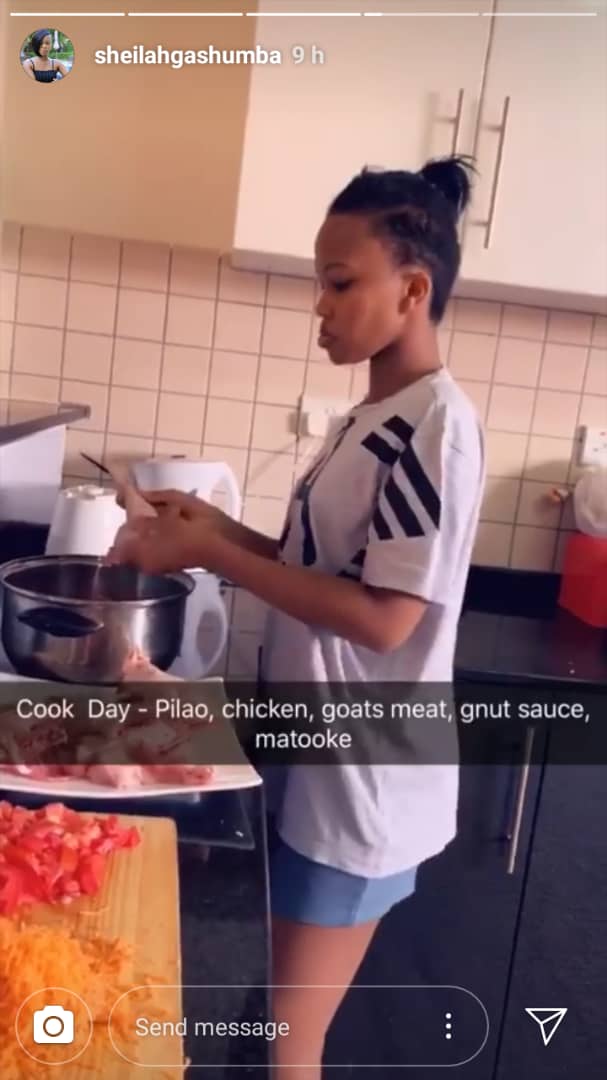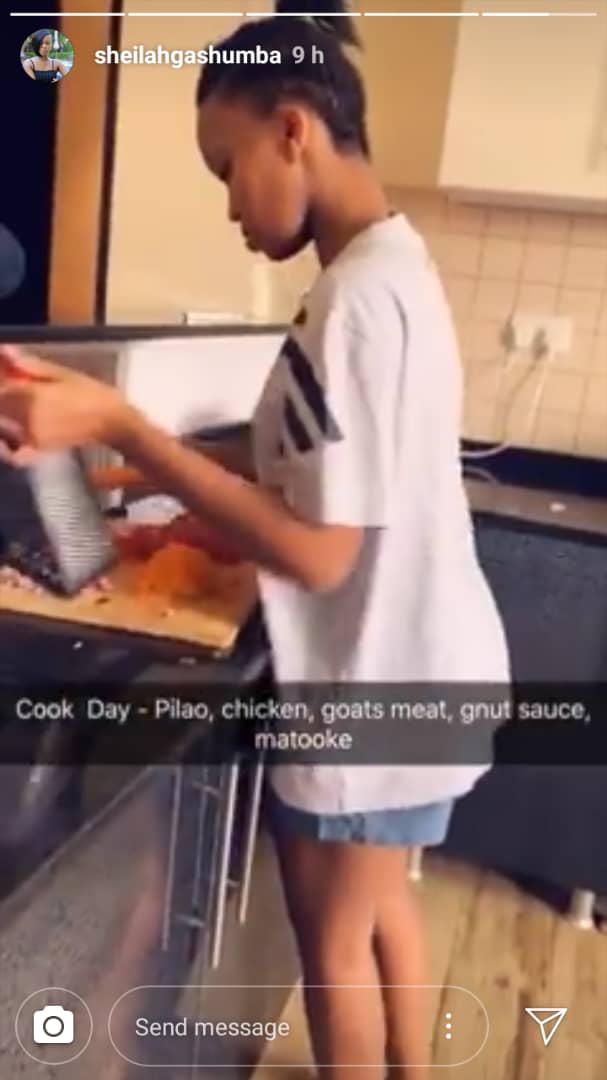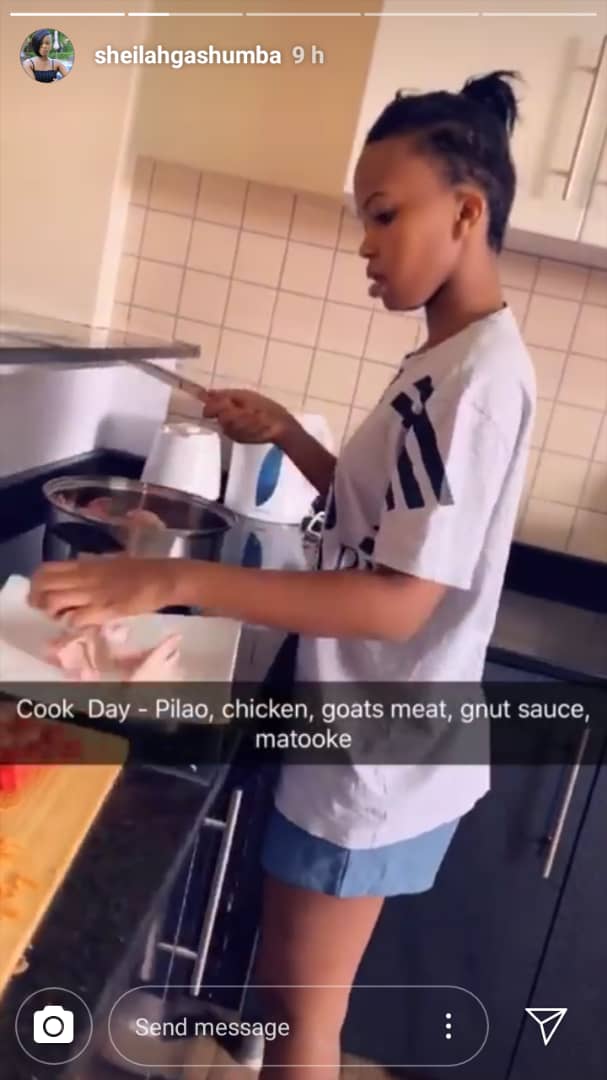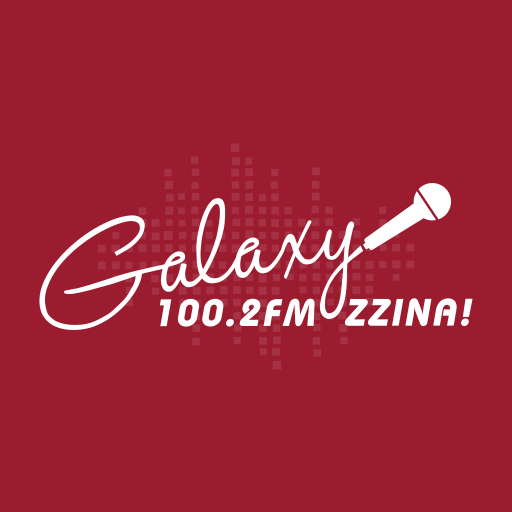 I am Uganda's finest entertainment, lifestyle, showbiz and gossip blogger.
I am also an autodidact digital strategist. Digital first! Digital fast!
Roll with me and I will keep you up to date with the latest trends in 256. Zzinaa!!!!
Need to get in touch? Click the icons below.