No woman will want to  see a man she dearly loves at heart posing with another hot babe in a picture purportedly carrying a child he never told her about.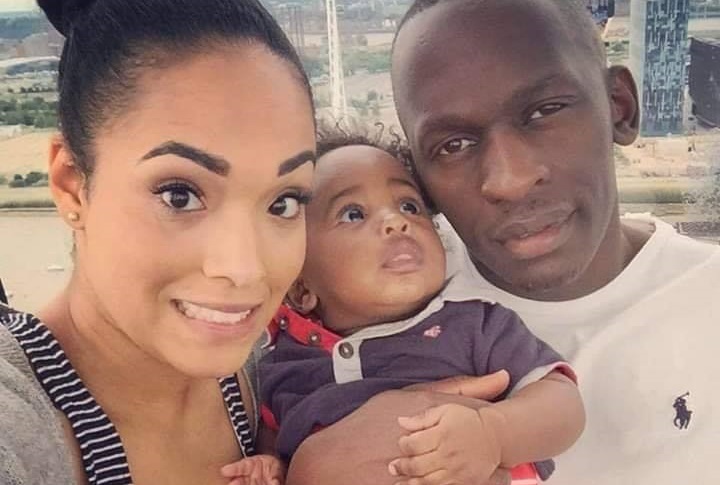 Despite brushing off God's Plan family picture with a lady as something small, Sheila has already began showing signs of jealousy as she is slowly but surely beginning to hurt.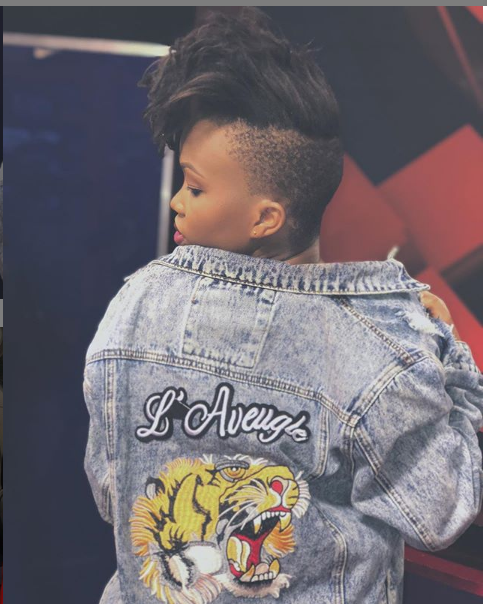 Close pals have informed us that she didn't expect God's plan to have a child with another woman because for all this time he never disclosed anything like that to her.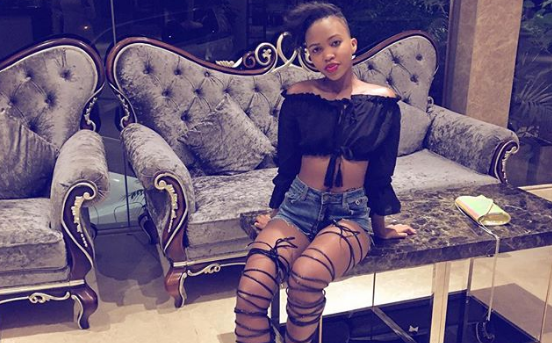 Although Sheila came out to show support to her man after social media pinned him for having an affair with another woman, it is now clear she is begining to be hit by reality.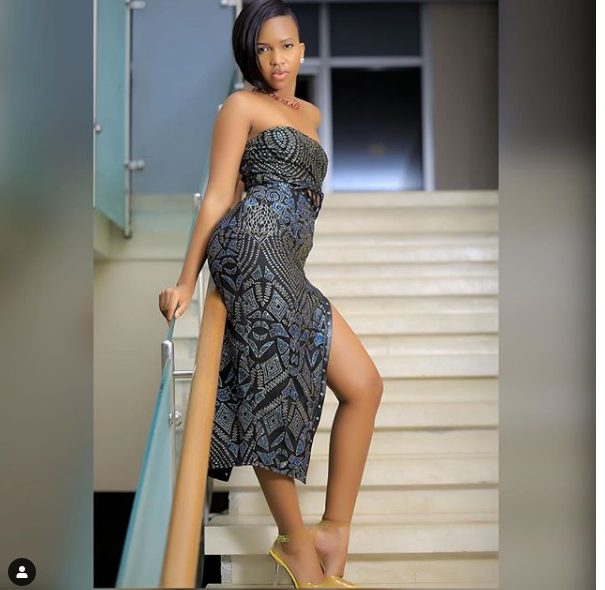 The self proclaimed Lil stunner took to Instagram and poured out her frustration as she vowed never to be a good girl again."Sadly being a good girl doesn't take you anywhere, the world now wants a combination of both Rihanna/ Beyoncé and Mother Theresa" Sheila posted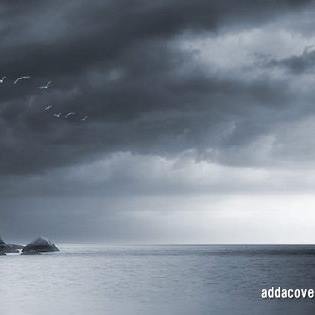 Mabonga Chris is a seasoned Journalist and writer currently working for Galaxy FM. Connect with him on Social Media using the links below