Yesterday evening, a rare pic of Sheila Gashumba's boy friend God's plan  surfaced on social media with him sited next to his rumored wife and beautiful baby.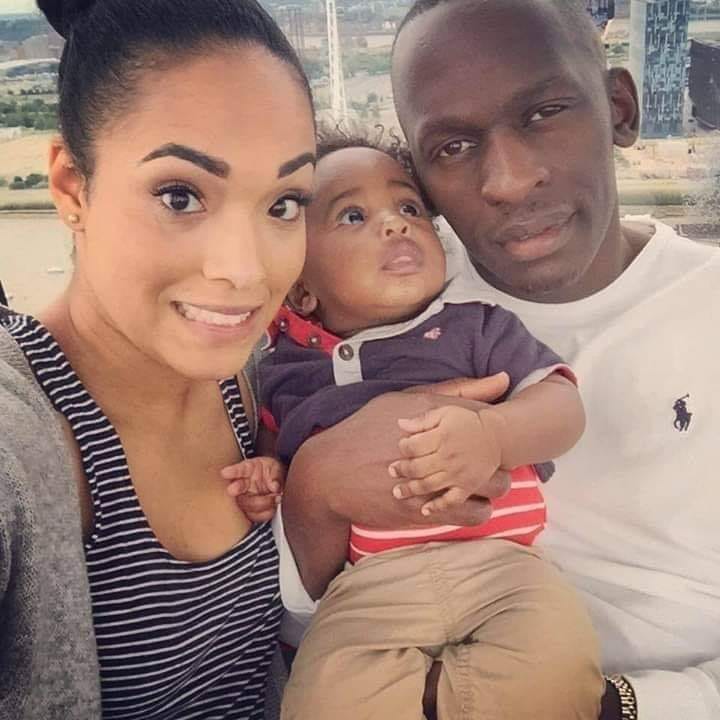 After the said pic making rounds on social media and many people linking God's plan to the babe in question,you would expect Sheila to come out gun blazing demanding for answers from her man.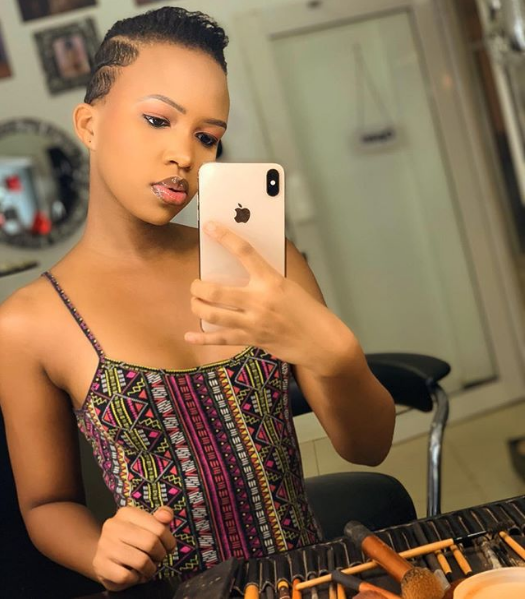 However the self proclaimed Lil Stunner once again showed that she is not all about that social media drama.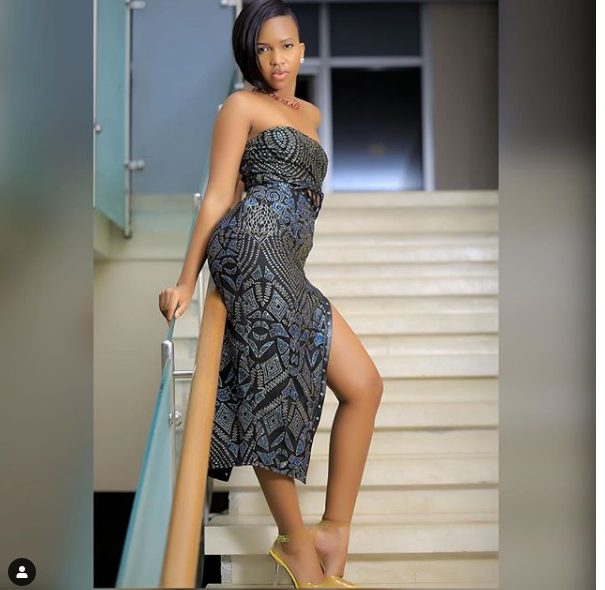 The pencil thin TV presenter took ot her snap chat and fired back at haters who think she will get carried away by God's plan purported family pic making rounds on Facebook."Just to remind you guys that my man is perfect for me! And please don't argue with me, we are busy planning for our holiday" Sheila posted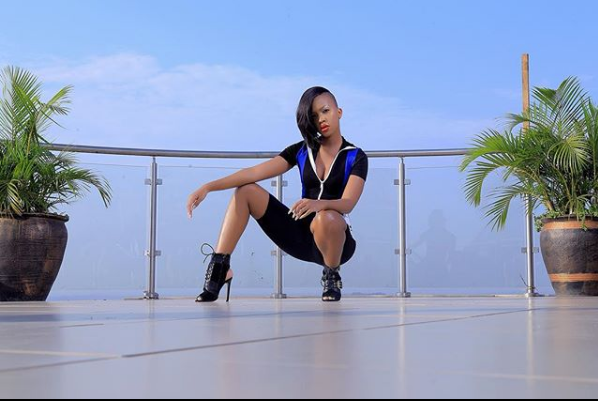 See Sheila's snap chat post below;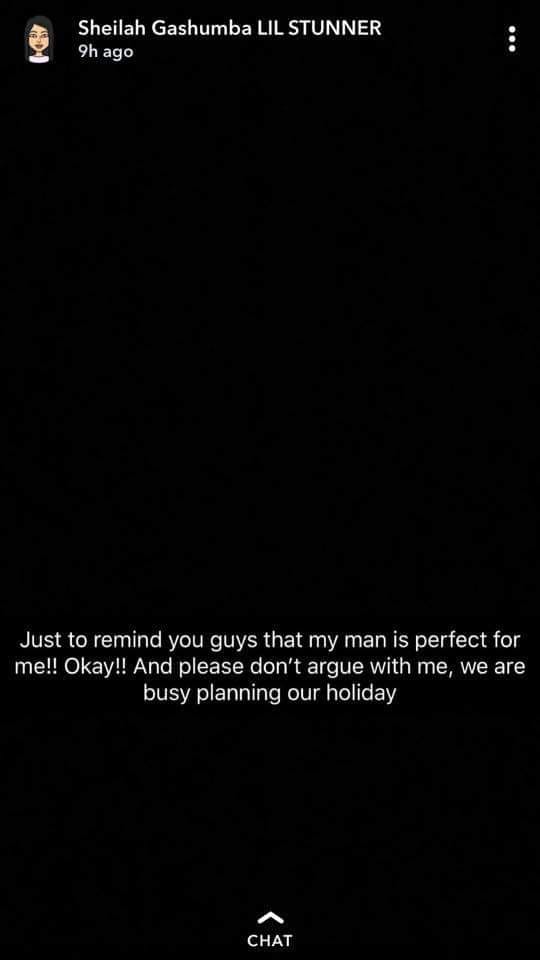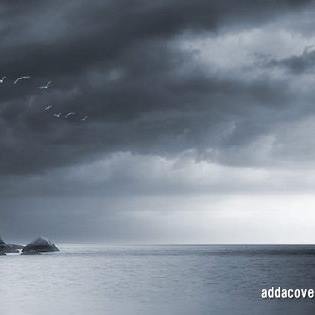 Mabonga Chris is a seasoned Journalist and writer currently working for Galaxy FM. Connect with him on Social Media using the links below