Sheila Gashumba's wordy Facebook post today might have just rubbed sensational rapper Shafiq Walukaga a.k.a Fik Fameica the wrong way after she publicly declared for the first time that she is in love with God's plan.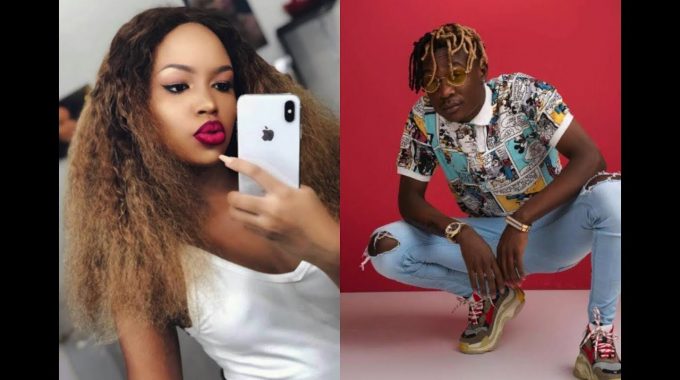 The self proclaimed Lil stunner was for the better part of last year linked to the 'Mafia'  hit maker after our snoops found them in well hidden out places all by themselves on several occasion.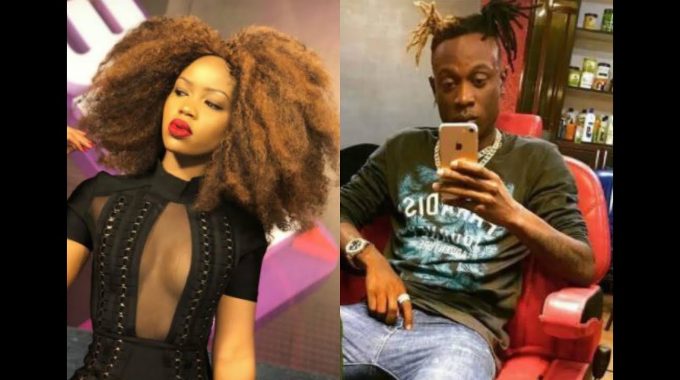 The rapper was later miserably dumped a year later for a more loaded and well traveled Ali Lwanga although Sheila hadn't yet come out to clearly state her position.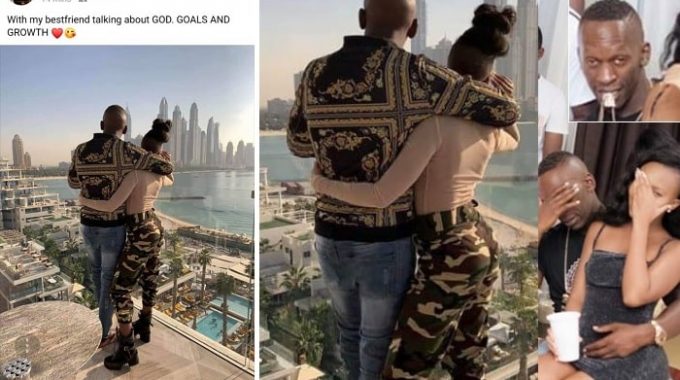 Fik perhaps took solace from Sheila's concealment about her relationship with God's plan with the hope that perhaps she could come back some day but all those dreams have been shattered now after stylish TV presnter came out to confirm how much she loves her new man.
"there is nothing I don't know about Marcus and there is nothing he doesn't know about me that a stranger or a blogger will tell us about and guess what, we love each other just the way we are. So for now, just keep enjoying what we post when we decide to. Shouts out girls commenting all sorts of hateful things, im sorry to tell you that all your comments won't let me leave him or let him leave me.I'm not your ordinary Ugandan girl that you will scare and when he is single you all will be running to him like wild dogs and please he ain't your ordinary type of guy" a part of Sheila's long post read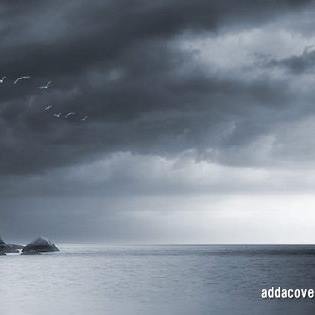 Mabonga Chris is a seasoned Journalist and writer currently working for Galaxy FM. Connect with him on Social Media using the links below