BigTril is fuming and wants new Ugandan rappers to stop claiming they are rap kings.
The rapper took to Twitter to pour his heart out on people trying to shut him down after opining on the quality of rap coming out of studios.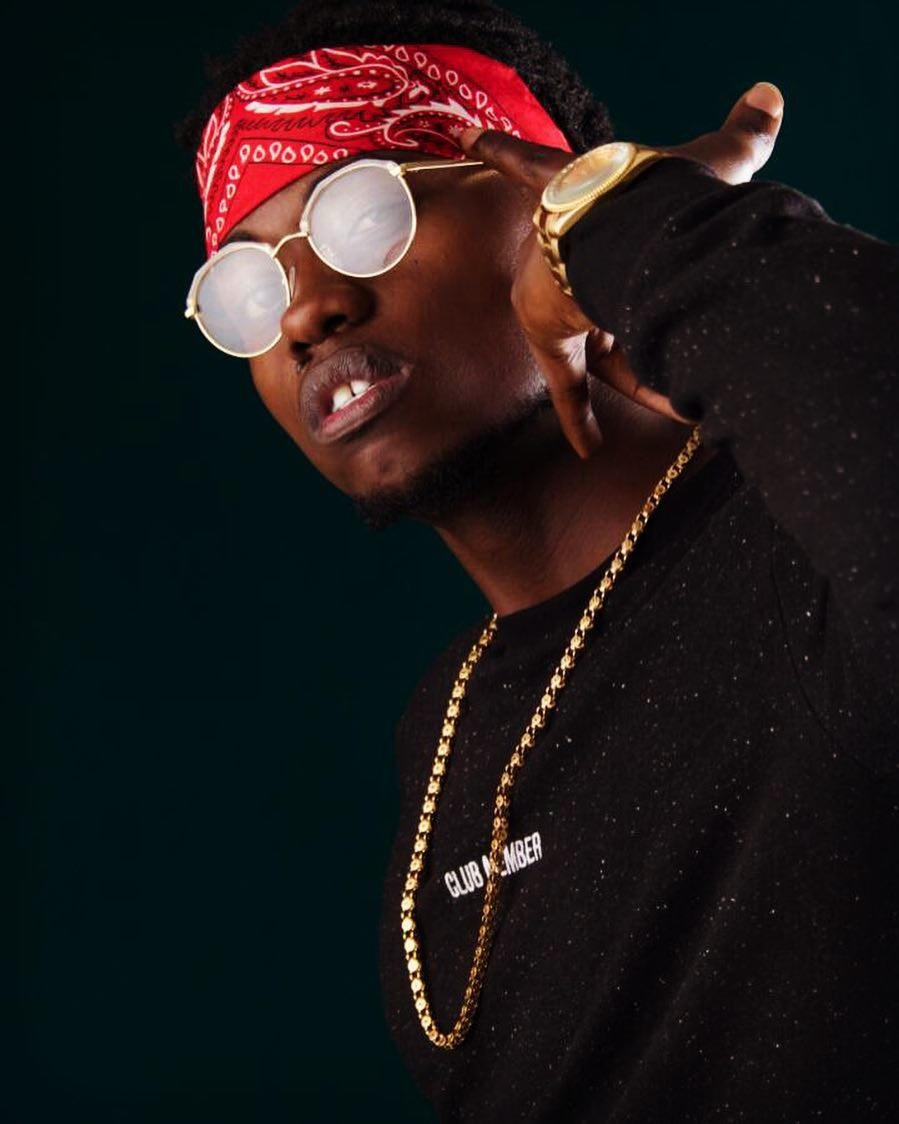 Bigtril who is about to release a collabo 'Giddem' with Beenie Gunter, is infuriated by the noise coming from the new boys' camps about their claim to their throne.
He blasts that none of them has the quality that he has and wants them to shut it.
The rapper threw tantrums on Twitter and we have the opportunity to unleash them for you below.
SOME PEOPLE HAVE COME OUT TO ATTACK ME FOR AIRING MY OPINION ABOUT THESE NEW RAPPERS AND HOW THEY ALL HAVE THE SAME FLOW PATTERN ,SAME BEAT SELECTION AND POOR CONTENT AND SUBJECT MATTER.ITS SAD HOW YALL HAVE EMBRACED MEDIOCRITY AND MUSIC THAT DOESN'T EVEN LAST A WEEK AND ITS GONE
WEARING FAKE GUCCI AND FAKE CHAINS DOESN'T MAKE YOU A GOOD RAPPER …GOOD MUSIC DOES .I DONT SAY THIS OUT OF HATE .LOVE THESE RAPPERS ENOUGH TO SEE THEM DO THE RIGHT THING AND PERPETUATE THE CULTURE…STOP CALLING YOURSELVES RAP KINGS ,LET THE FANS DECIDE WHAT YOU'RE TO THE GAME
YALL CLAIM YOU WANA SEE OUR MUSIC RECOGNIZED ON THE INTERNATIONAL STAGE YET YOU MISLEAD THESE BOYS TO THINKING WHAT THEY ARE DOING IS GOOD MUSIC AND IT CANT EVEN PLAY ANYWHERE APART FROM UG AND YOURE THE SAME PEOPLE THAT COMPLAIN ABOUT NIGERIAN MUSIC TAKING OVER
ITS NEVER ABOUT YOU BUT THE FANS ..WE MAKE MUSIC FOR THEM NOT FOR OURSELVES… IF YOU'RE OFFENDED BY THIS THEN ITS PROBABLY MEANT FOR YOU..