DJ SLICK STUART AND TINA TEISE
Whoever did not see these two bonking did not want. Slick Stuart always had appetite for Tina's beans 24/7 but Tina Teise moved on, she can nolonger open her legs for this playboy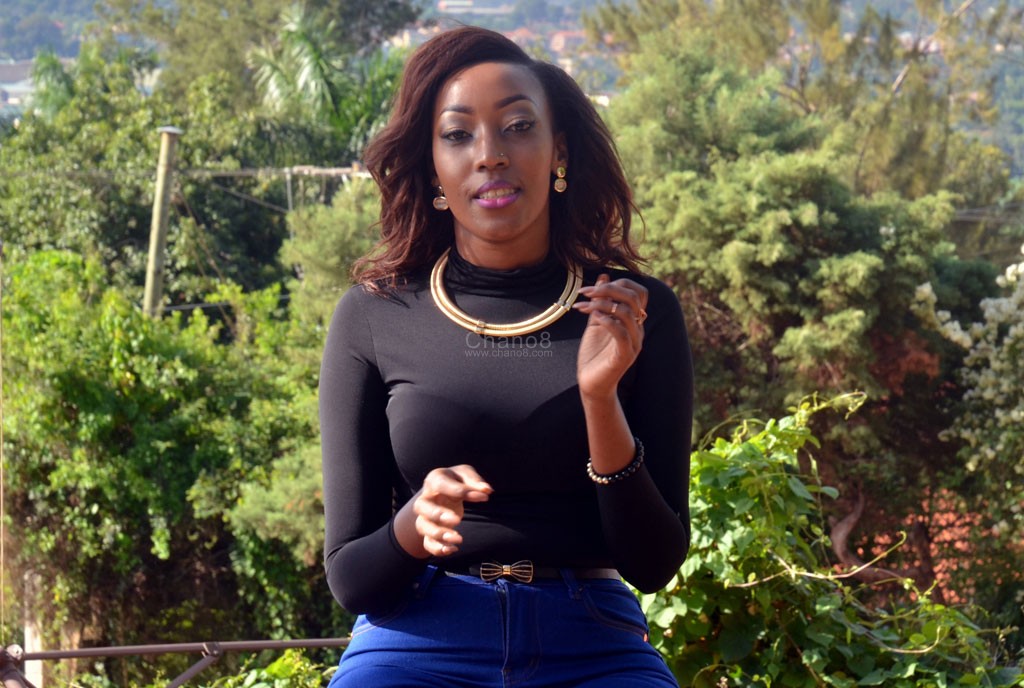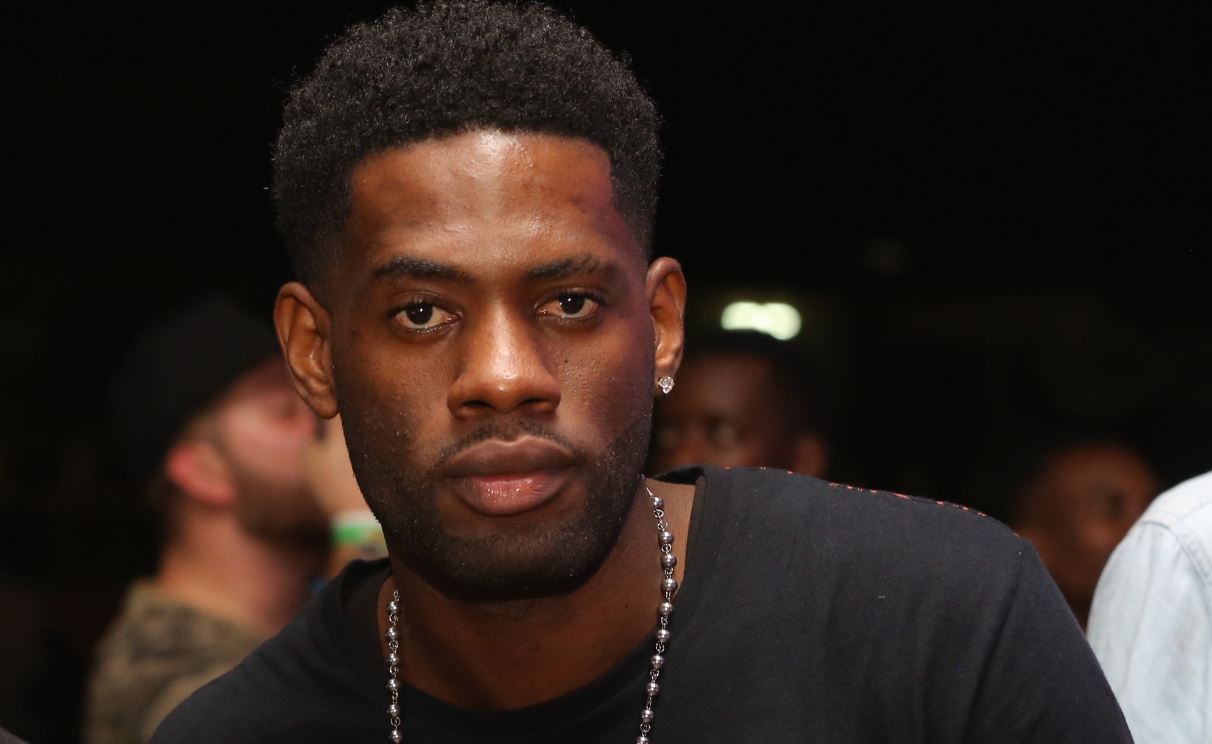 HELLEN LUKOMA AND DEAN NSUBUGA
This couple had the biggest horn in town. They used to bonk during day at Hellen's shop at Mabirizi complex. Currently, no one can undress for the other.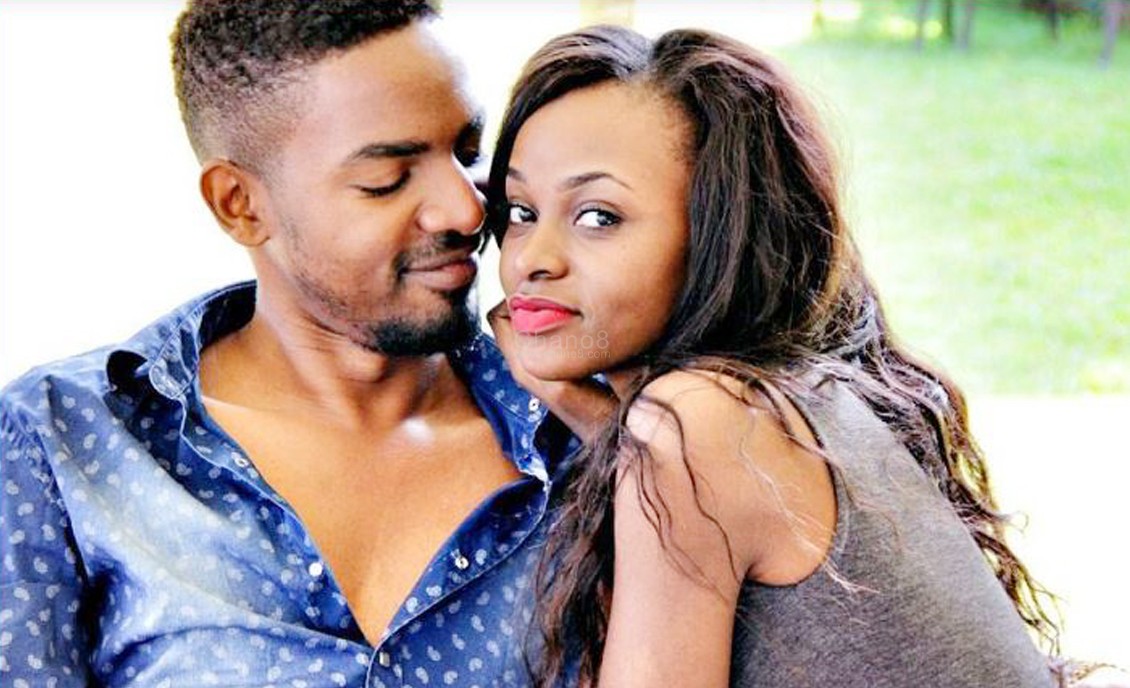 DESIRE LUZINDA AND FRANKLIN
Desire Luzinda served Franklin with all types of sauce and even took him to the well to fetch her water only to be betrayed. Currently, Franklin is thirsty but Desire Luzinda cannot open her well for him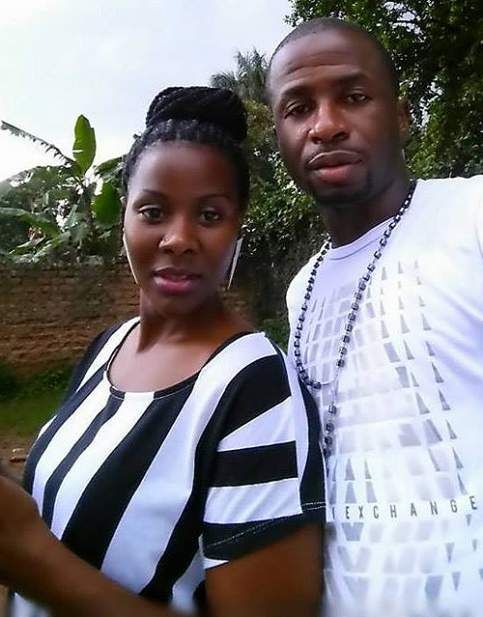 WEASEL AND SAMIRA TUMI
This couple bonked, bonked and bonked until everyone got to know that they were bonking. They quenched their downer thirst from streets, car parkings, inside bars without fear or favour. Currently, they don't care if one of them functions down there or not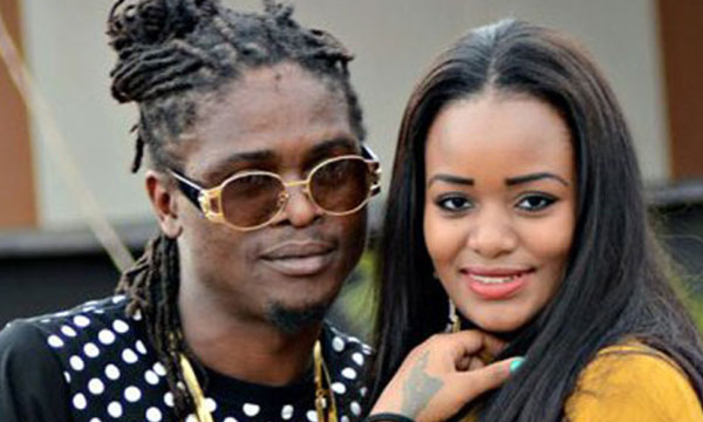 SPICE DIANA AND DR. FIZOL
Spice Diana was desperately looking for somebody to lift her career and she landed on Dr. Fizol who took advantage and jogged in her wololo until it was red.
When she got fed up of his big cassava, she moved and swore never to serve him even a single bean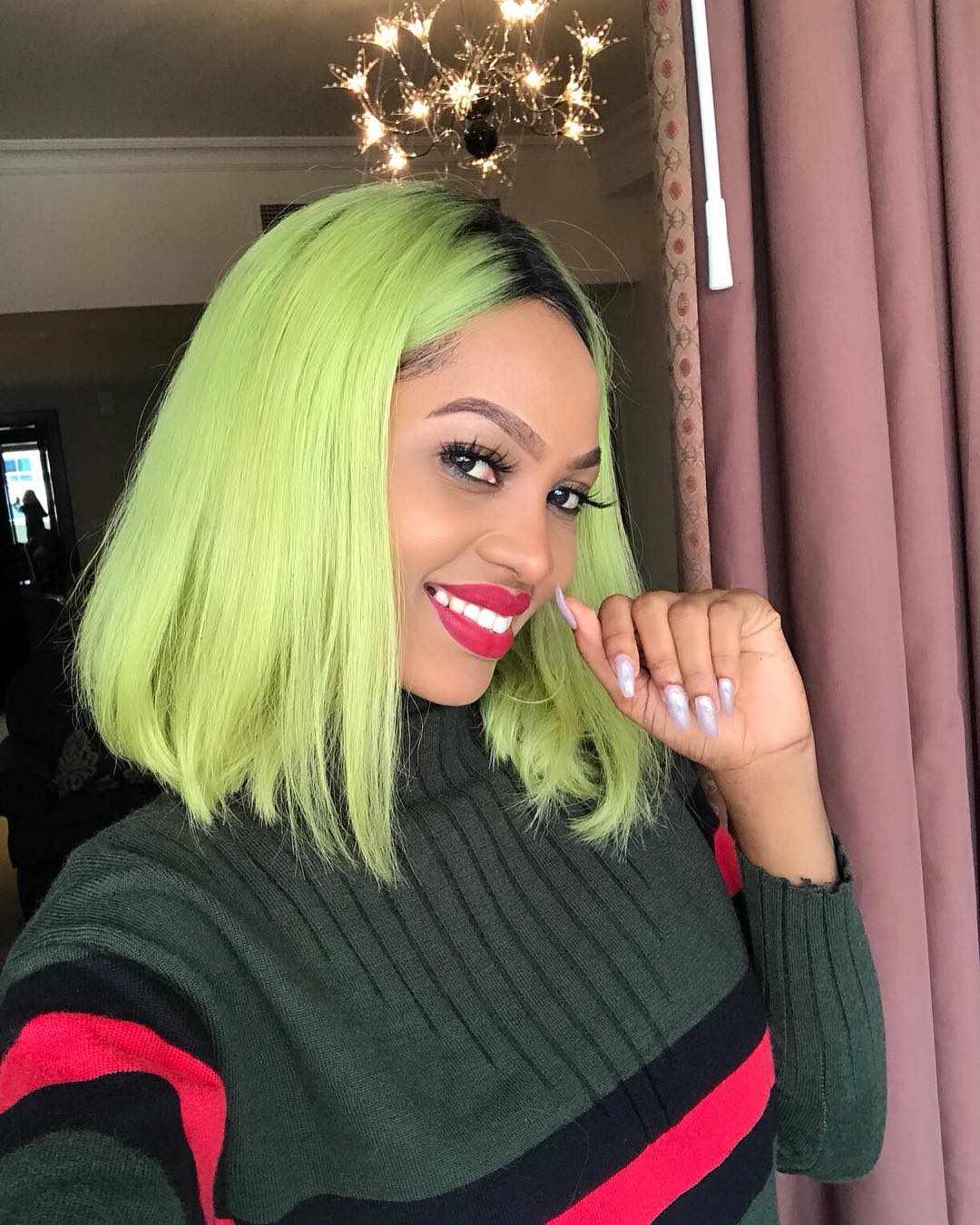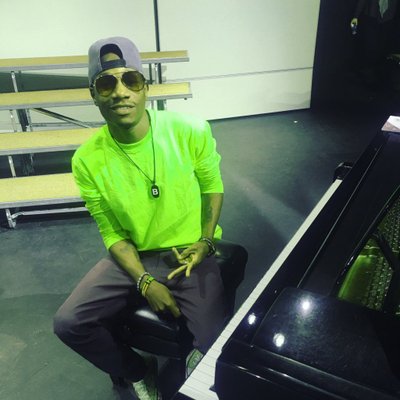 CINDY AND KEN
This couple's bonking spree was rampant. They bonked from  morning to night on a daily only to be intercepted by a one Phina Masanyalaze who claimed Ken's whopper belonged to her Kandahar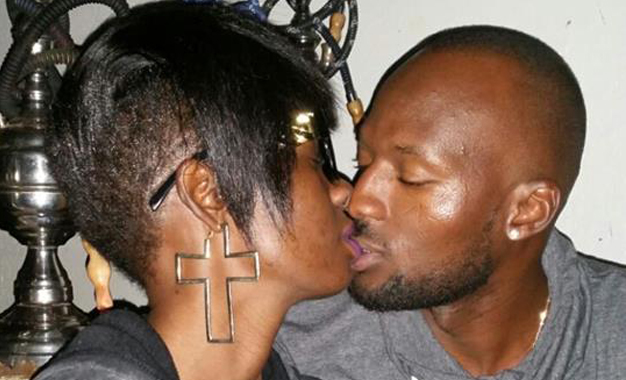 JUDITH HEARD AND DR. HEARD
This couple bonked until they gave birth to twins. Judith Heard always praised Dr. Heard's whopper to an extent that she swallowed it anywhere at any time. The Frenchman's whopper enlarged her beans to an extent that in 2018, she won an accolade of the biggest beans of the decade.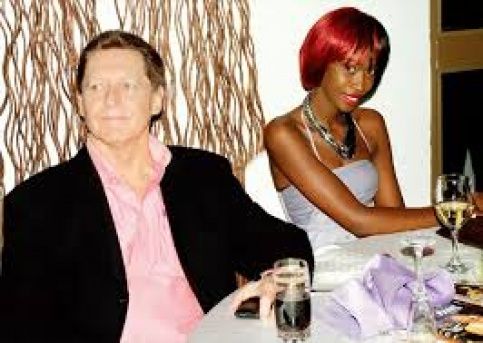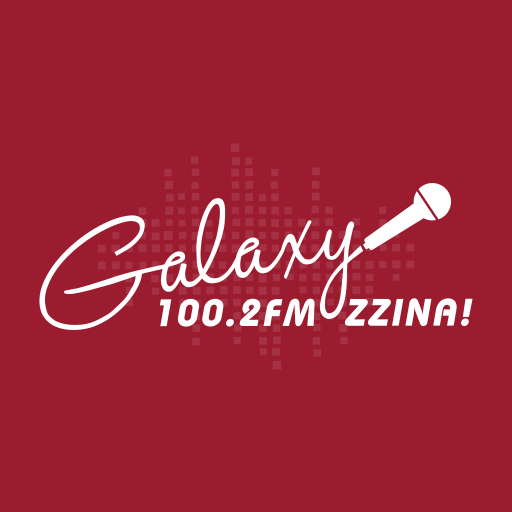 I am Uganda's finest entertainment, lifestyle, showbiz and gossip blogger.
I am also an autodidact digital strategist. Digital first! Digital fast!
Roll with me and I will keep you up to date with the latest trends in 256. Zzinaa!!!!
Need to get in touch? Click the icons below.