Reports of Dorothy Shonga's hubby Habib Shonga and Sasha Brighton bonking have been circulating on social media but there was never a confirmation.
Now our snoops have landed on photos confirming these reports. The couple is mercilessly feasting one each other like there is no tomorrow. We hope they don't send Dorothy into comma. They now call themselves King and Queen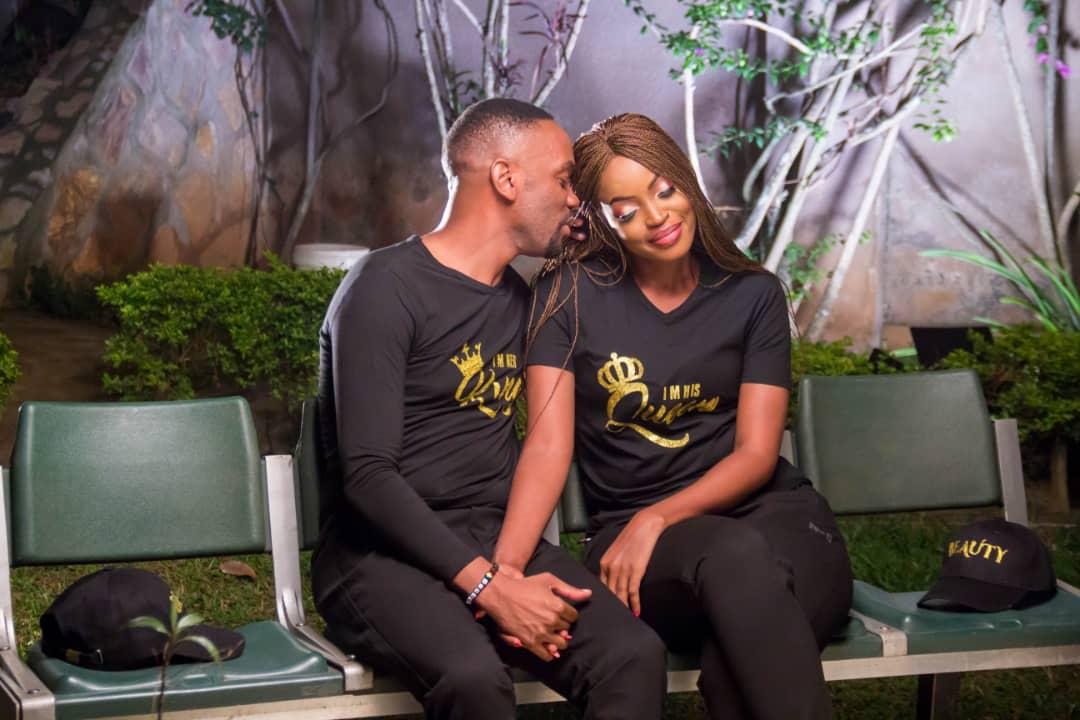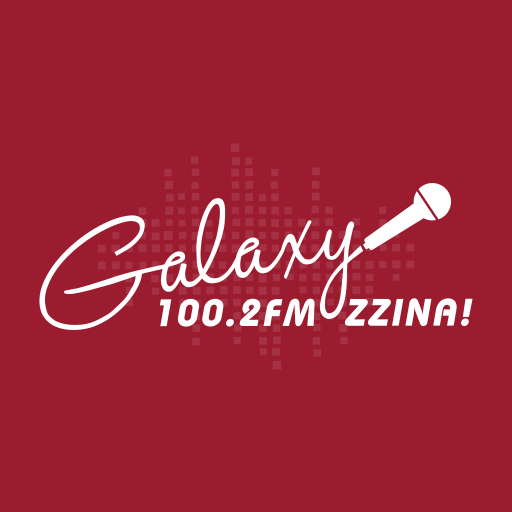 I am Uganda's finest entertainment, lifestyle, showbiz and gossip blogger.
I am also an autodidact digital strategist. Digital first! Digital fast!
Roll with me and I will keep you up to date with the latest trends in 256. Zzinaa!!!!
Need to get in touch? Click the icons below.