Over the weekend, people from different walks of life stormed Roast and Rhyme at Jahazi Pier.
The place was filled with both fashion sensitive and insensitive personalities.
Our behind the lens snoops were in place to  capture these moments. Take a look.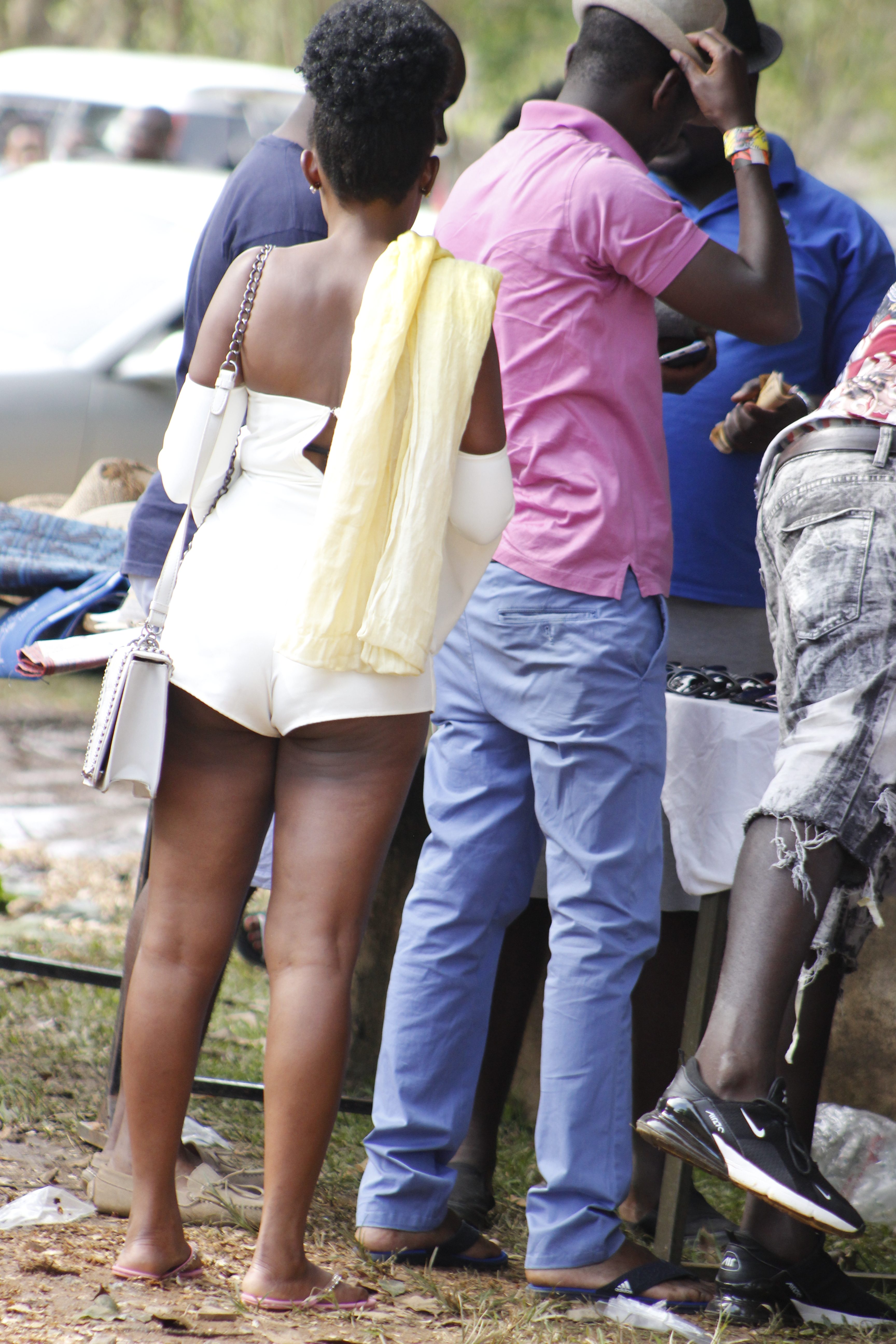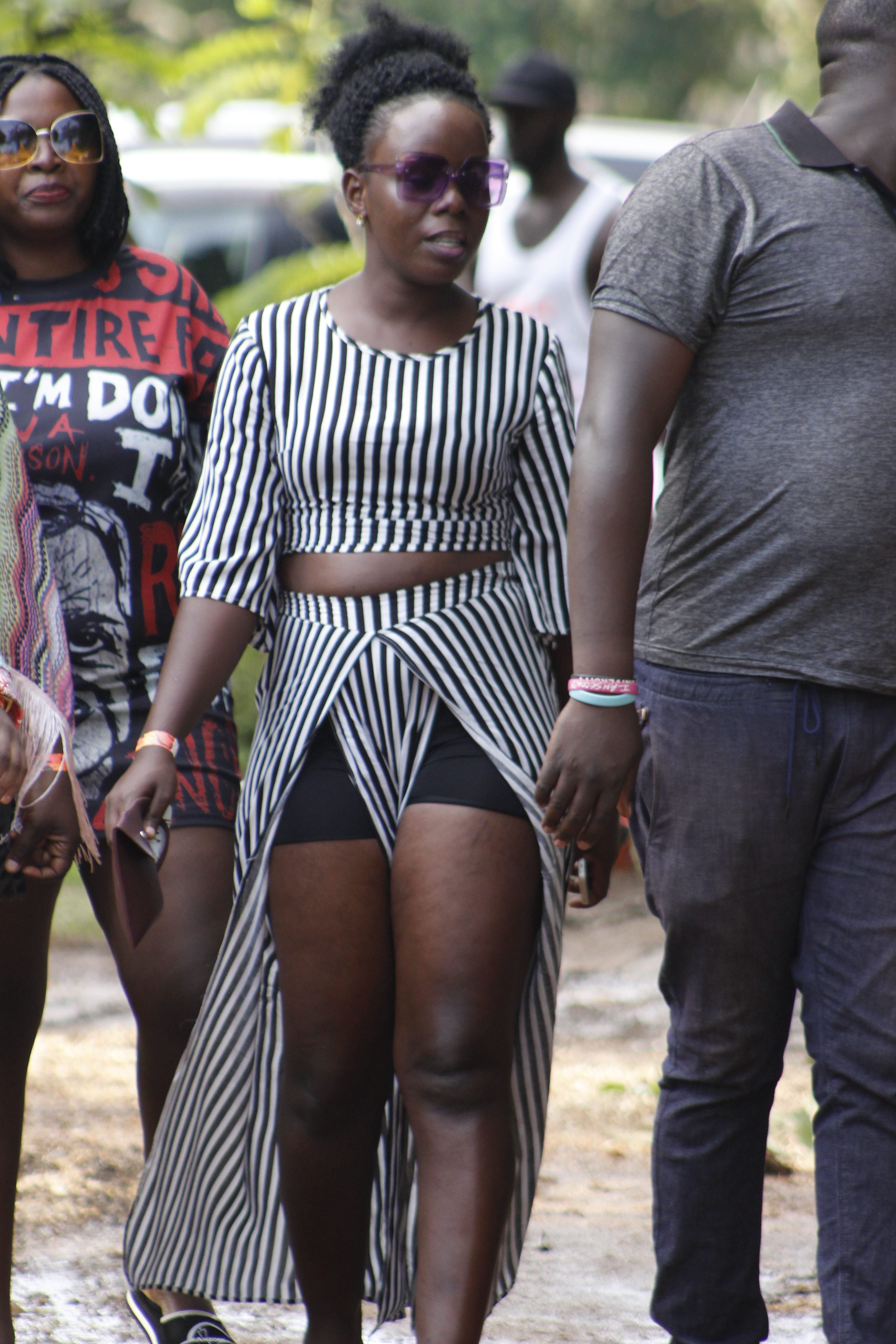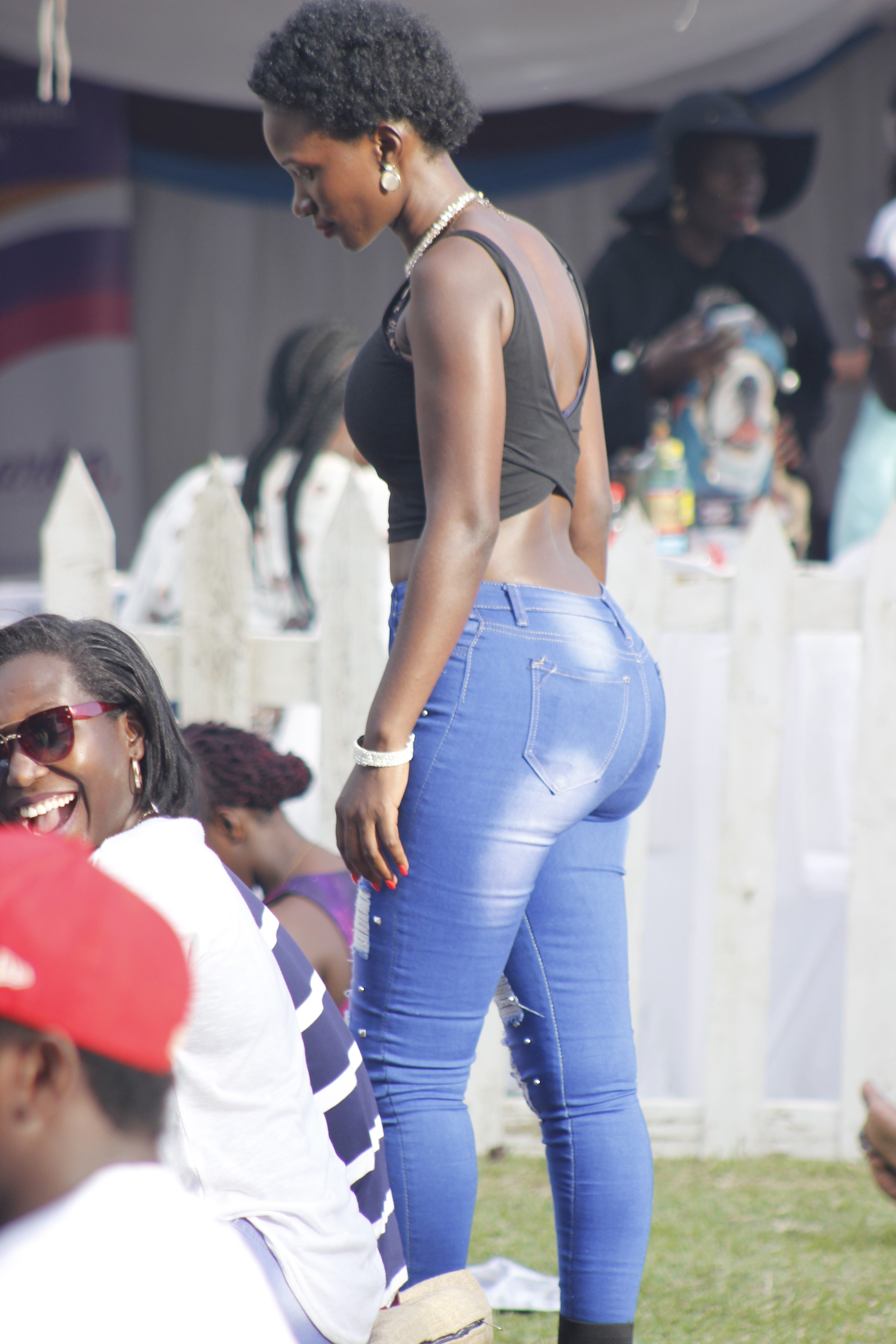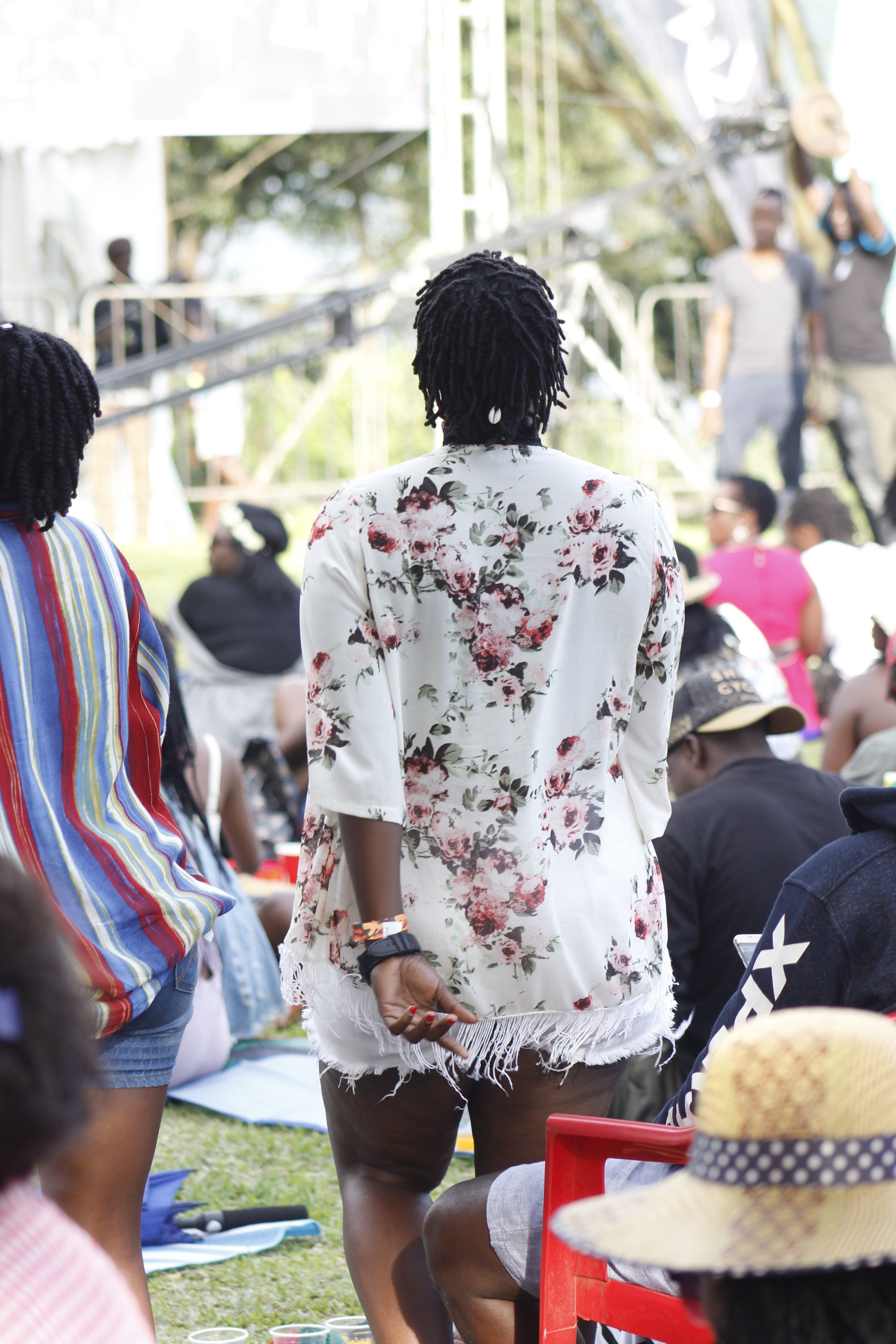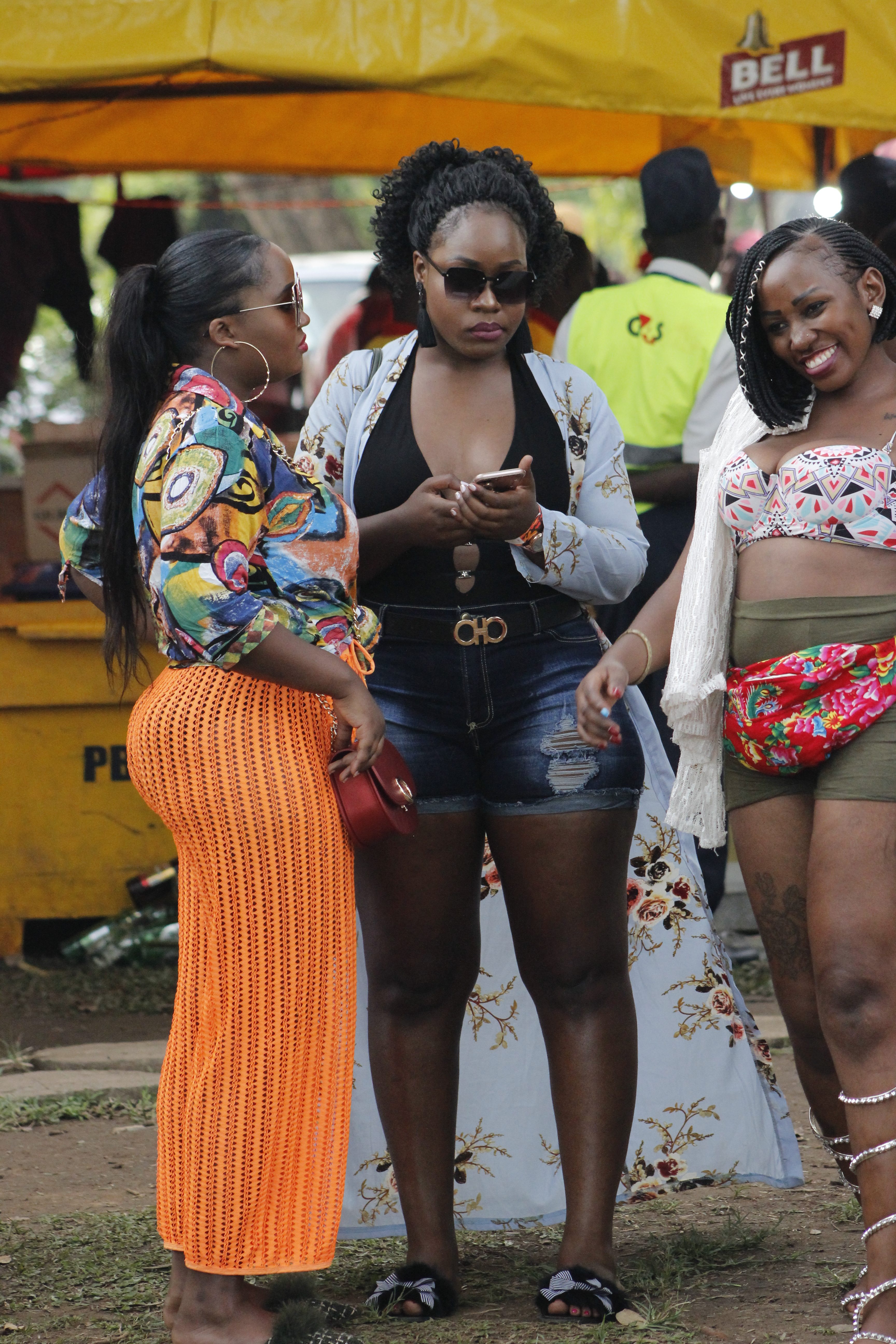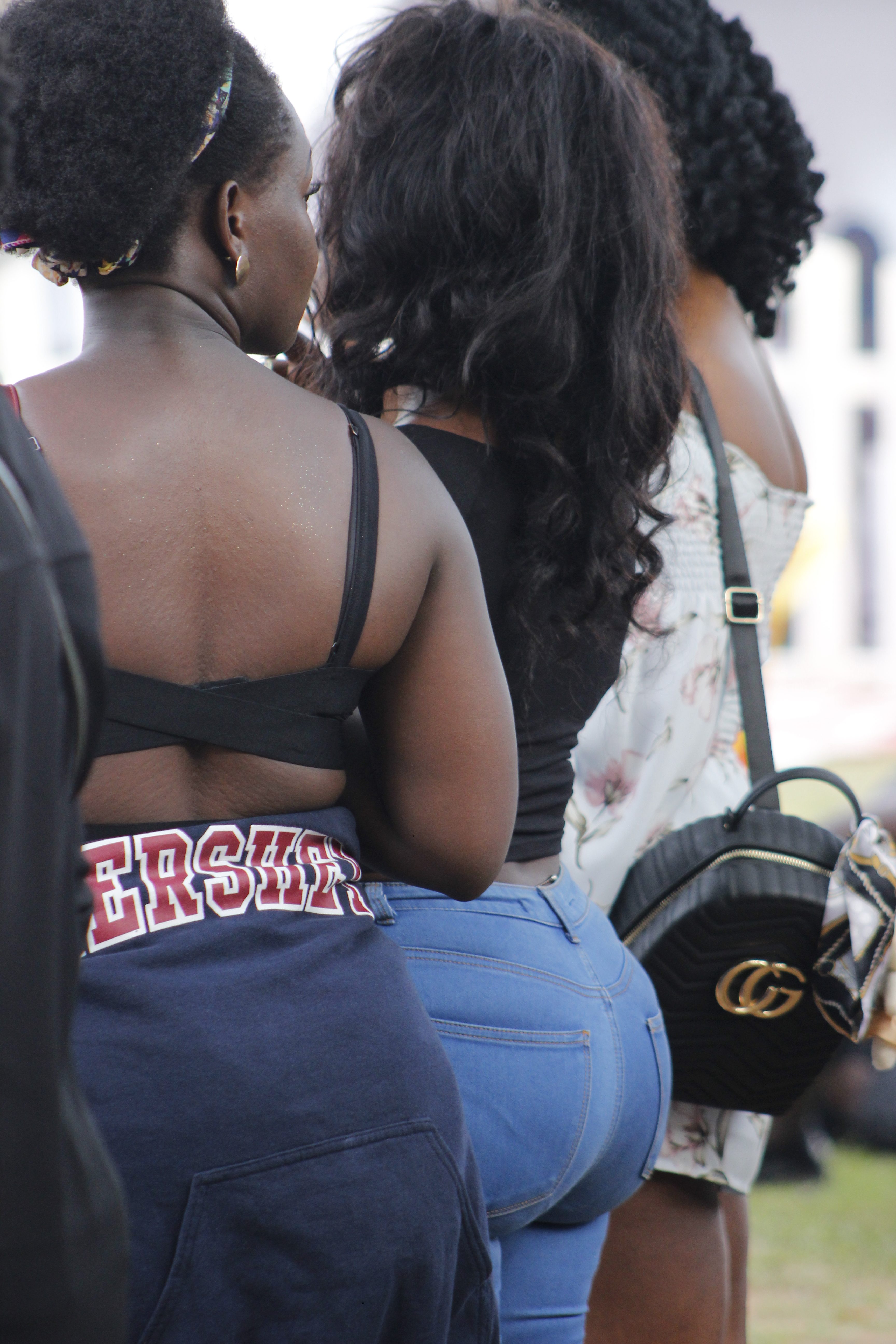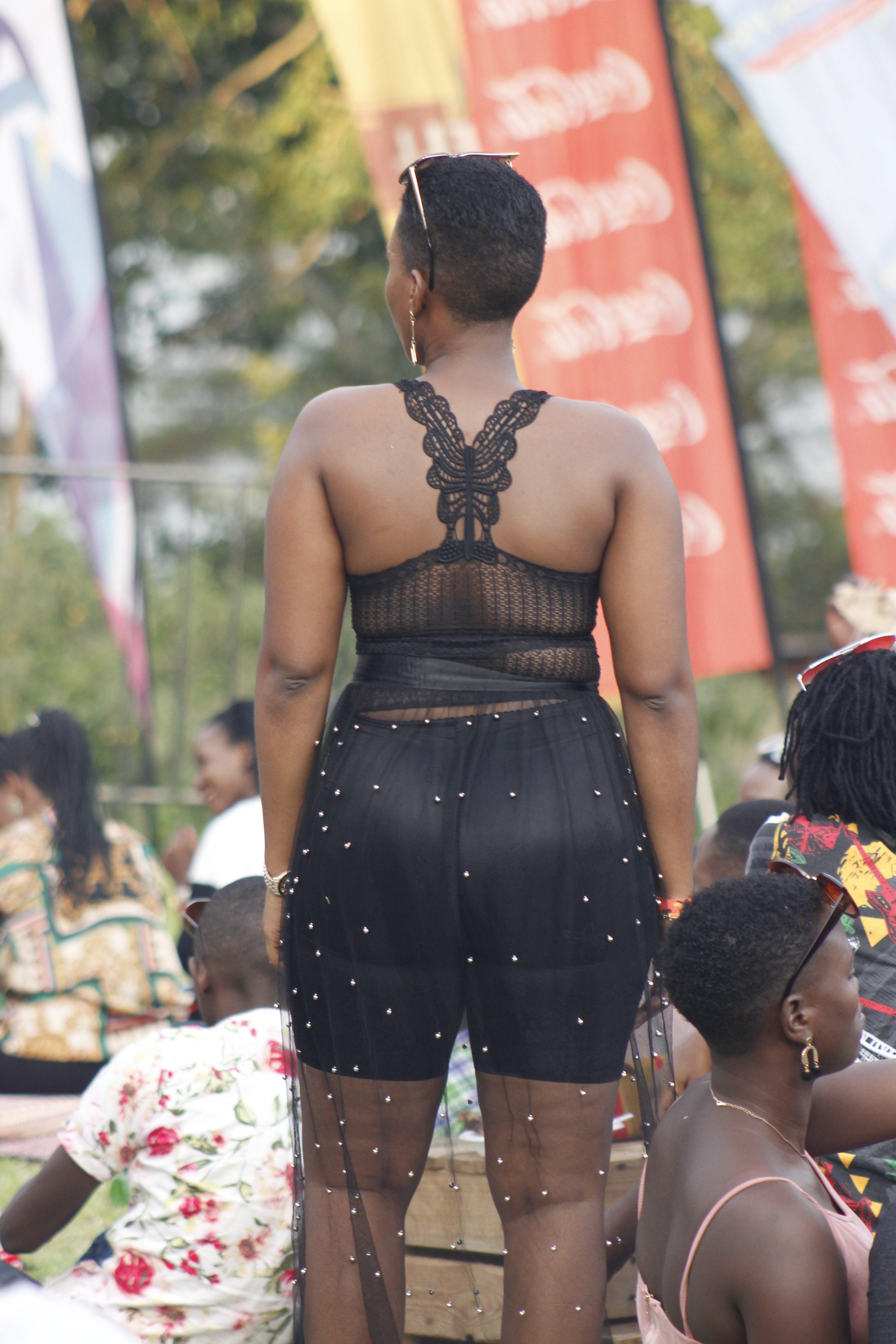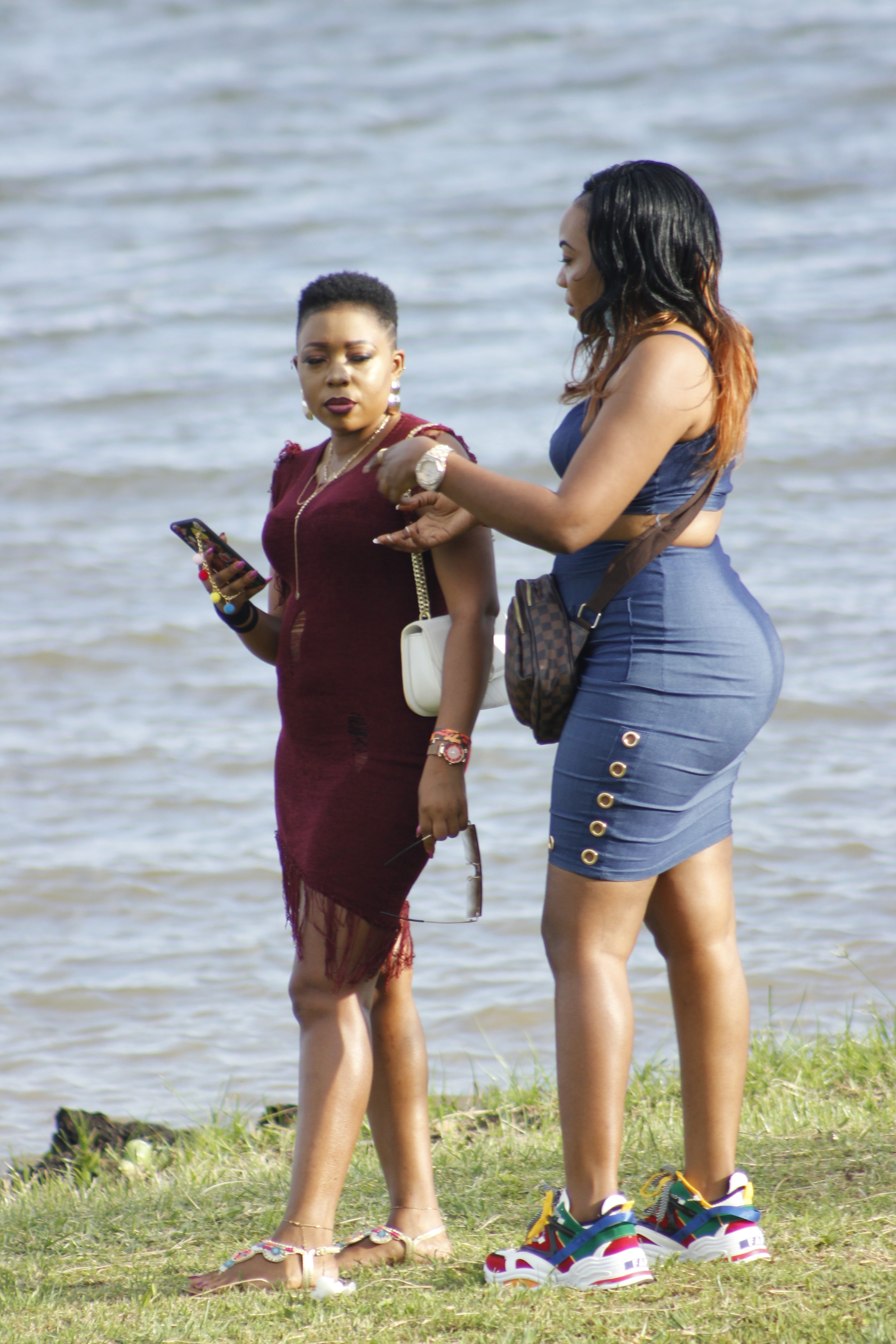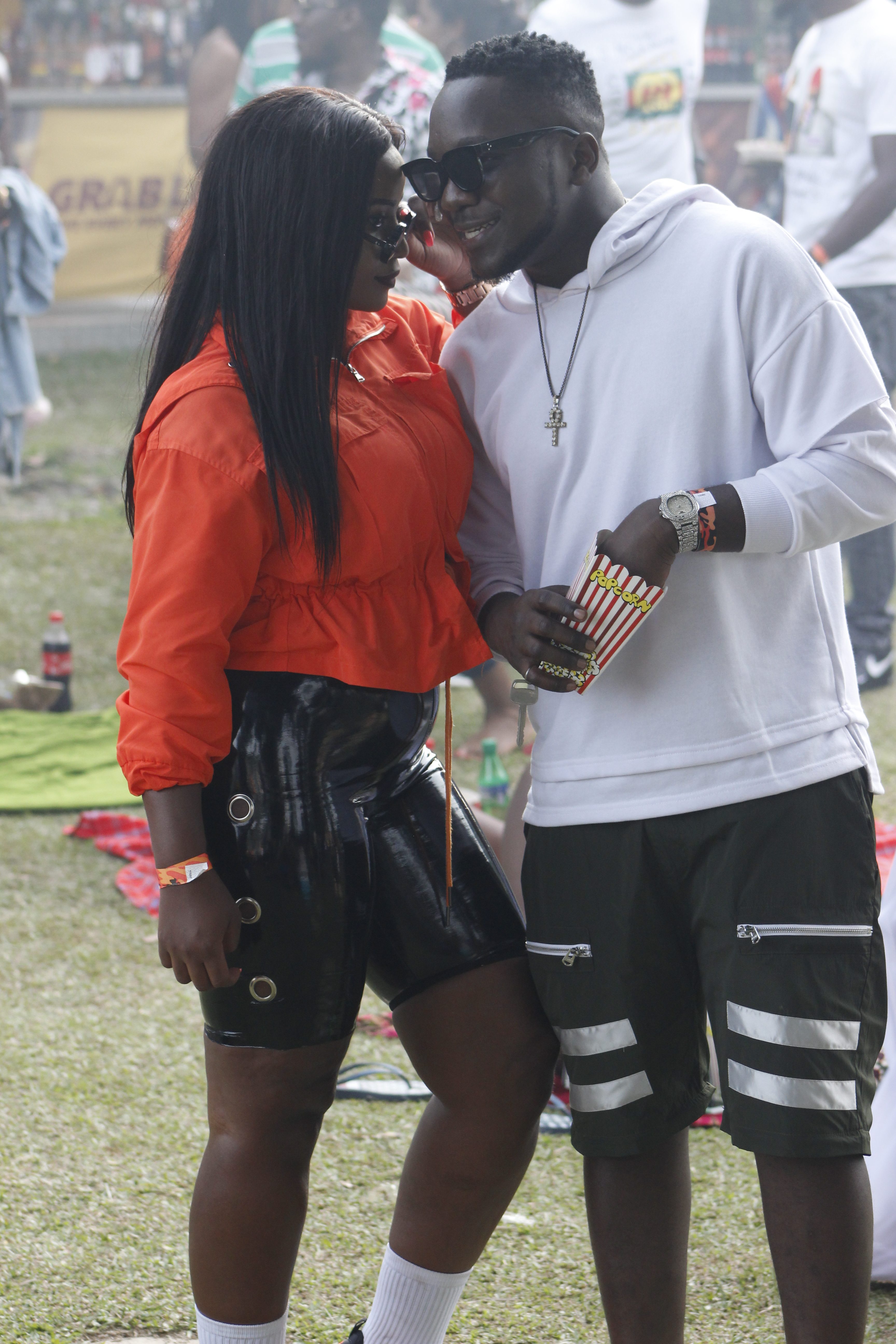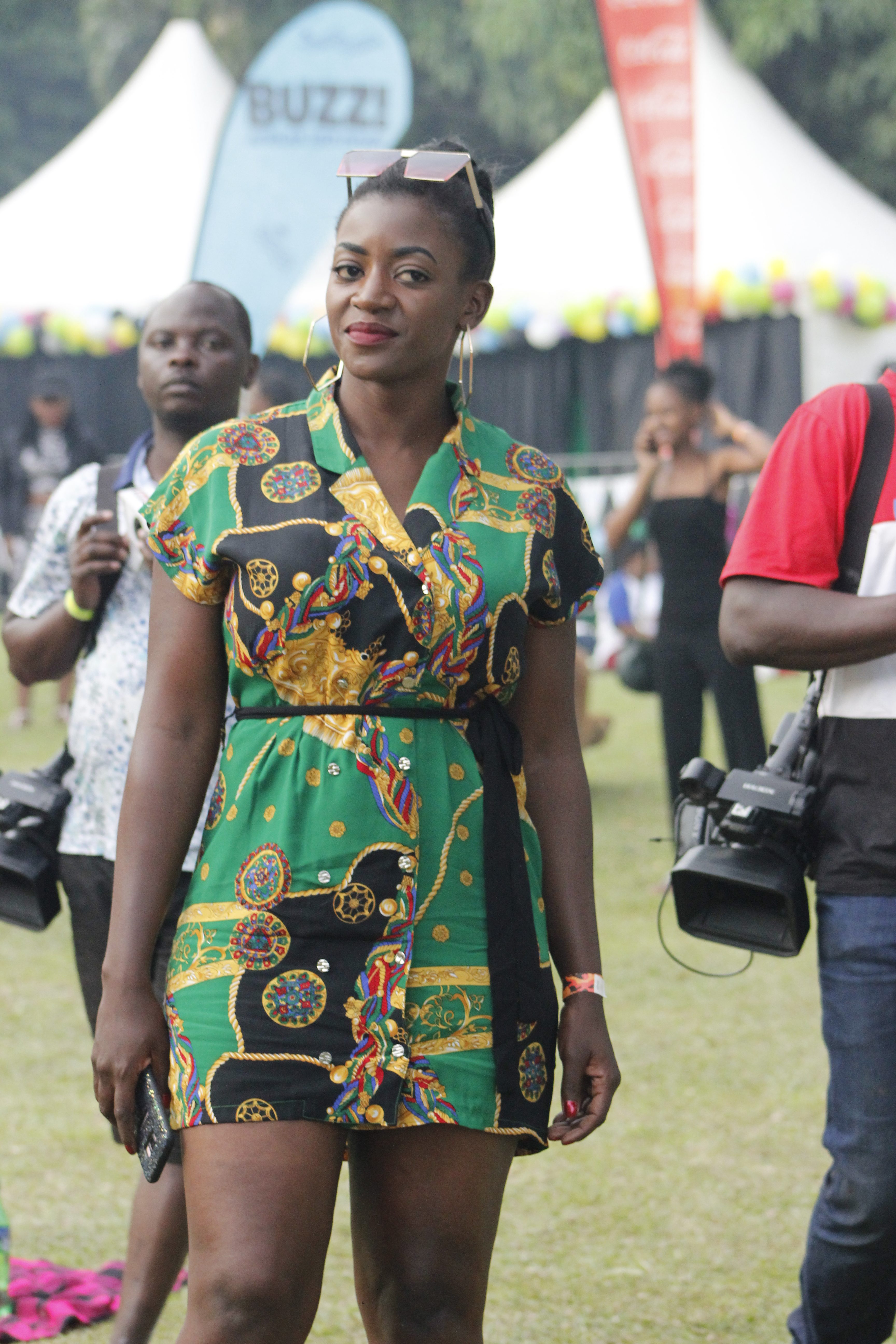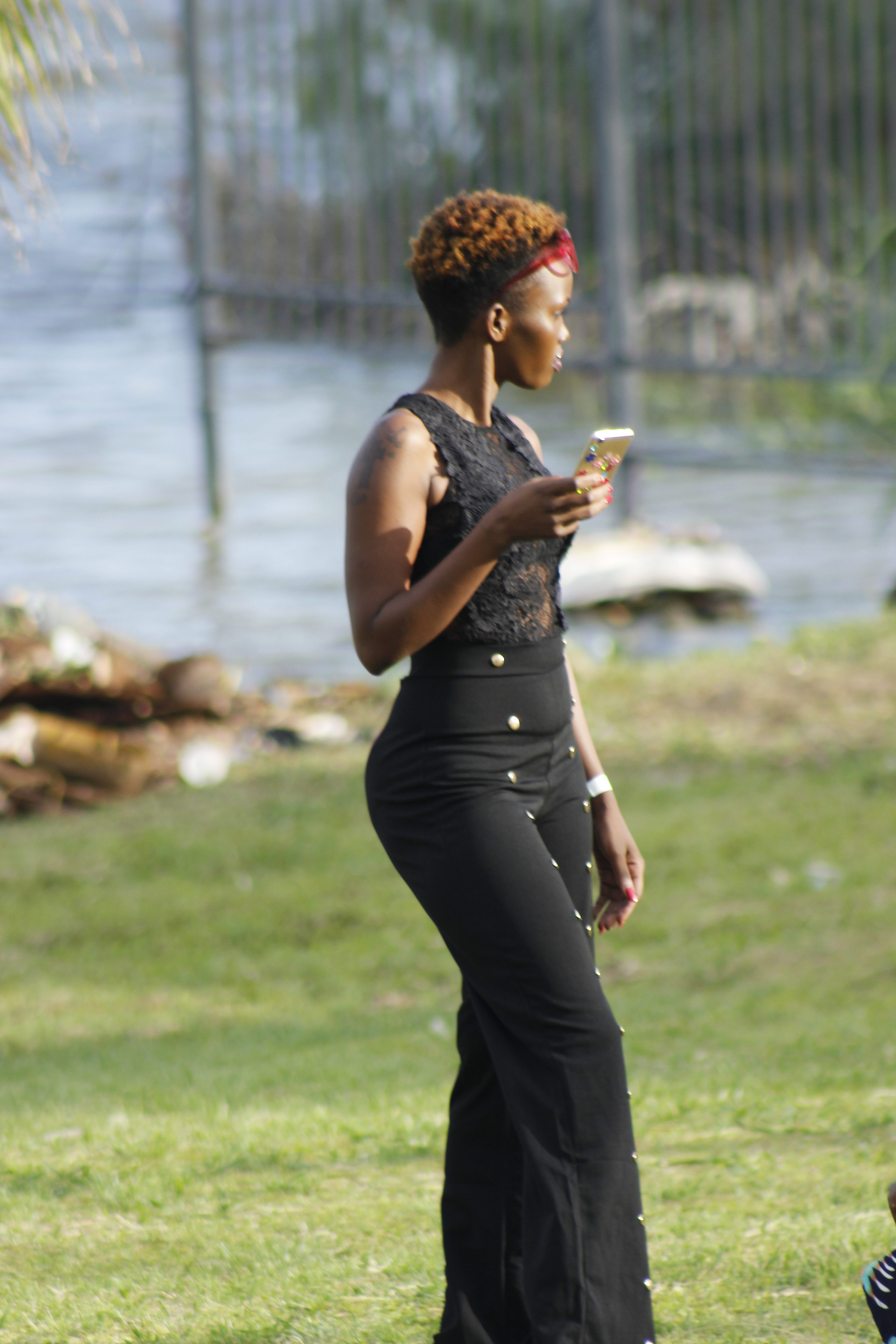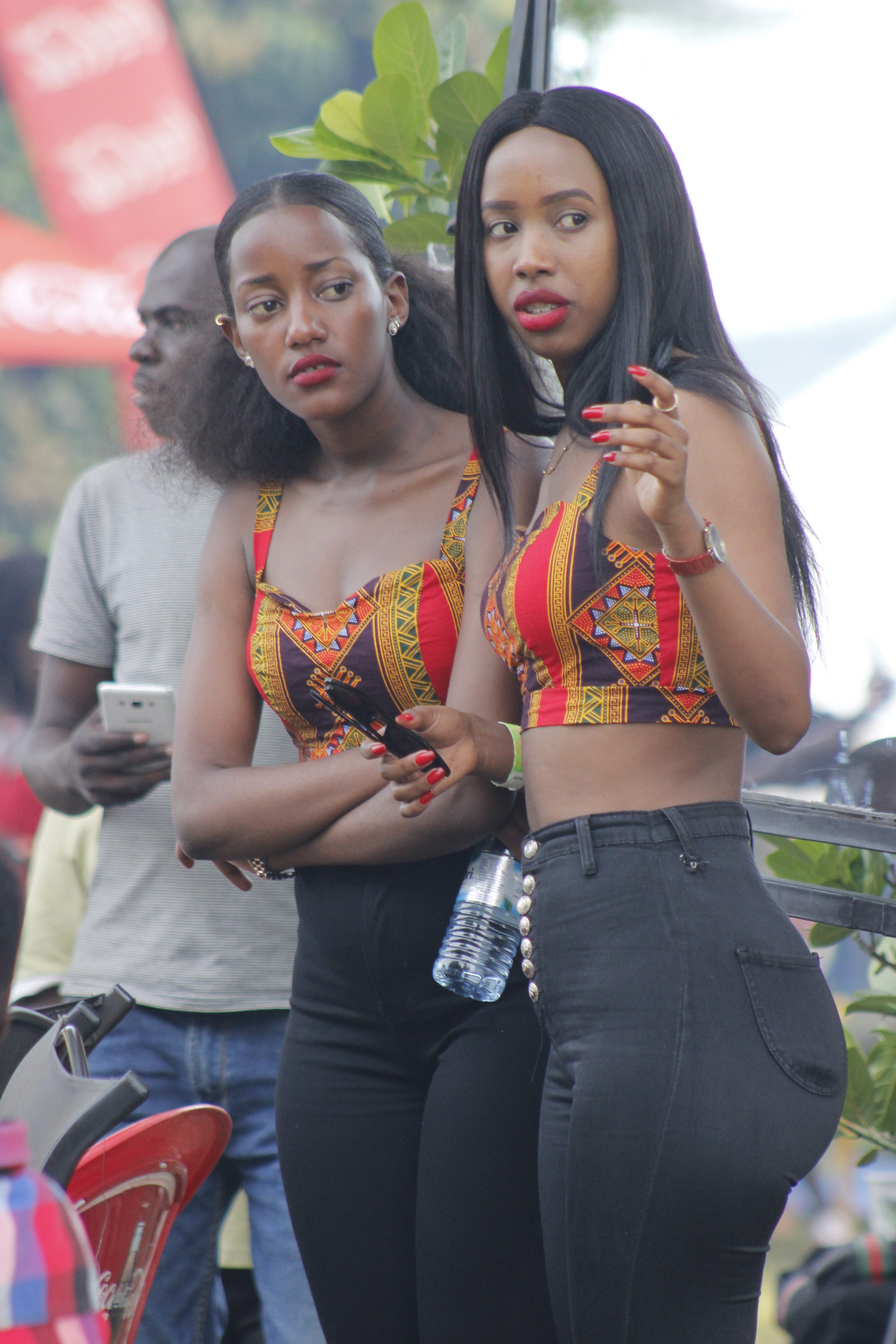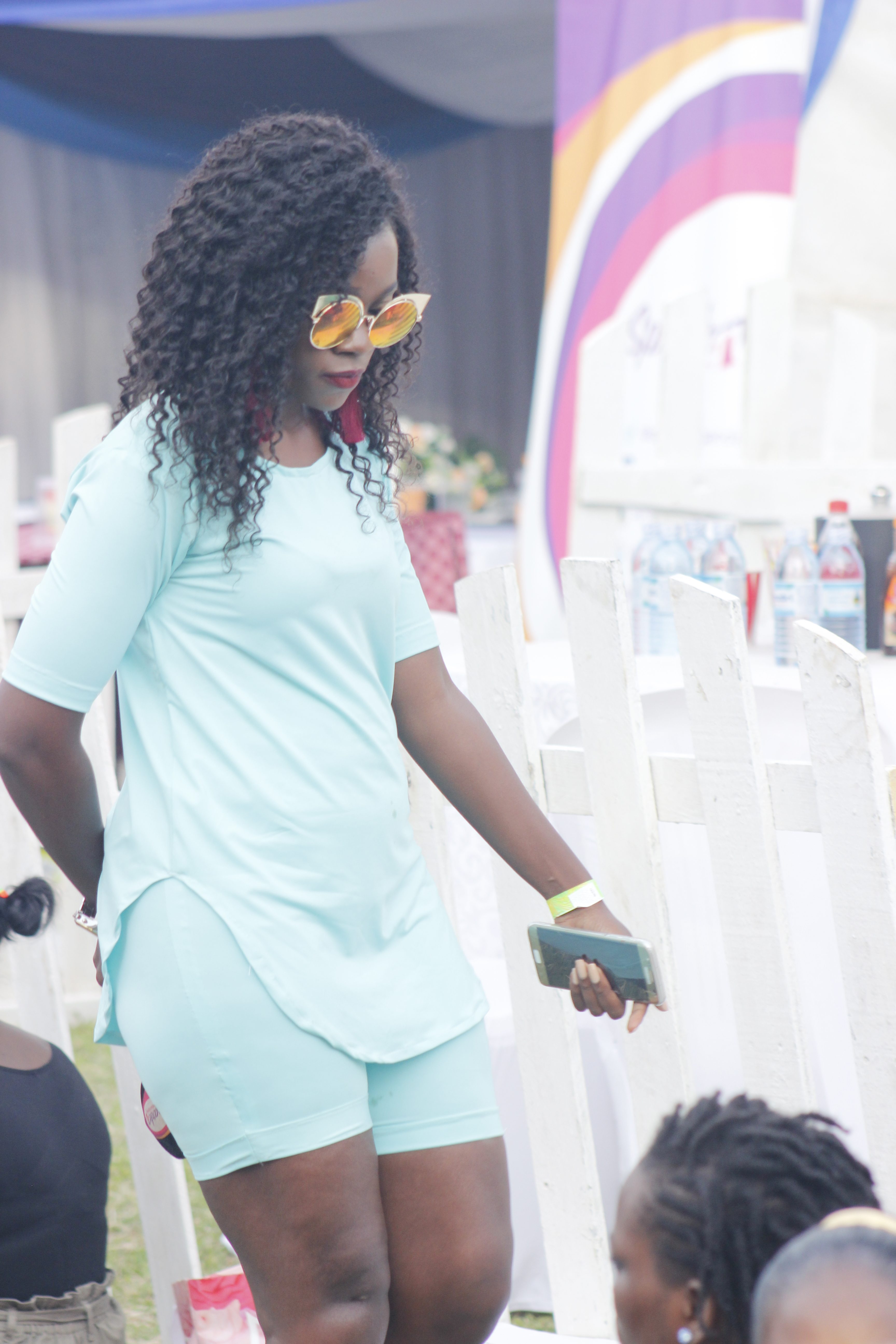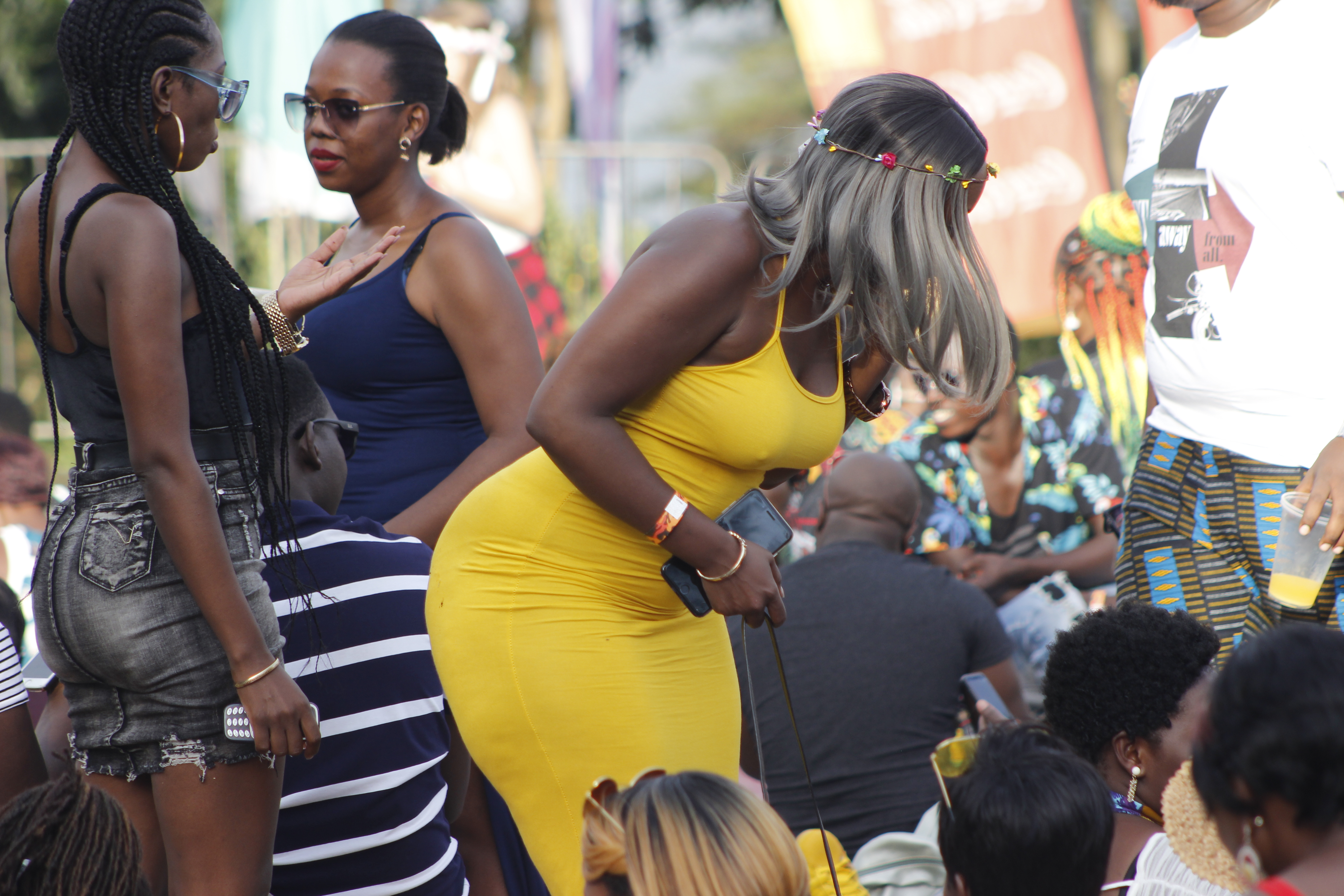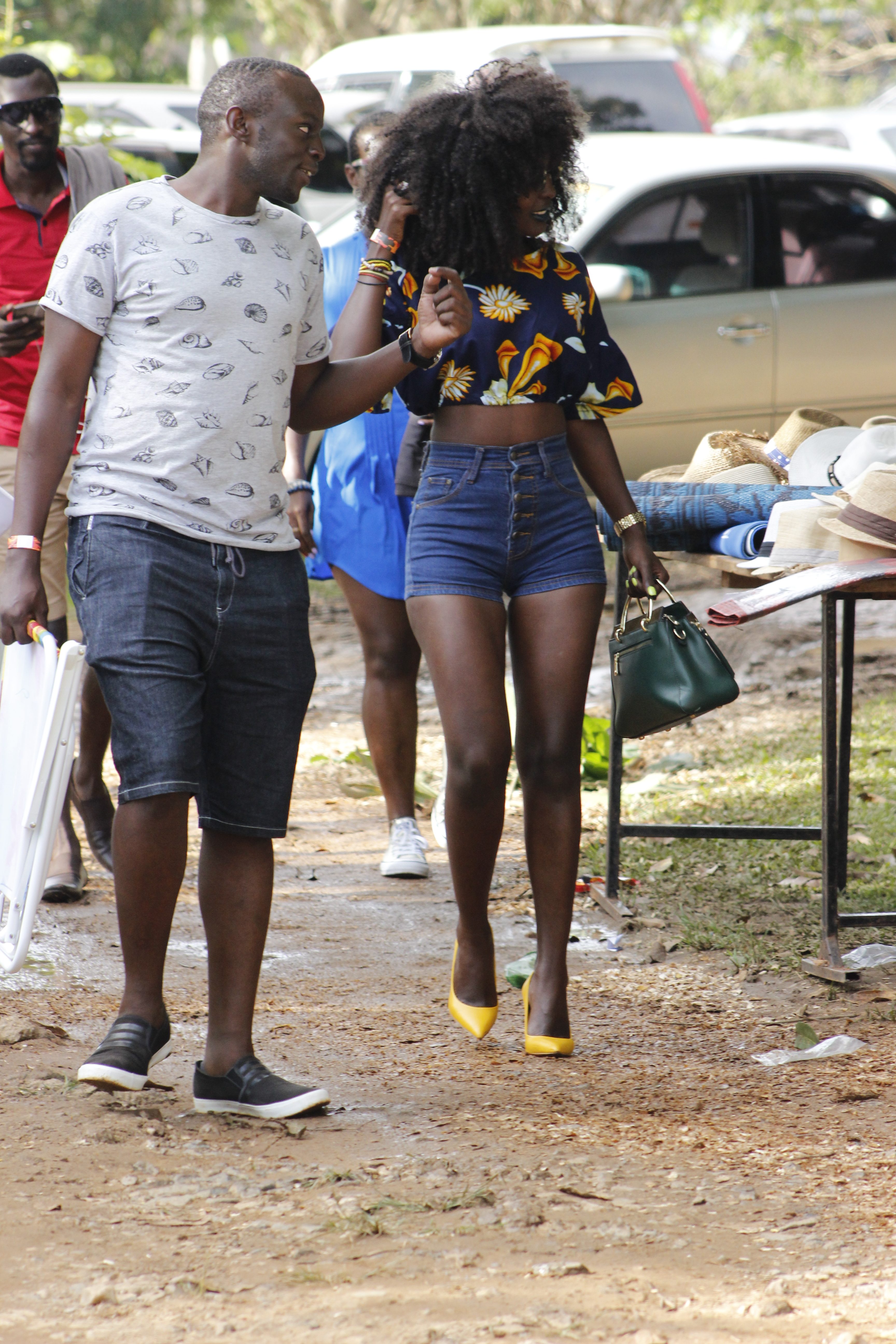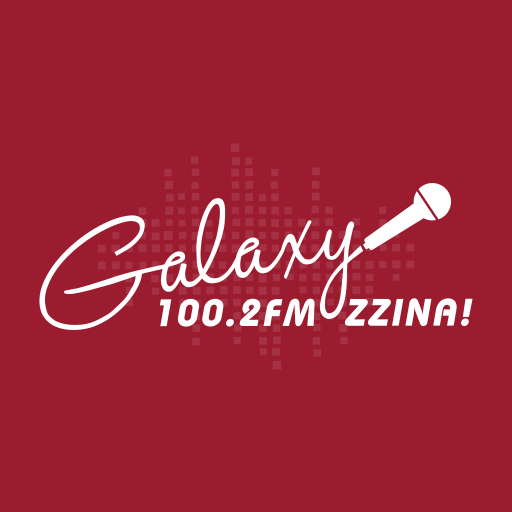 I am Uganda's finest entertainment, lifestyle, showbiz and gossip blogger.
I am also an autodidact digital strategist. Digital first! Digital fast!
Roll with me and I will keep you up to date with the latest trends in 256. Zzinaa!!!!
Need to get in touch? Click the icons below.