Suspekt Leizor of 'Nakolamu' fame has dropped another thrilling video for his latest single 'ndongo'
The video is a super class for an upcoming musician. It has excellent lighting and costume.
'Ndongo' was shot by Jah Live's Frank Mugerwa and its audio was done at T.O.N studios.
Since the release of his hit song, Suspekt has been compared to the likes of Fik Fameica because of his style of rap.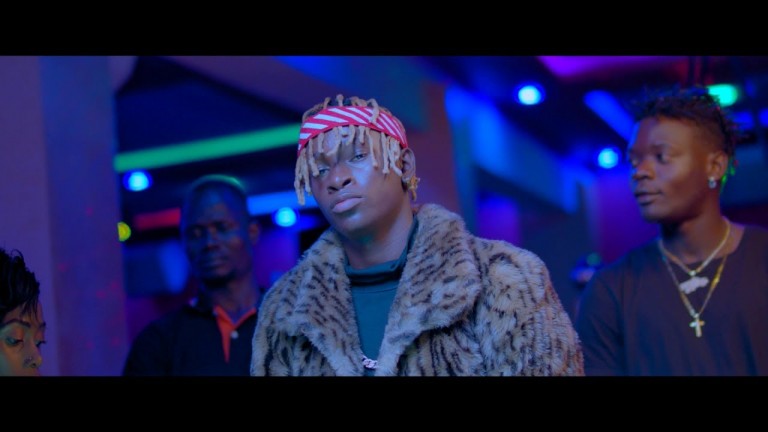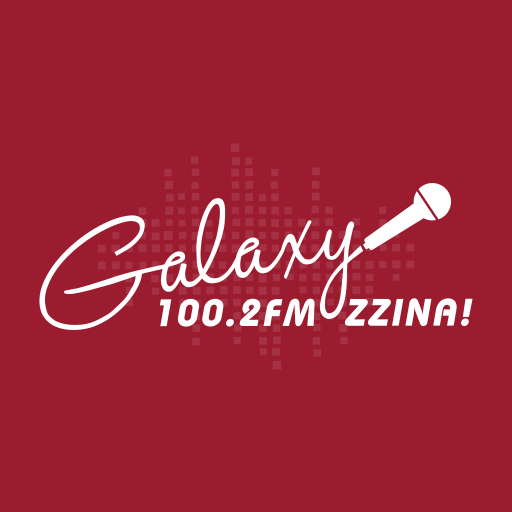 I am Uganda's finest entertainment, lifestyle, showbiz and gossip blogger.
I am also an autodidact digital strategist. Digital first! Digital fast!
Roll with me and I will keep you up to date with the latest trends in 256. Zzinaa!!!!
Need to get in touch? Click the icons below.