A few days ago, Eddy Kenzo released excellent video featuring Wembley Mo Foundation. The Video has sofar had a warm reception from the fans both in Uganda and abroad.
The video is actually receiving international attention just like the 'sitya loss' video that won him a BET Award in 2015.  Now because of this, the superstar singer has come out to openly declare his wishes for the video. Eddy Kenzo said he wishes and prays the video brings home another award because it will sell Uganda more than it did in 2015.
'I pray and wish this video brings home another BET award like Sitya loss in 2015. This will sell our country more than last time.' Eddy Kenzo said these words during a phone interview with one of our snoops.
Well the video is an excellent craft of anology of African Law Keepers and suspects. Let's pray it answers his prayers.
Watch it here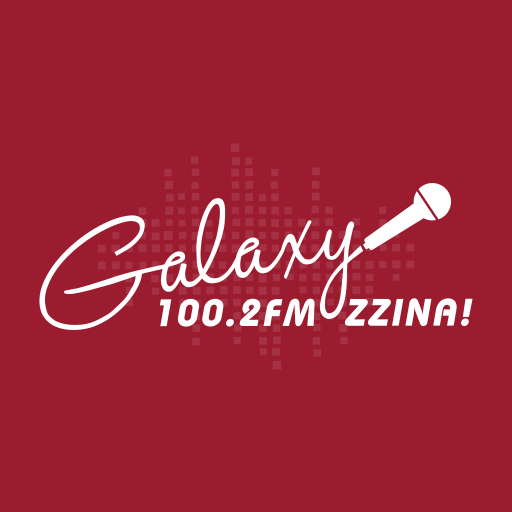 I am Uganda's finest entertainment, lifestyle, showbiz and gossip blogger.
I am also an autodidact digital strategist. Digital first! Digital fast!
Roll with me and I will keep you up to date with the latest trends in 256. Zzinaa!!!!
Need to get in touch? Click the icons below.