Swty Lima is one of those beautiful and well brought up babes from the source of the great River Nile..Hot, Succulent and charming!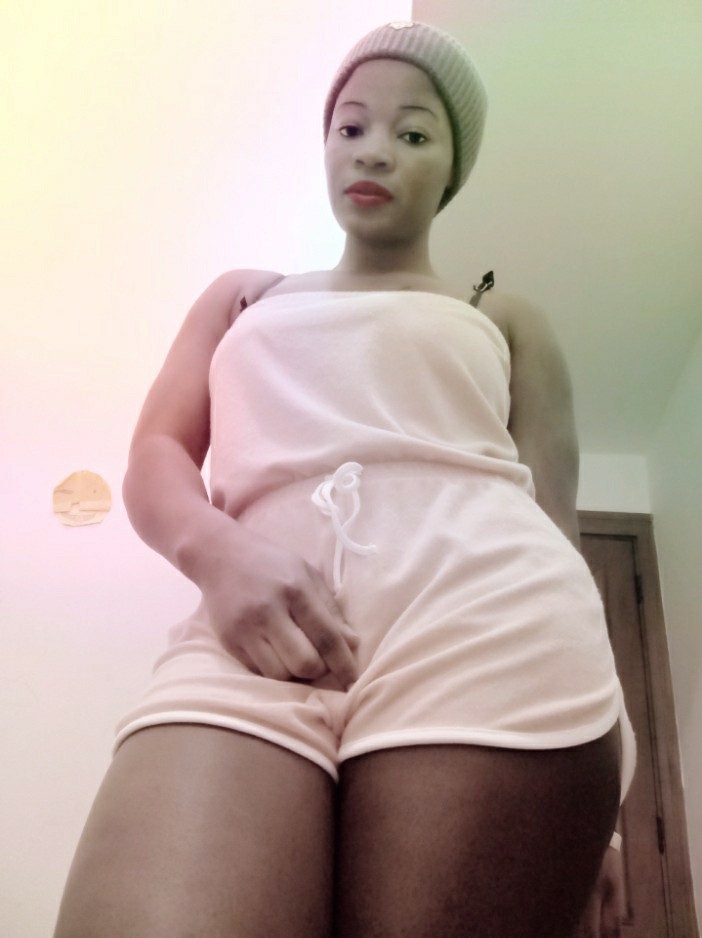 Lima is a life-full upcoming socialite who loves everything that trends- she's so much into fashion and music…ever updated!

With Don Zella looks combined with Zari-like skin colour and complexion, Lima uses them as a weapon to hook up loaded and horny guys, melt their hearts, detoothe and of course dump them- Very few guys have been able to surf her warm and juicy honey pot.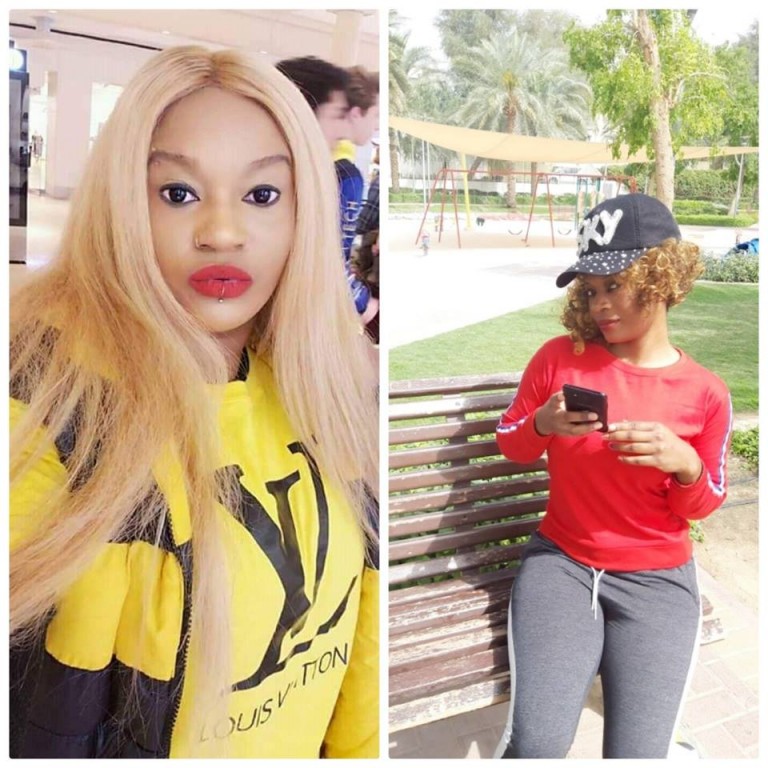 But according to those who have ever hit her 'bearded cat', Lima is one of those babes who can go 90 minutes nonstop and even some added time, juggling a guy between the sheets without taking a glass of water….She is a warrior but still a sexy and adventurous tigress in bed.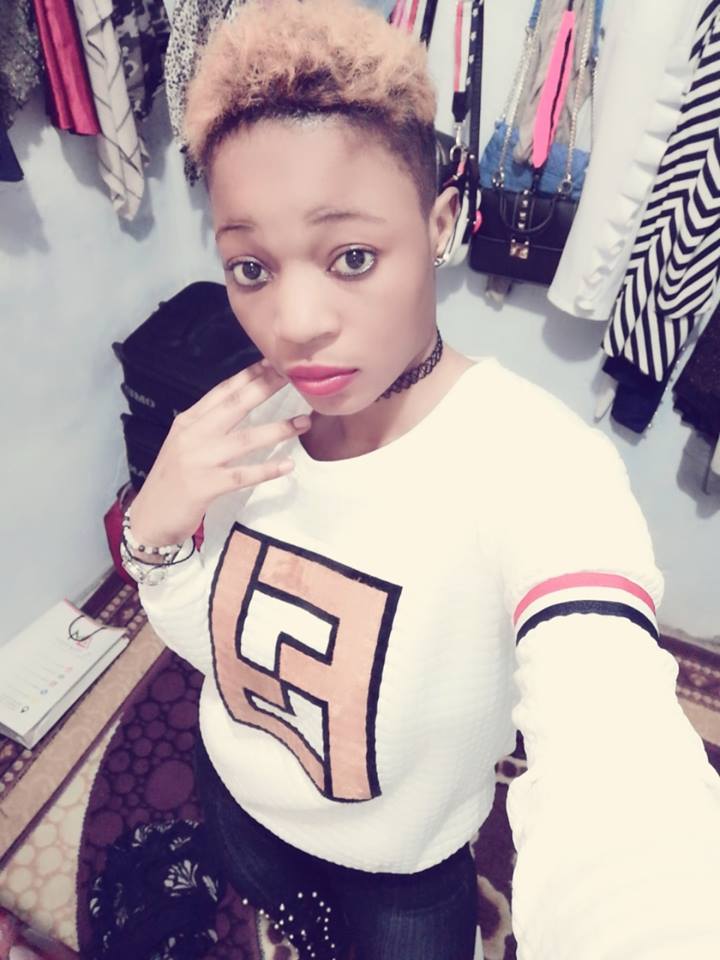 One of her close pal, tipped at that she is into Sheilah Gashumba's man, God's Plan and willing to snatch him away.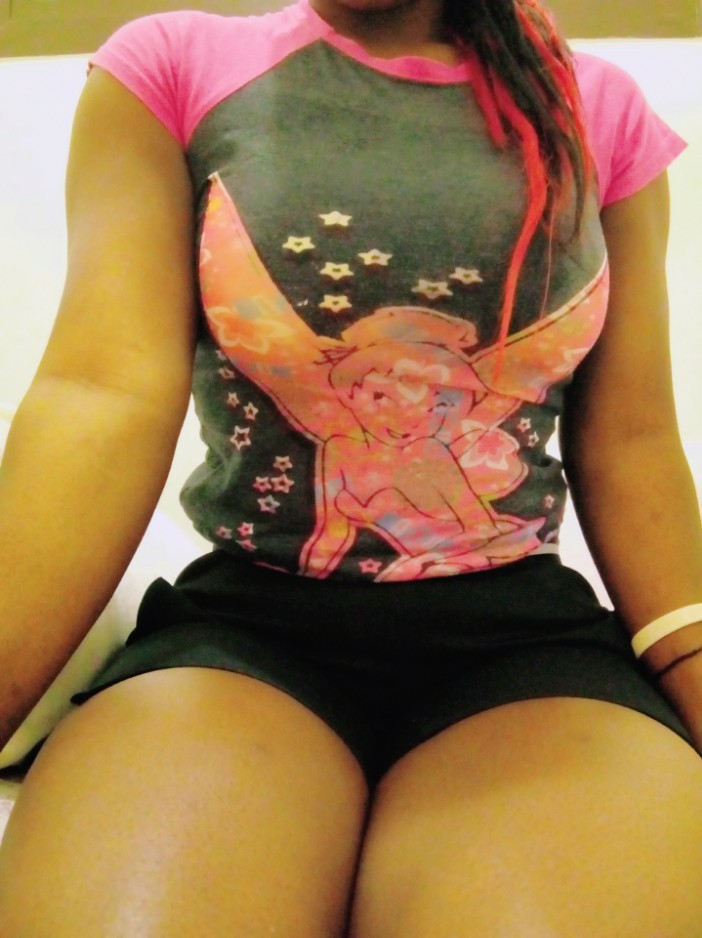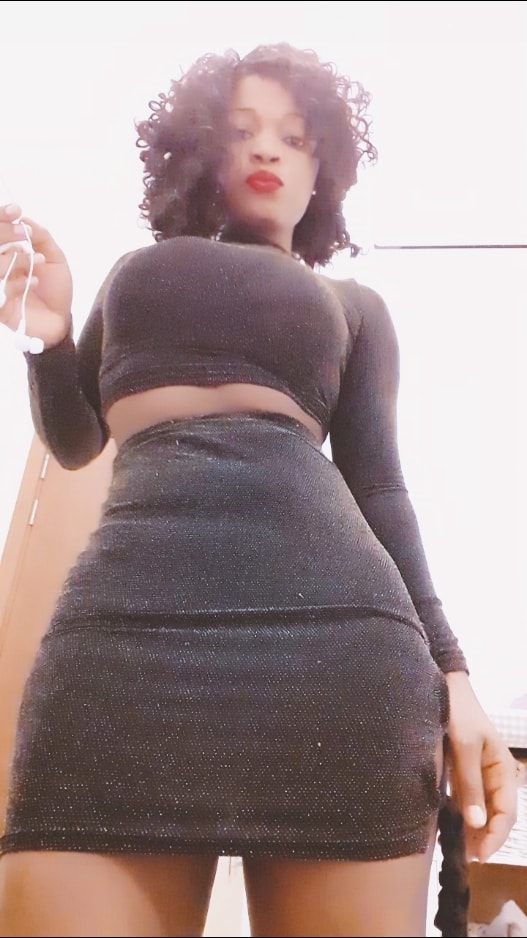 Enock Mugabi aka Eye Witness is a Journalist, Seasoned Writer and Music Analyst with a passion for sports.
Connect with him on social media using the links below in bio.