Kampala road based Club Amnesia is one of the oldest hangout spots in the city centre and for the last 7 years, the spot has hosted almost all top musicians in Uganda on its biggest night, the thursday night dubbed Campus Night.
Last night was a movie as Sheebah Karungi took centre stage as she premiered her 'exercise' video.
The venue was filled to capacity by 10 PM and the 'Exercise' singer together with his Sheebaholics team arrived at 1 AM  before hitting Stage at 2:00 AM to perform all her hit songs that thrilled the campusers leaving many panting like dogs.
She performed for almost 1 full hour and left the venue at about 3:00 AM leaving all Galaxy FM superstar deejays to take centre stage with the baddest mixes. Our snoops were in place to capture the best moments. Take a look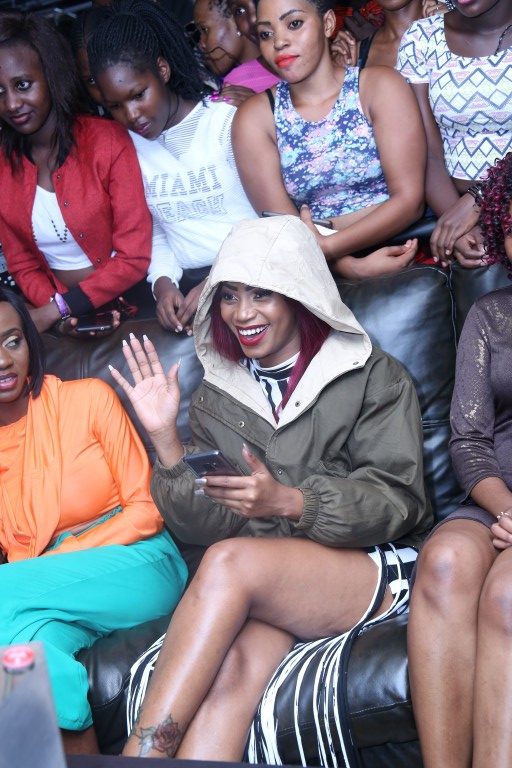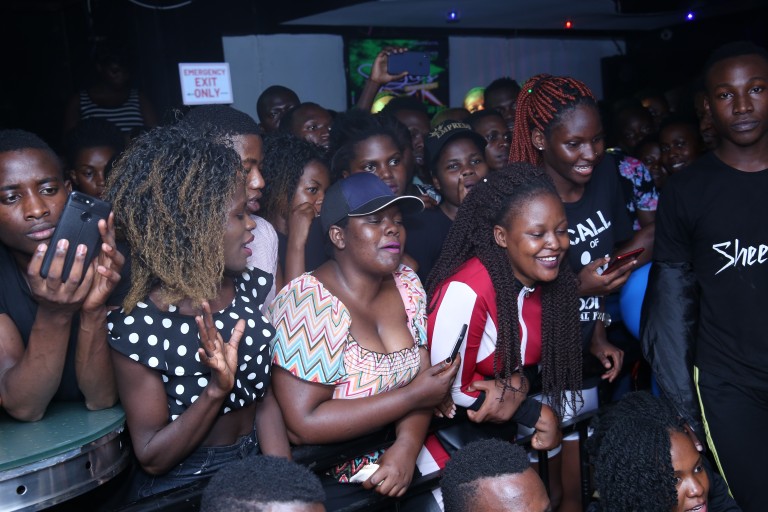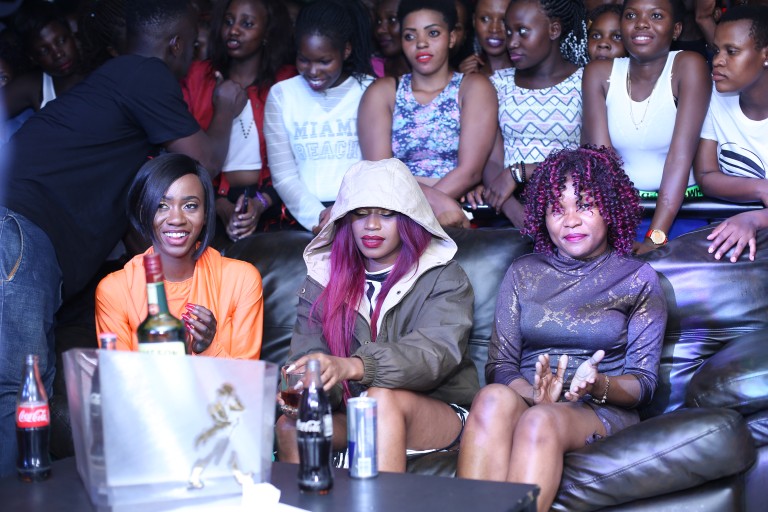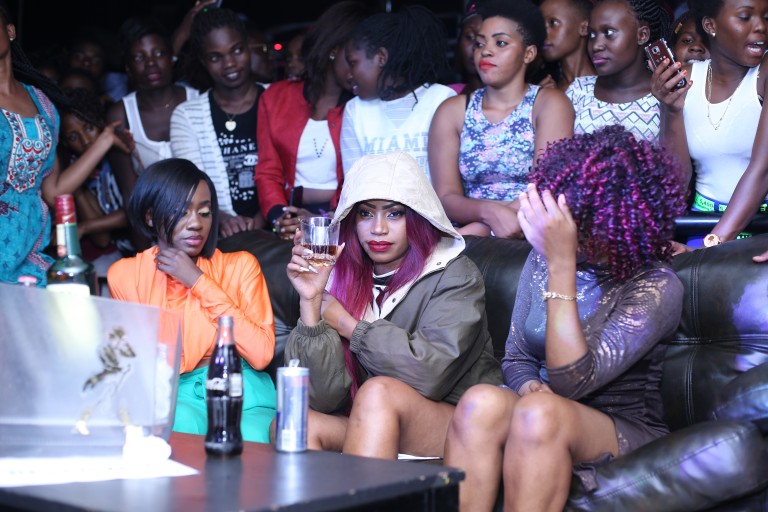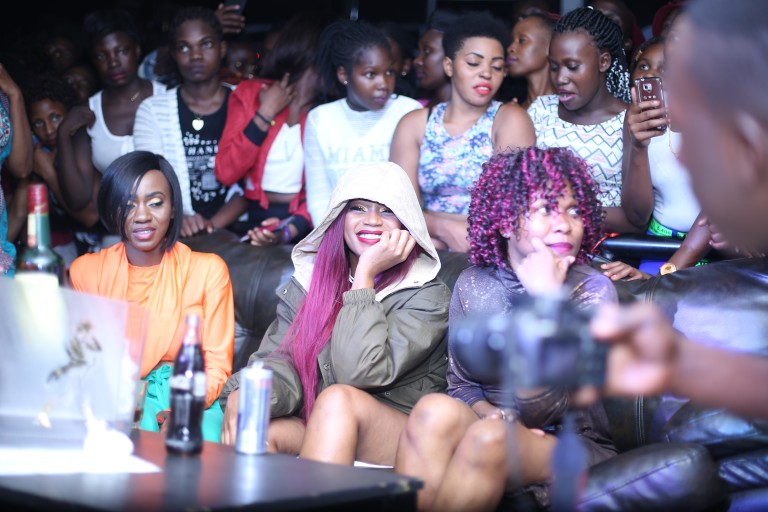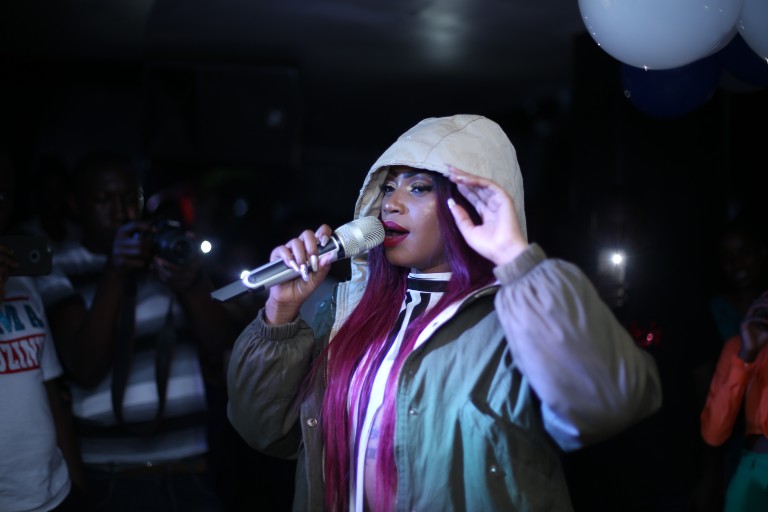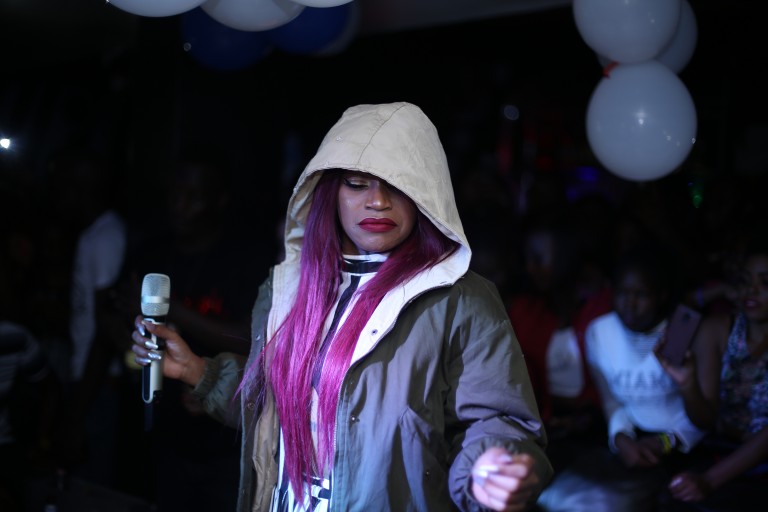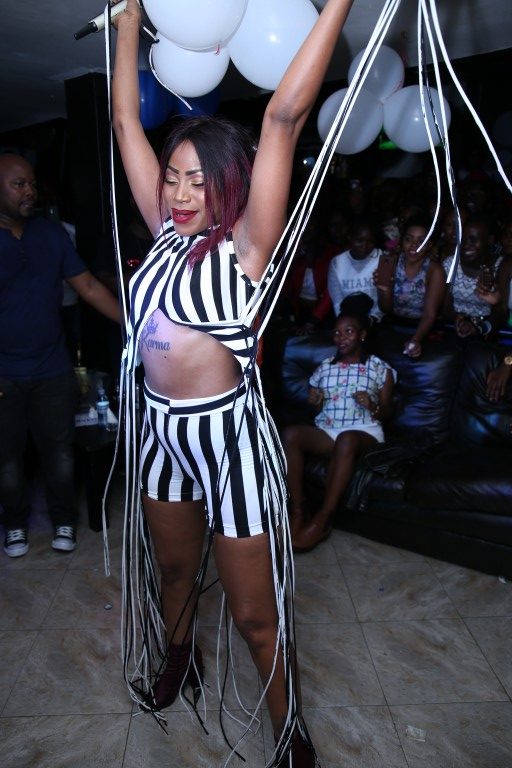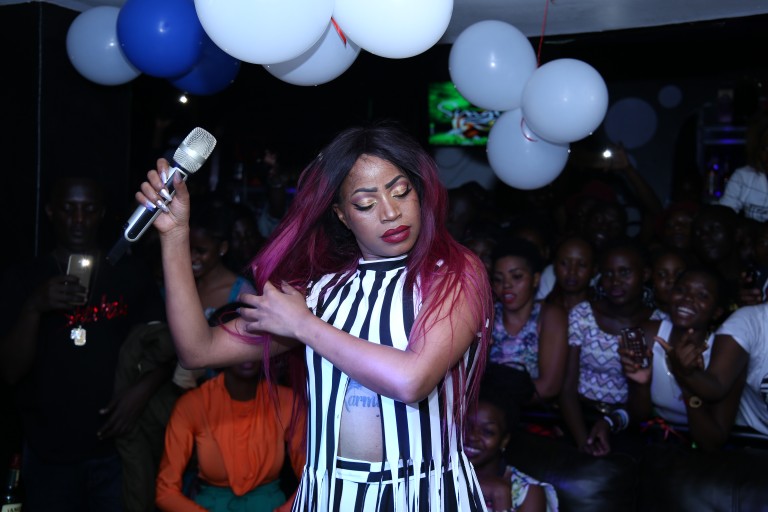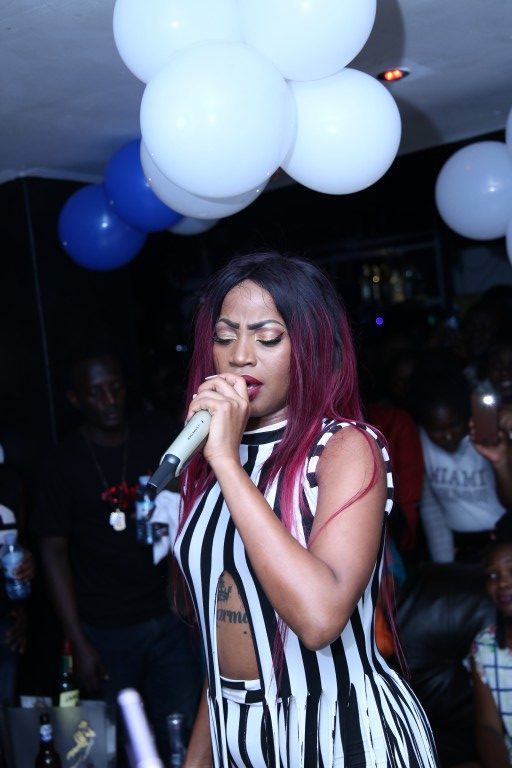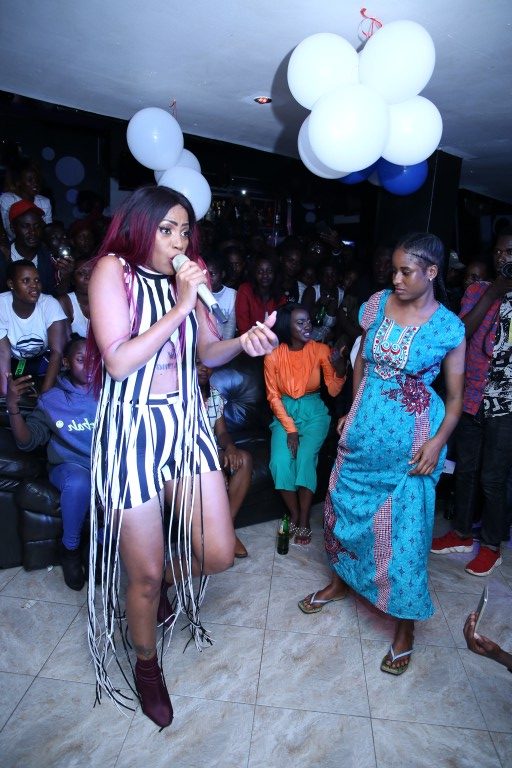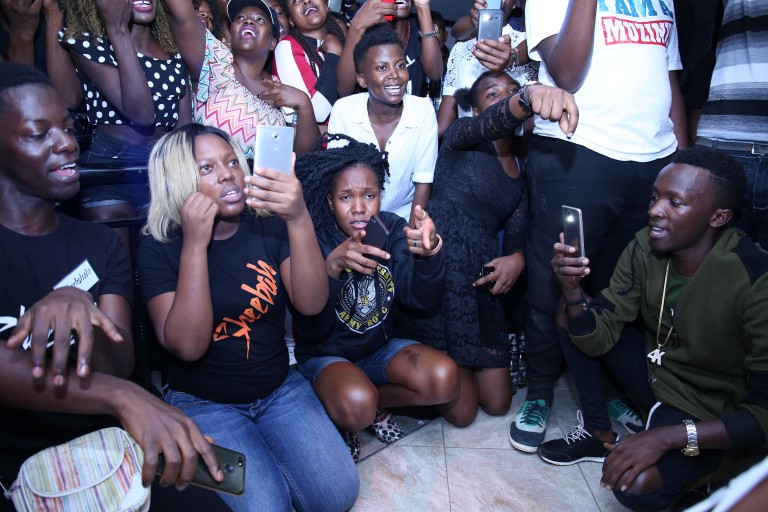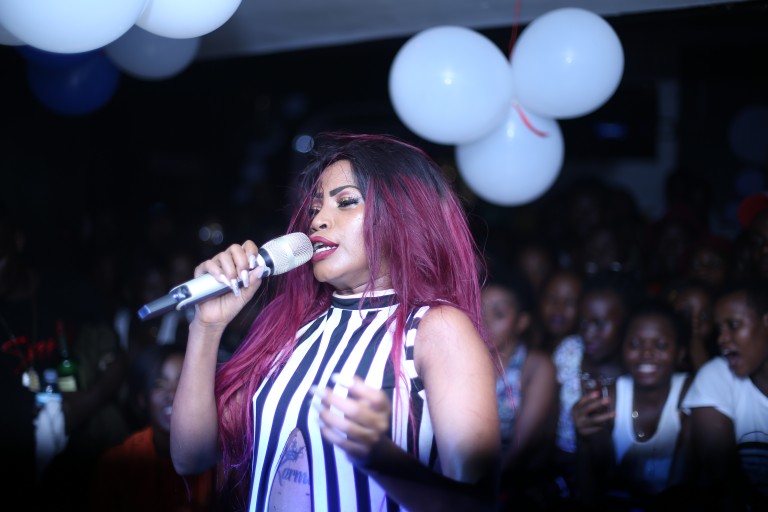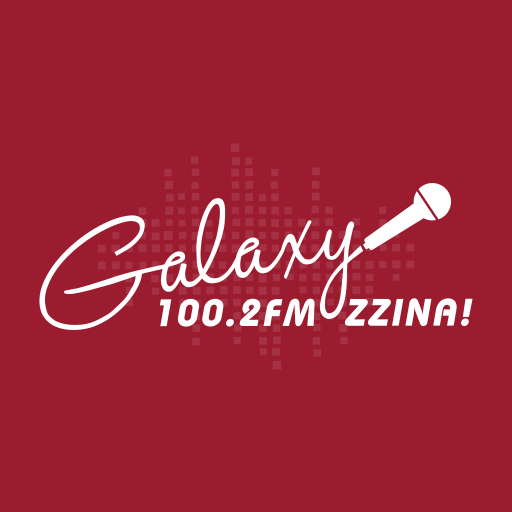 I am Uganda's finest entertainment, lifestyle, showbiz and gossip blogger.
I am also an autodidact digital strategist. Digital first! Digital fast!
Roll with me and I will keep you up to date with the latest trends in 256. Zzinaa!!!!
Need to get in touch? Click the icons below.