The Zzina Awards have over the recent years marked their place as the most authentic and organised entertainment awards in Uganda.
This year's edition marks the sixth successive year and just like the previous editions, the awards are decided by the fans thus the theme, "Listeners' choice".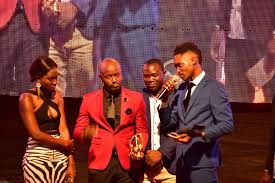 The Zzina Awards 19 nominees list that is composed of 17 categories ie, Best; Songwriter, Producer, Comedian, Dancehall song, Dancehall artist, Lugaflow/rap song, Lugaflow/rap artist, Breakthrough artiste, Contemporary RnB artiste, Inspirational song, Afro Beat song, Fans Team, Best Collaboration, Male artist, Female artiste, Artiste of the year and Song of the year will be released tonight at Plaza building based Club Amnesia thereby opening the voting to the fans as we build up to the much anticipated moment come 22nd March, at Theatre Labonita.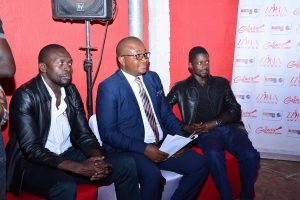 Come through as we unveil the best acts in the entertainment industry.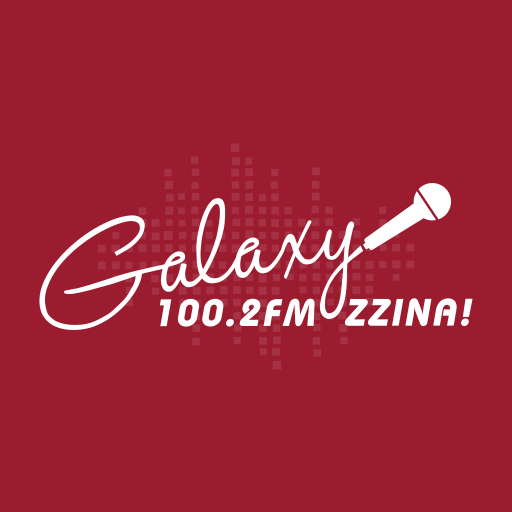 I am Uganda's finest entertainment, lifestyle, showbiz and gossip blogger.
I am also an autodidact digital strategist. Digital first! Digital fast!
Roll with me and I will keep you up to date with the latest trends in 256. Zzinaa!!!!
Need to get in touch? Click the icons below.