Wen he said 'emundu na zizayo ku gombolola', he truly meant it because for real MC Kats has seen it all and done it all.
For all the years he has spent in the limelight, Kats has used that celebrity tag immaculately to tour and eat every babe he probably dreams of.
him and drop dead sexy babes are always in one line…the same line. His love for juicy bearded meat is next to none currently in the region- only Diamond Platnumz comes close! Yes gals feel him and he knows it that's why he is probably too generous to inject them with his apparently weak magic stick.

As usual we are always hungry to keep our Bazzinyis updated, today we bring you a list of all tribes of hot, waterlogged and bootilicious babes who are linked to the celebrated King Of the Mic.
Fille Mutoni;
This one is probably known by everyone. Fille has been Kats' fiance for the past four years. She has a kid with him but recently she decided to dump him painstakingly.
Pat;
Kats paraded her after being dumped by Fille. Pat reportedly moved in with hopes that she could perhaps make him forget about the 'Sabula Bino' hit star but failed. She parked her stuffs and left him just with in a fortnight of bonking.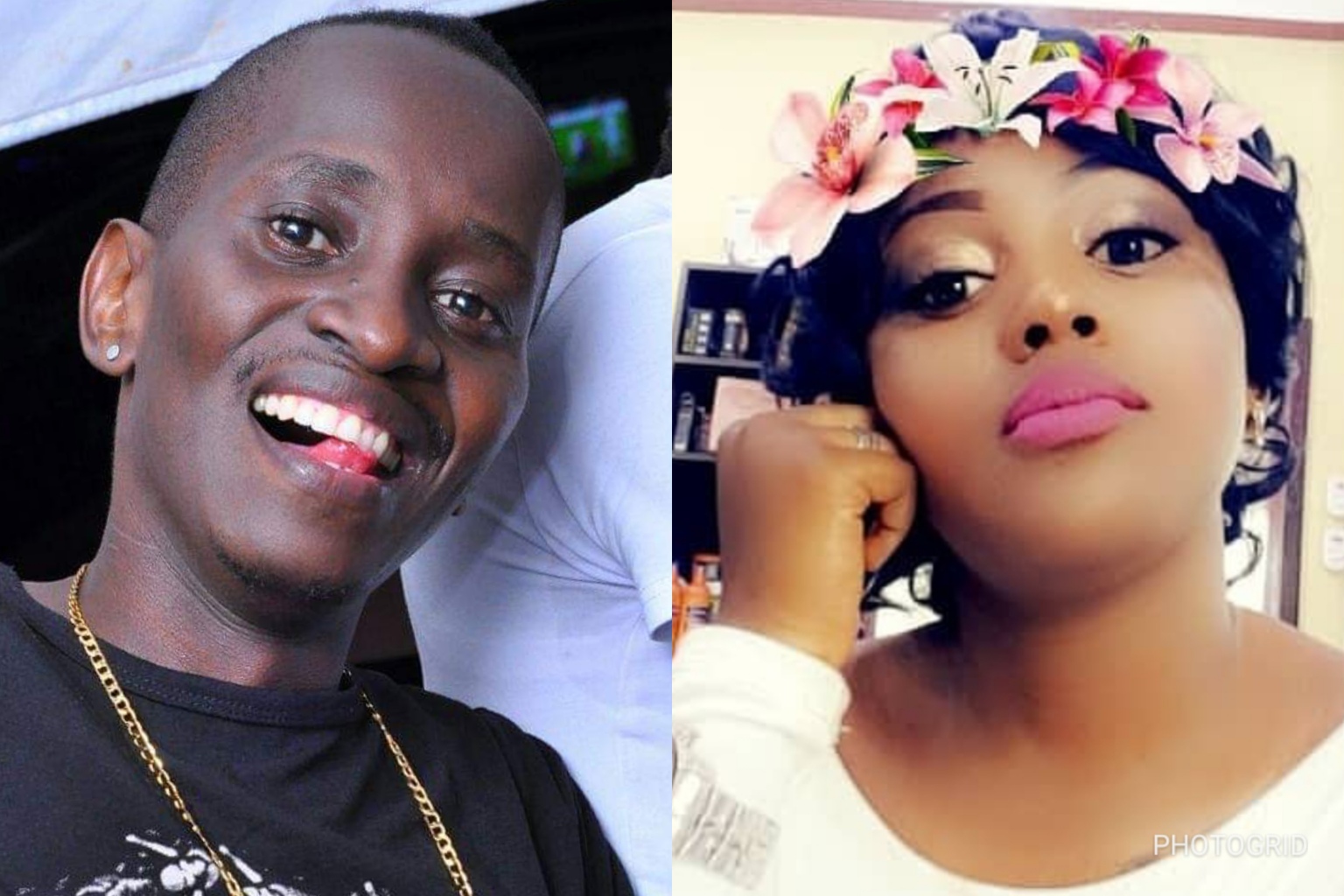 Queen;
Do you remember the day Fille taught Kats a lesson and beat the hell out of him? He there and then hooked up with Queen, a hot chic with chocolate brown skin. The pair made it a point that they tour every night spot where Fille used to hang just to make her jealous. When Kats and Fille sorted out themselves, Queen was no more!
Babes who mother his six kids;
It should be noted that before seeing Fille's pink G-string, Kats already had registered six different failed relationships with other babes. However Kats made sure that he plants a seed in each one of them. Thanks to God, each the seeds he sow in those babes germinated into beautiful and adorable kids.
Mystery babe;
Being a lover boy and a certified ladies man, Kats has always been restless and busy like a worker bee searching for nectar between different juicy thighs to make his little hidden man happy. Even when Fille provided everything in full swing, the pint size TV star wasn't satisfied. He was at one time pictured while disappearing in the warm thigh-land of a mysterious aged babe. However Kats came out and denied the pinning allegations.
Enock Mugabi aka Eye Witness is a Journalist, Seasoned Writer and Music Analyst with a passion for sports.
Connect with him on social media using the links below in bio.