The Zzina Awards Listeners' Choice 2019 were unveiled yesterday night at Club Amnesia.
At the same night, voting was opened and to vote for your favorite star, click here
A number of artistes including Spice Diamna, Recho Rey, John Blaq, Da Agent among others turned up.
Here are the photos. Take a look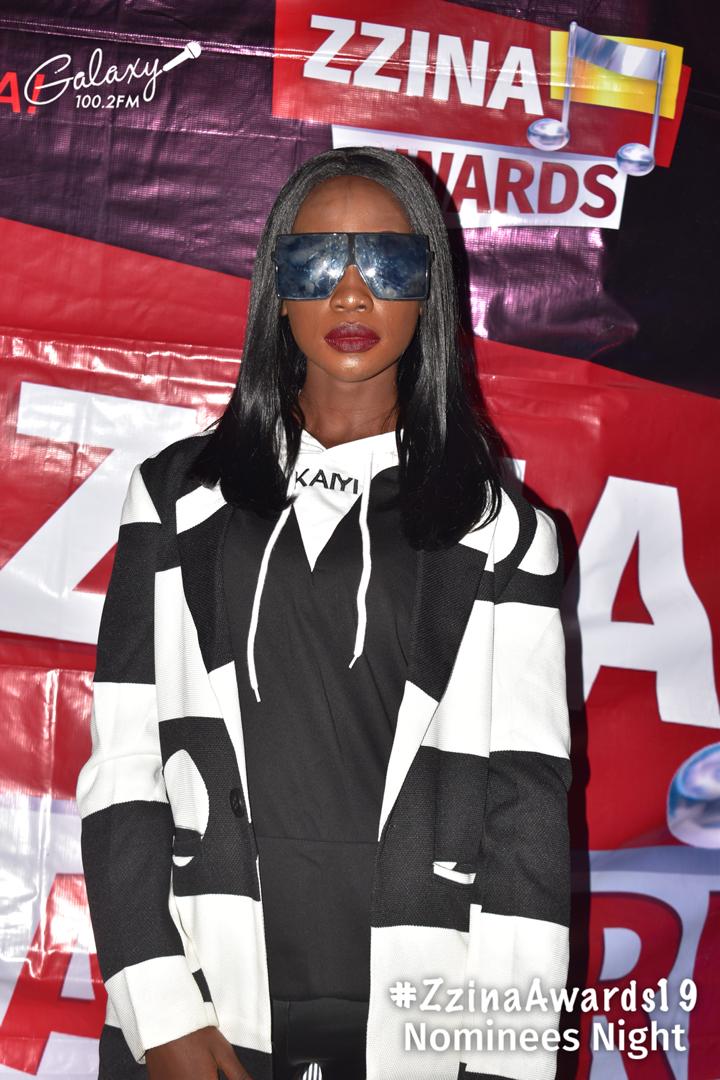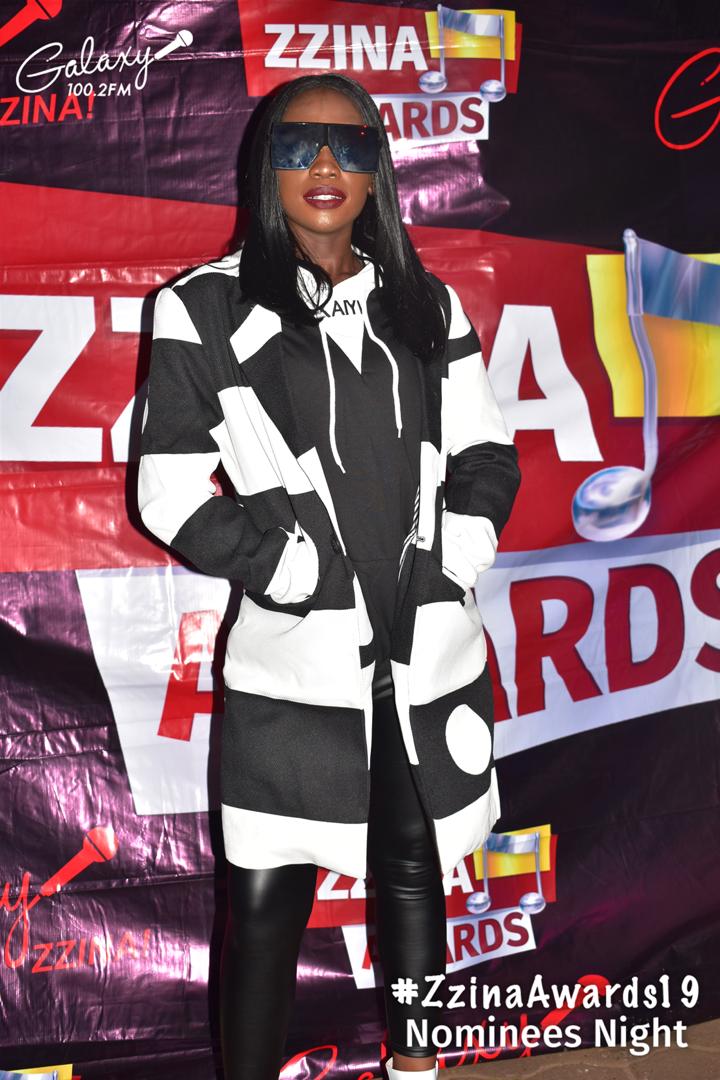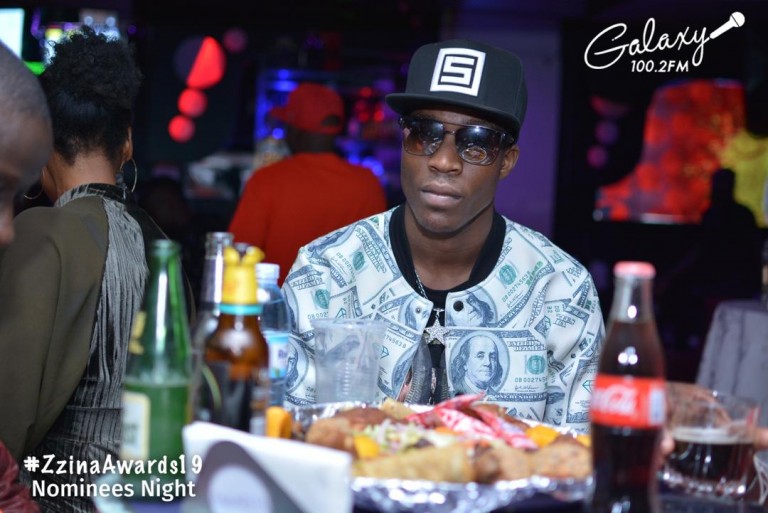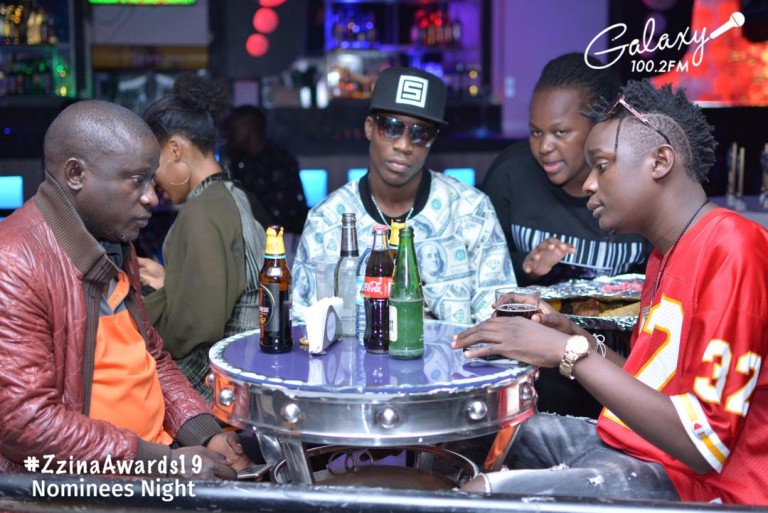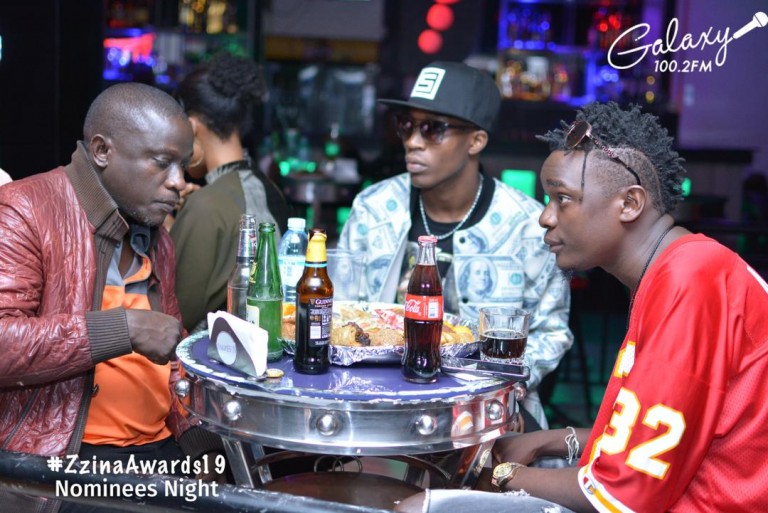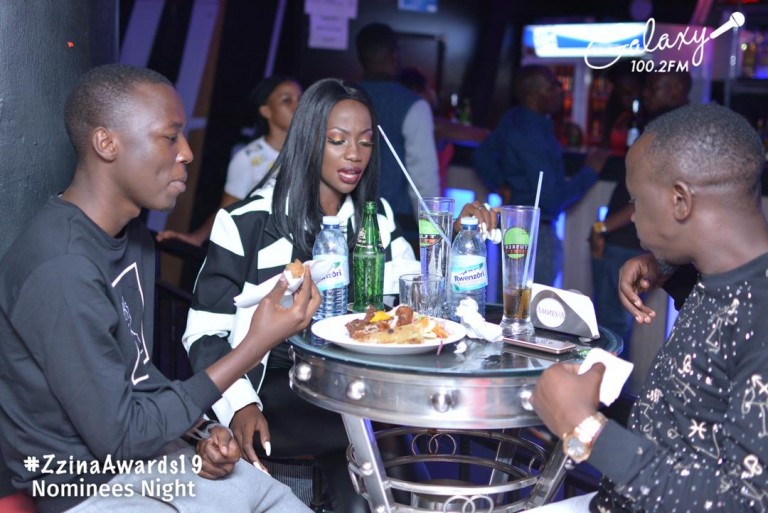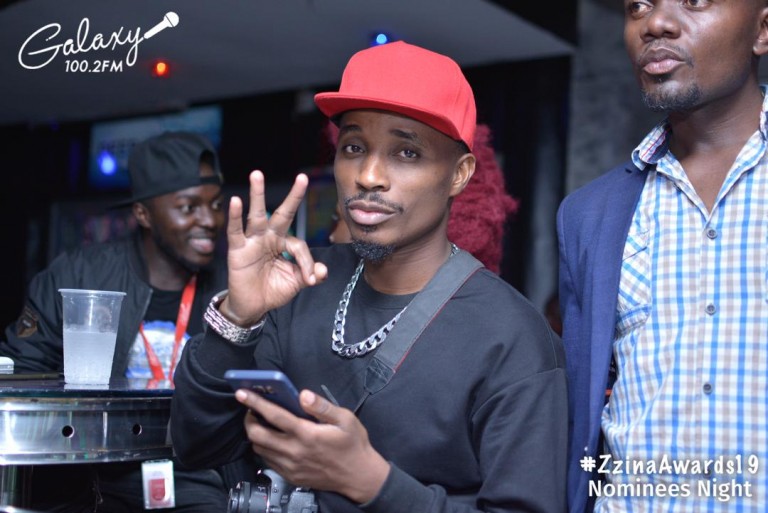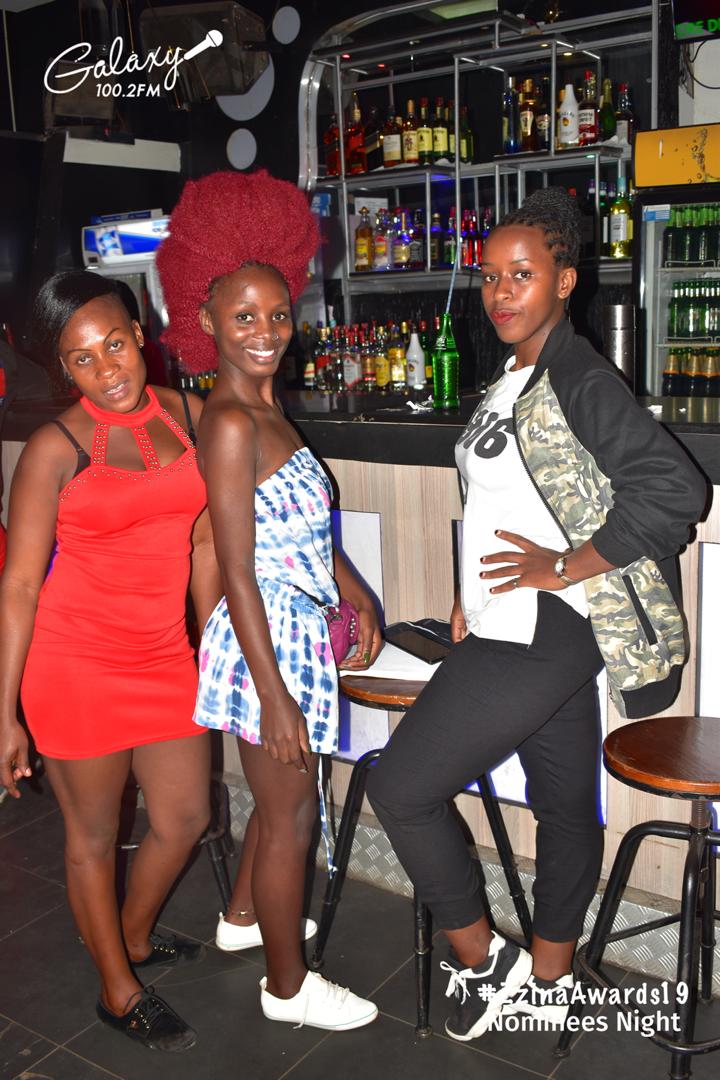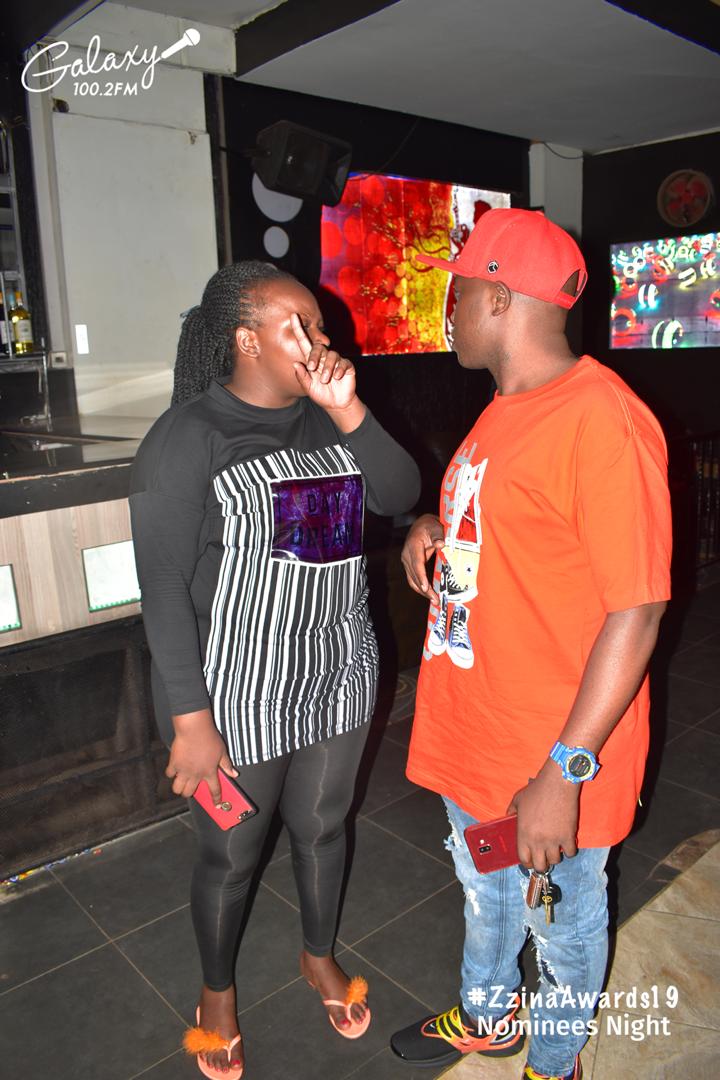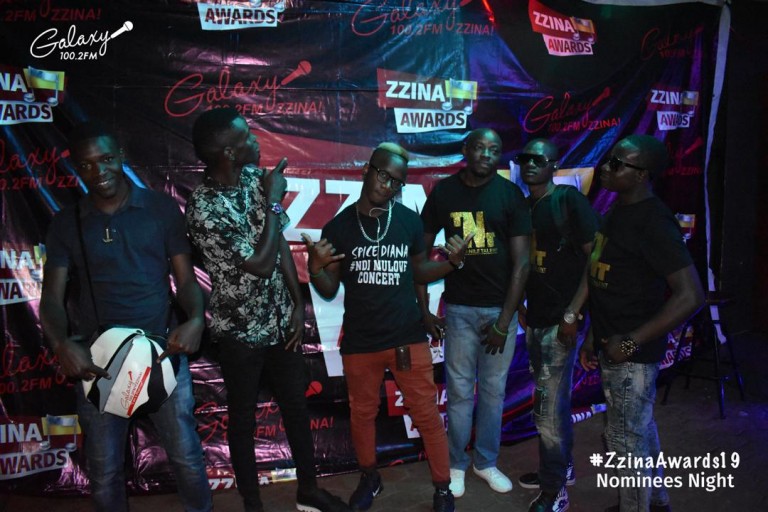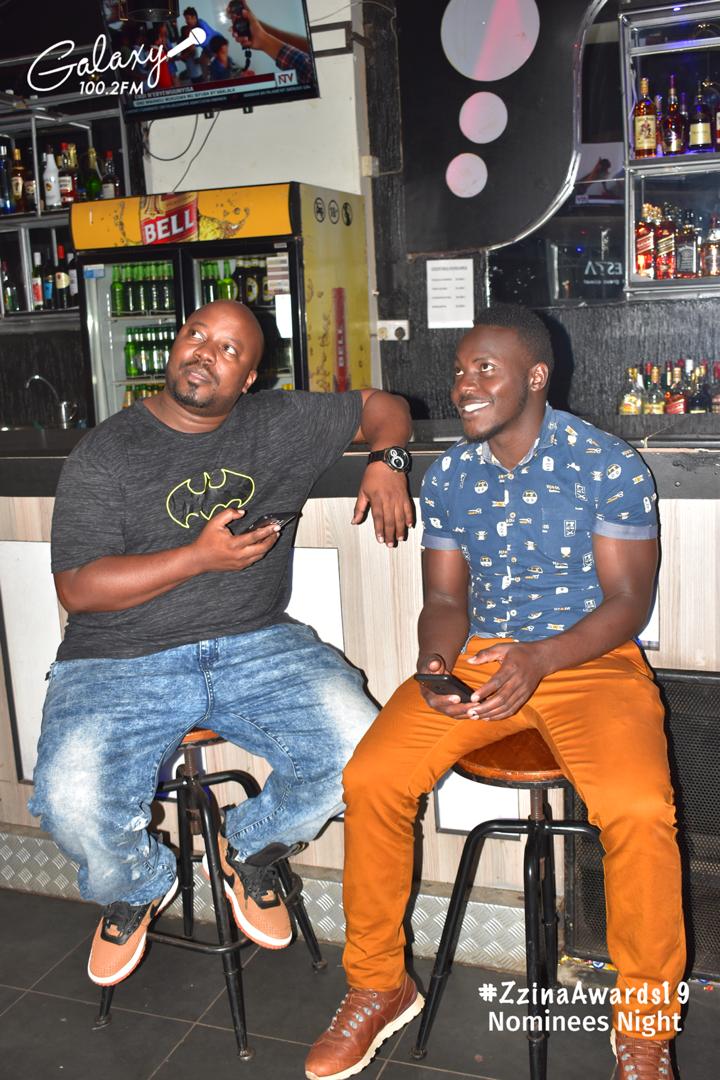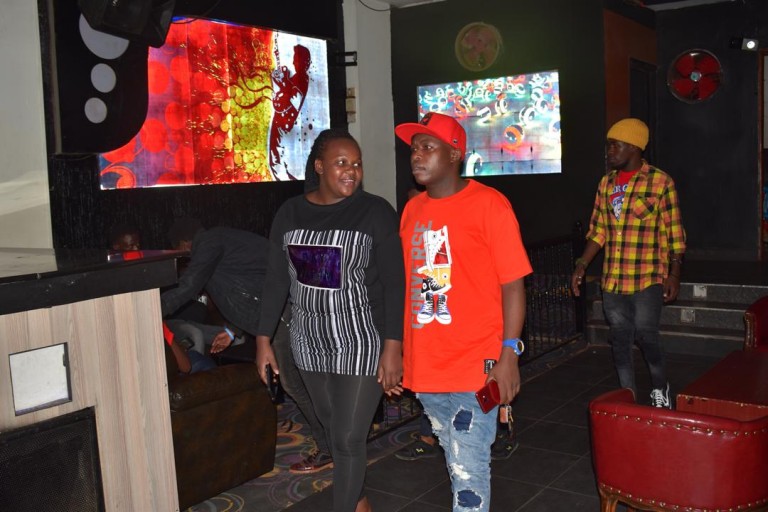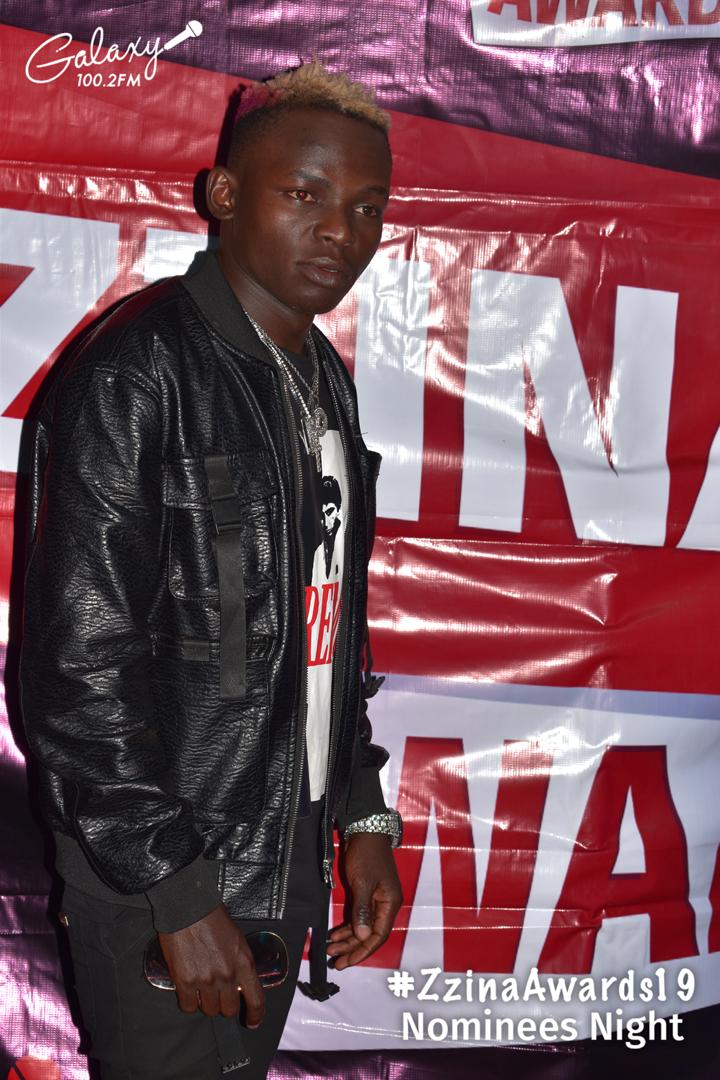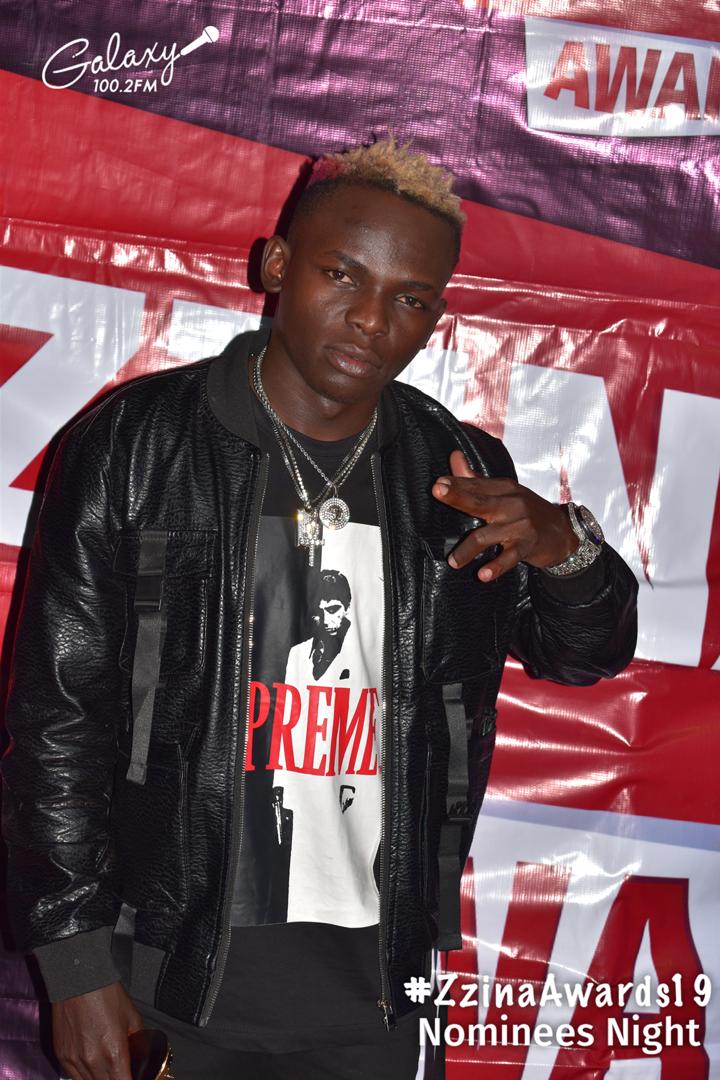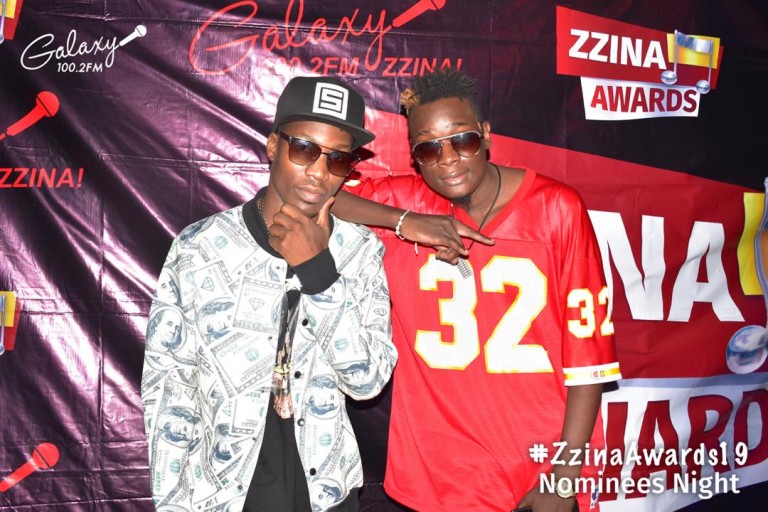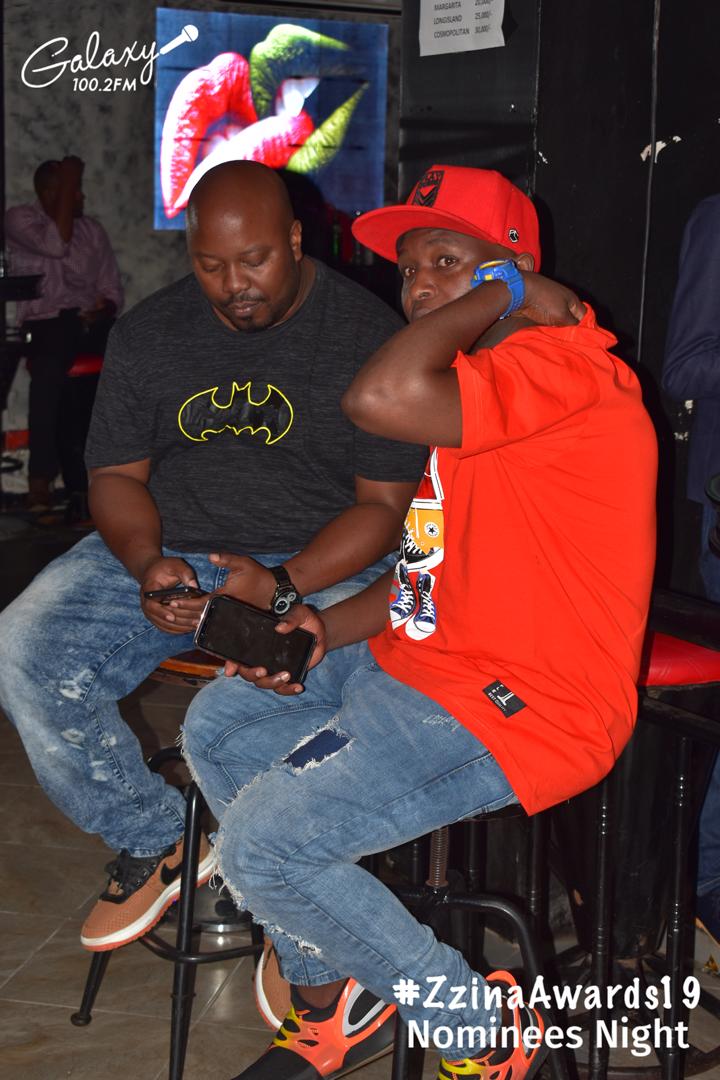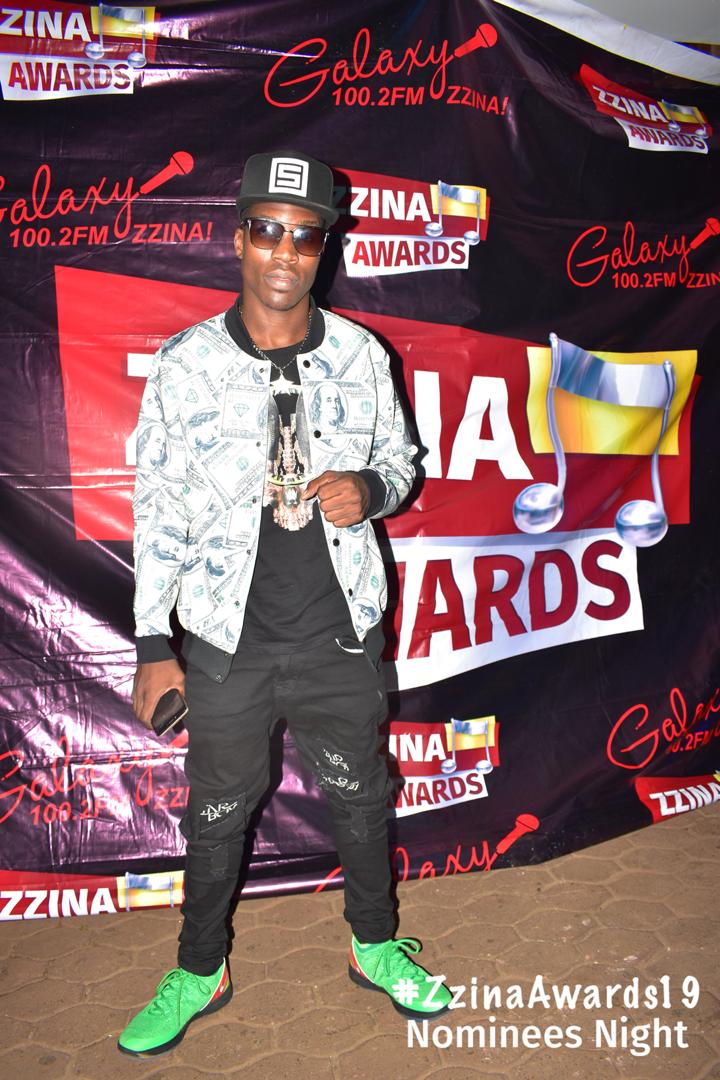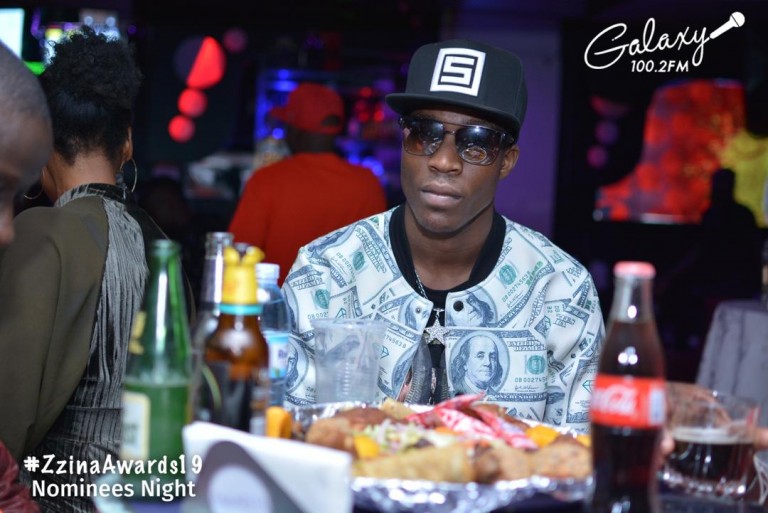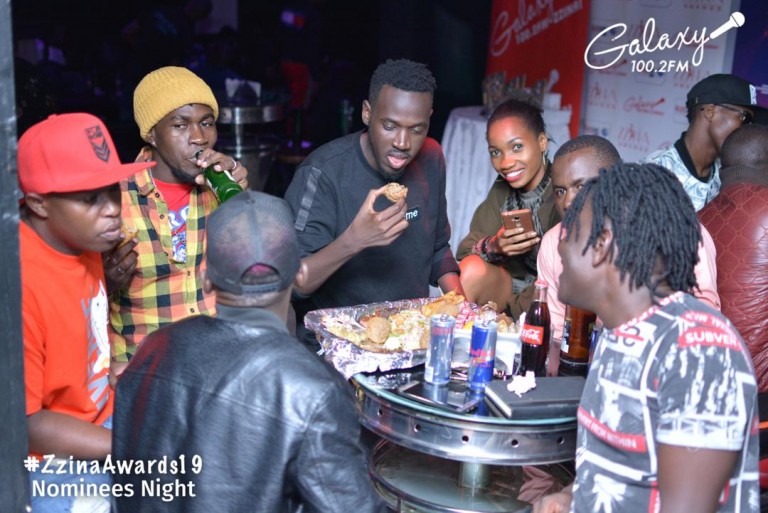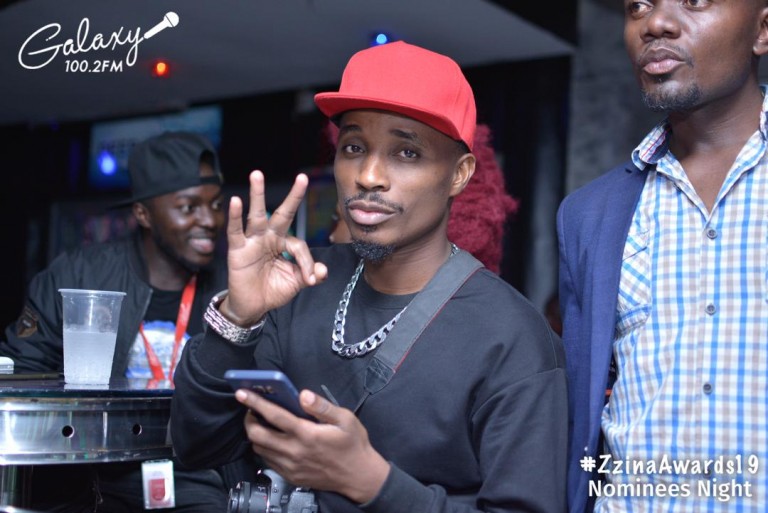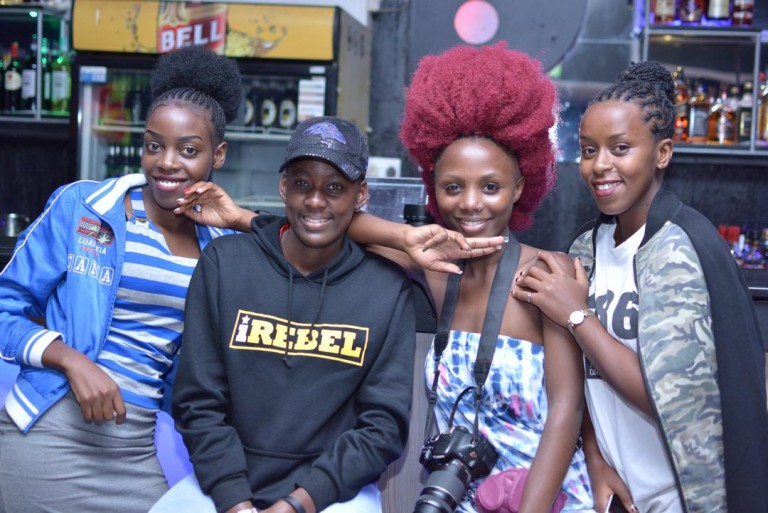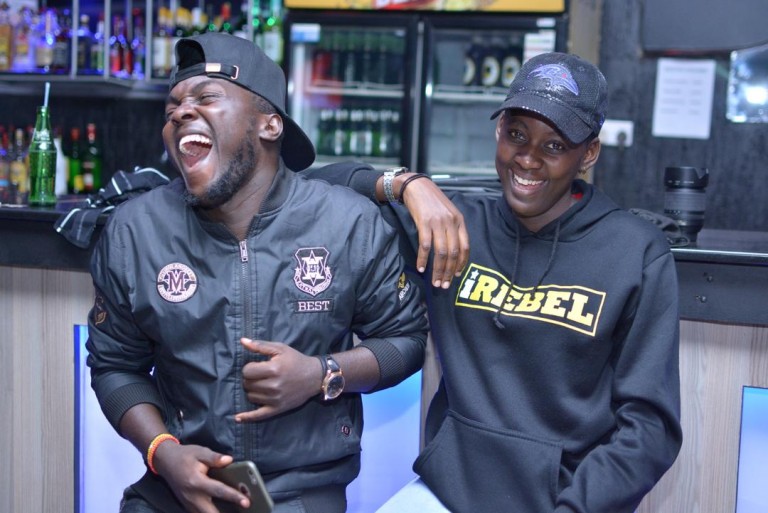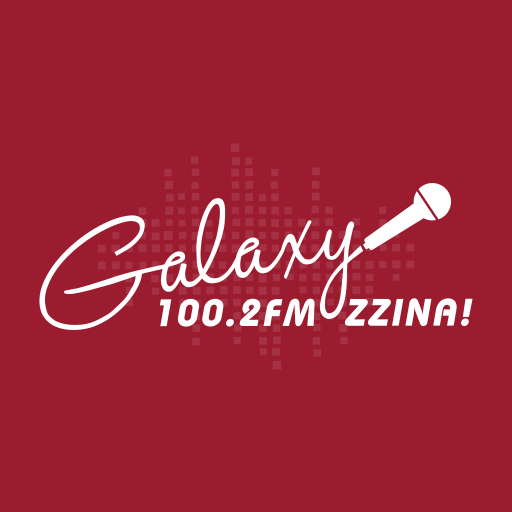 I am Uganda's finest entertainment, lifestyle, showbiz and gossip blogger.
I am also an autodidact digital strategist. Digital first! Digital fast!
Roll with me and I will keep you up to date with the latest trends in 256. Zzinaa!!!!
Need to get in touch? Click the icons below.