R. Kelly is breaking his silence after being charged with aggravated sexual abuse.
During an explosive interview with "CBS This Morning" host Gayle King, which lasted an hour and 20 minutes, the R&B superstar refuted accusations that he had sexual relations with underage girls, calling them lies.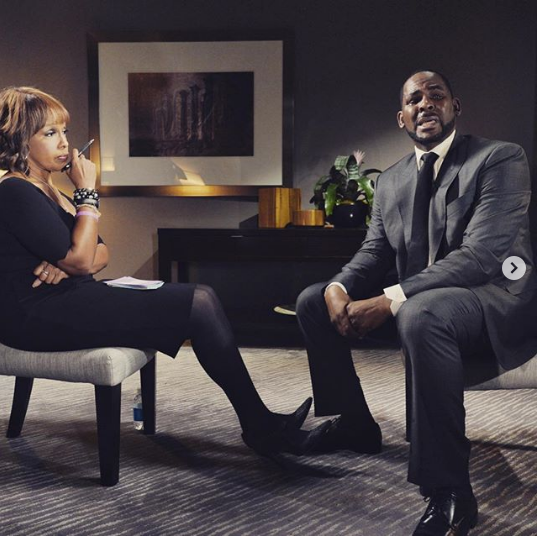 "People are going back to my past," he said in the first clip released from the interview. "They're going back to the past and they're trying to add all of this stuff now to that—to make all of the stuff that's going on now feel real to people."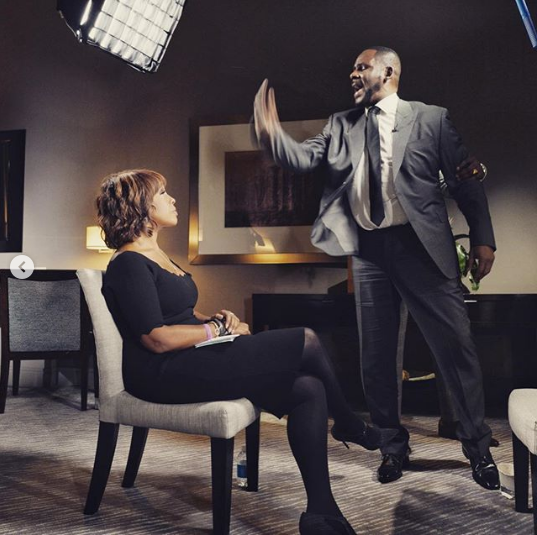 When King said his past (Kelly was acquitted on child pornography charges in 2008) was still relevant, he responded, "Absolutely no it's not," adding, "Because for one, I beat my case. When you beat something, you beat it. We can't double jeopardy me like that. It's not fair."
King brought up the allegations from multiple women, including those who say Kelly was emotionally and physically abusive, which Kelly strongly denied. "Not true. Whether they're old rumors, new rumors, future rumors, not true," he said.
Enock Mugabi aka Eye Witness is a Journalist, Seasoned Writer and Music Analyst with a passion for sports.
Connect with him on social media using the links below in bio.