Winnie Nwagi is well known for having some of the biggest curves in Uganda. She has often given men hard time.
All men dream of having a private chat with her in a private room but she has stubbornly refused to give any a single chance.
To make these horny men more jelous, the 'matala' hitmaker has posted sexciting and succulent photos showing off what her mama gave her. These photos have sent men into panic forcing many of them to acquire loans inorder to try their chance of feasting at the diva.
Take a look at the photos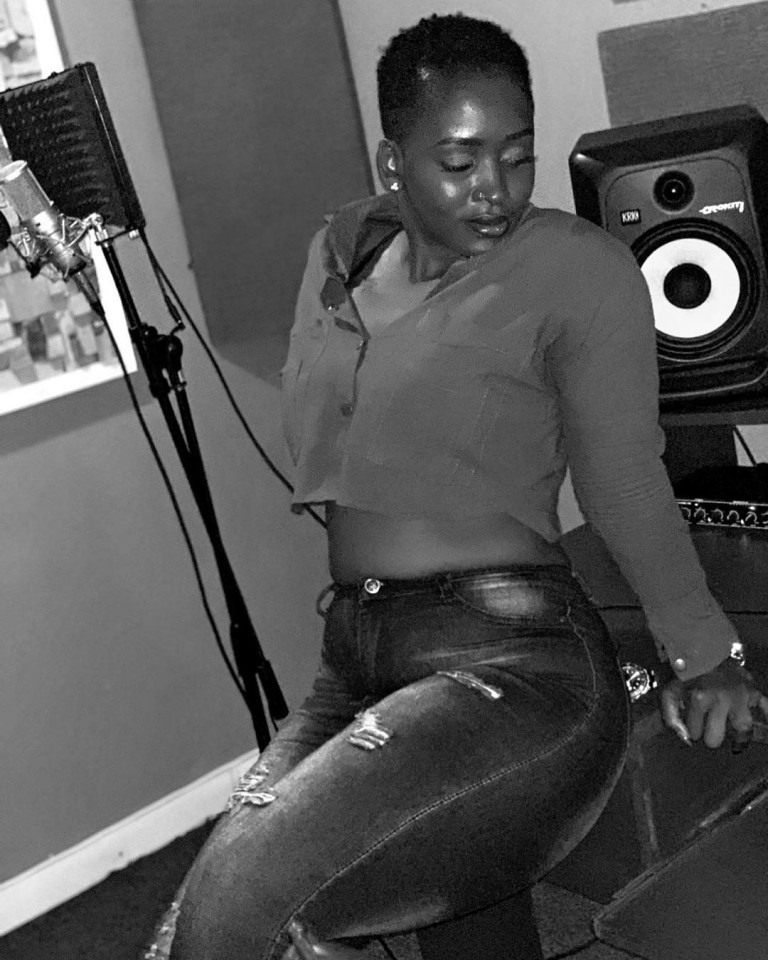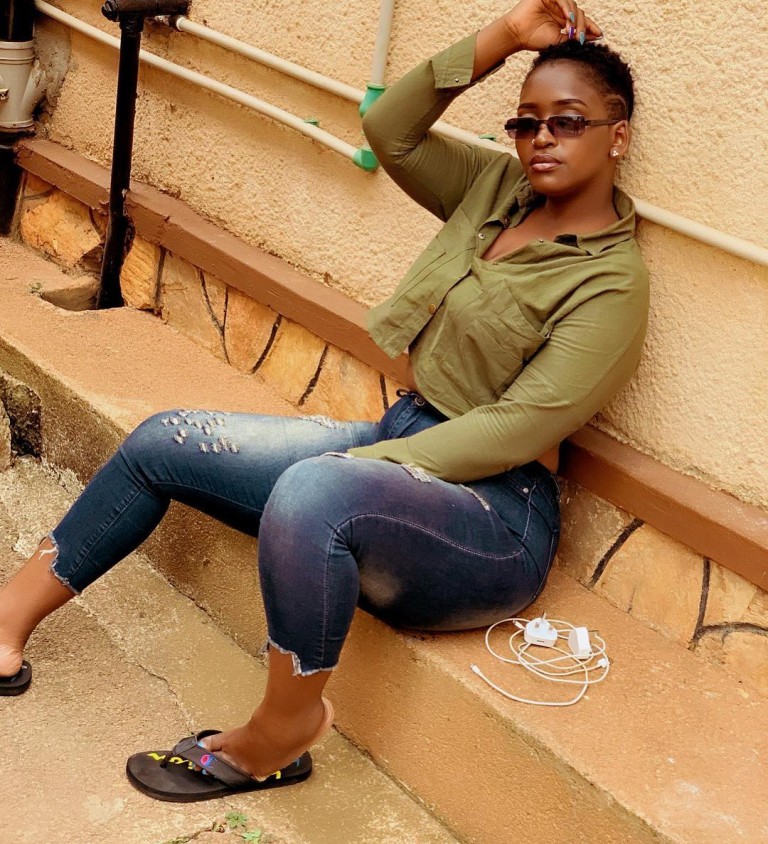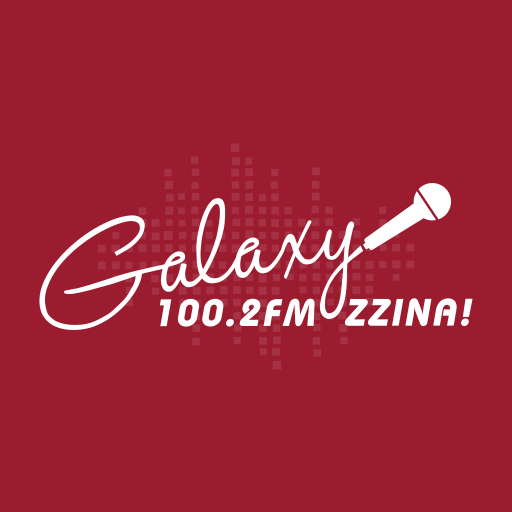 I am Uganda's finest entertainment, lifestyle, showbiz and gossip blogger.
I am also an autodidact digital strategist. Digital first! Digital fast!
Roll with me and I will keep you up to date with the latest trends in 256. Zzinaa!!!!
Need to get in touch? Click the icons below.