On Friday 8th March, one of the finest band singers in Uganda staged her concert dubbed 'Ndi Muzadde Concert' at Club Obligato and yes it was a great success as the venue was filled to capacity by 8 pm. She proceeded to stage other extra shows at Afronika Club kasangati on saturday the 9th and Rose Gardens Kyengera on sunday the 10th.
Here are the best moments from the concerts.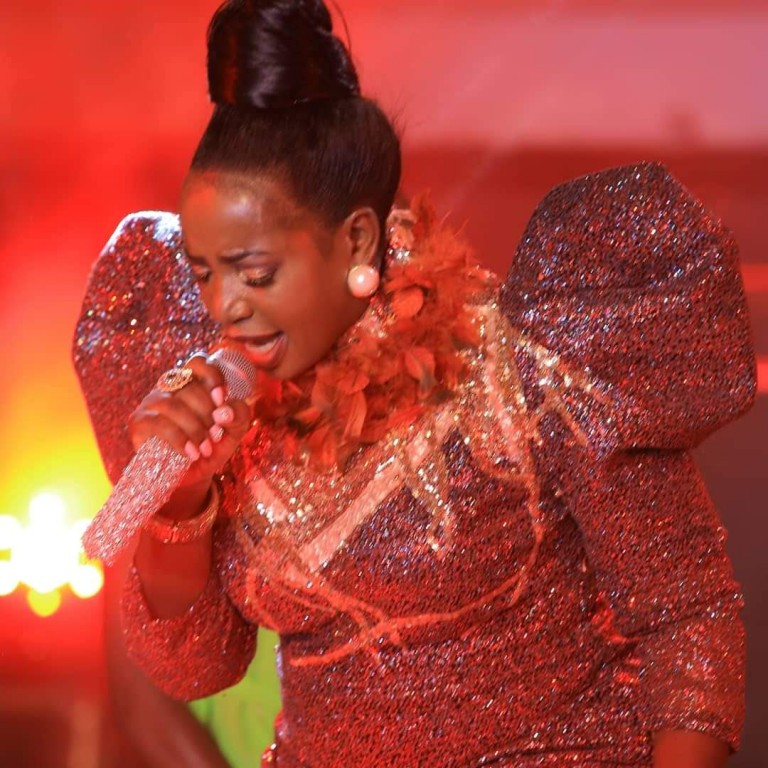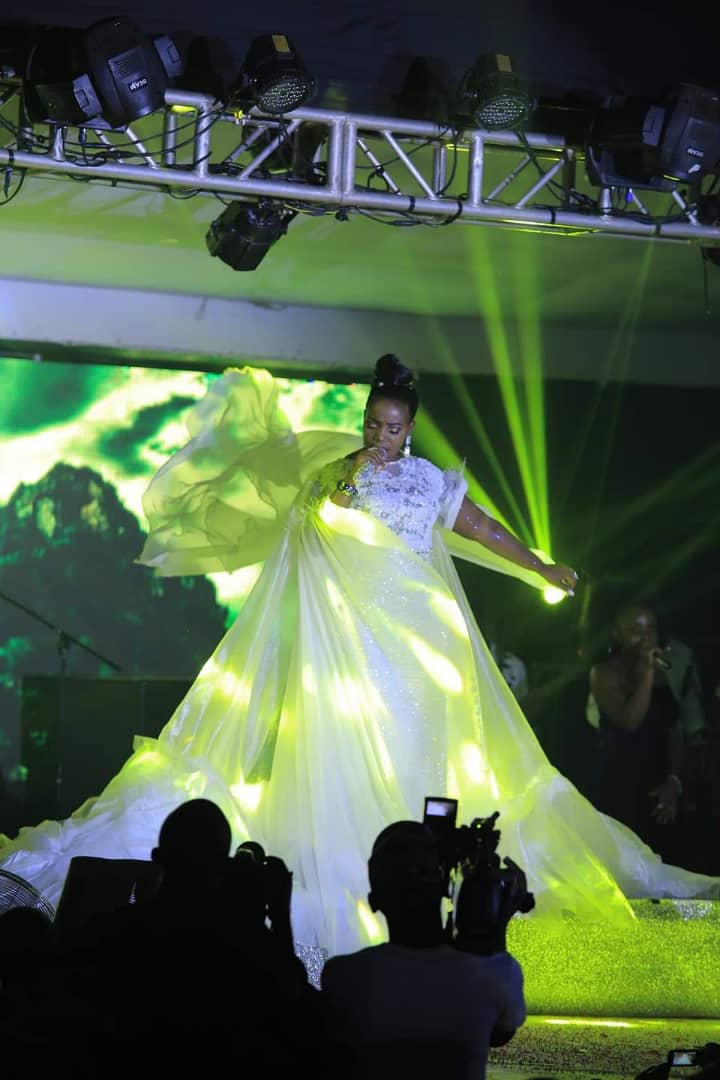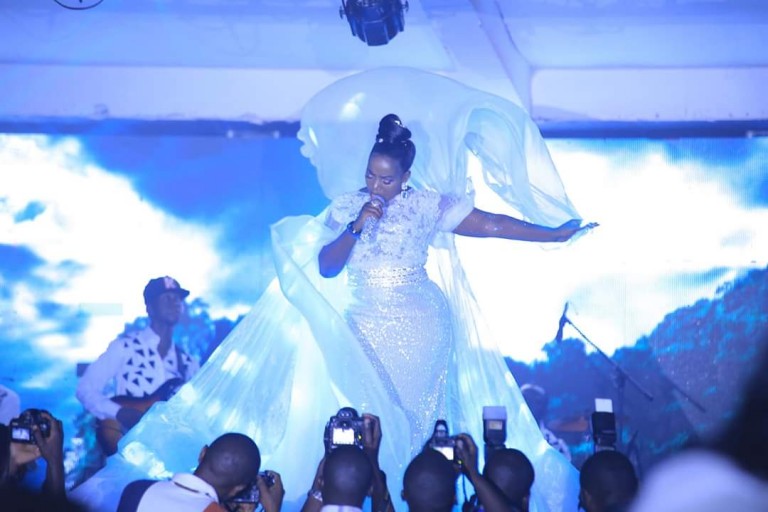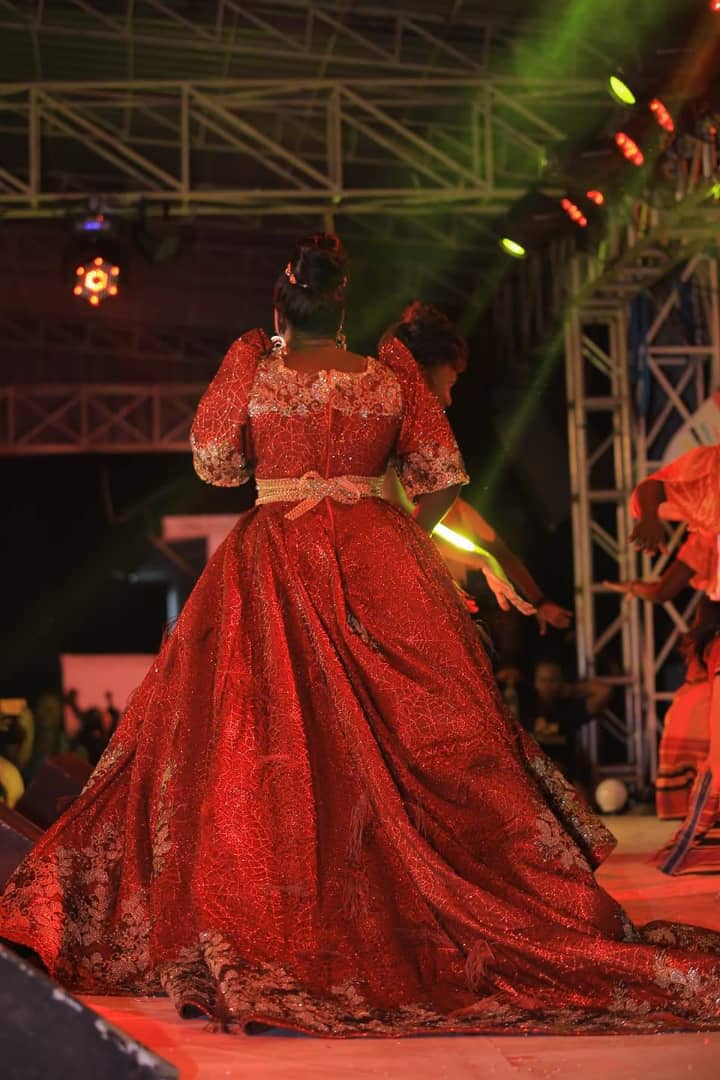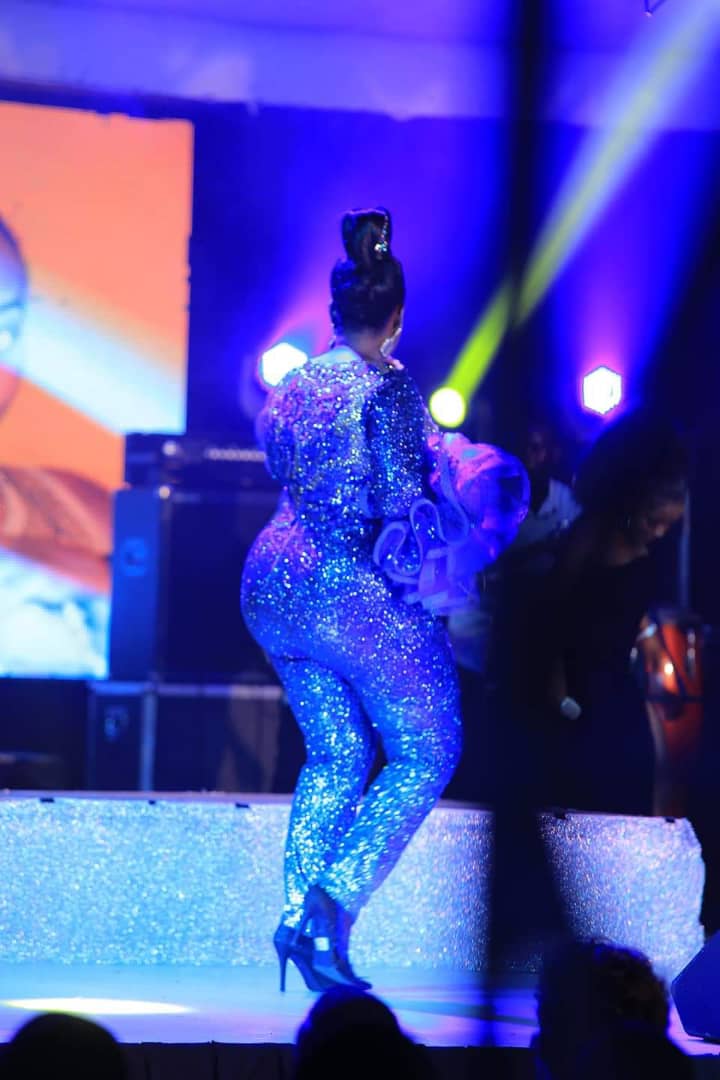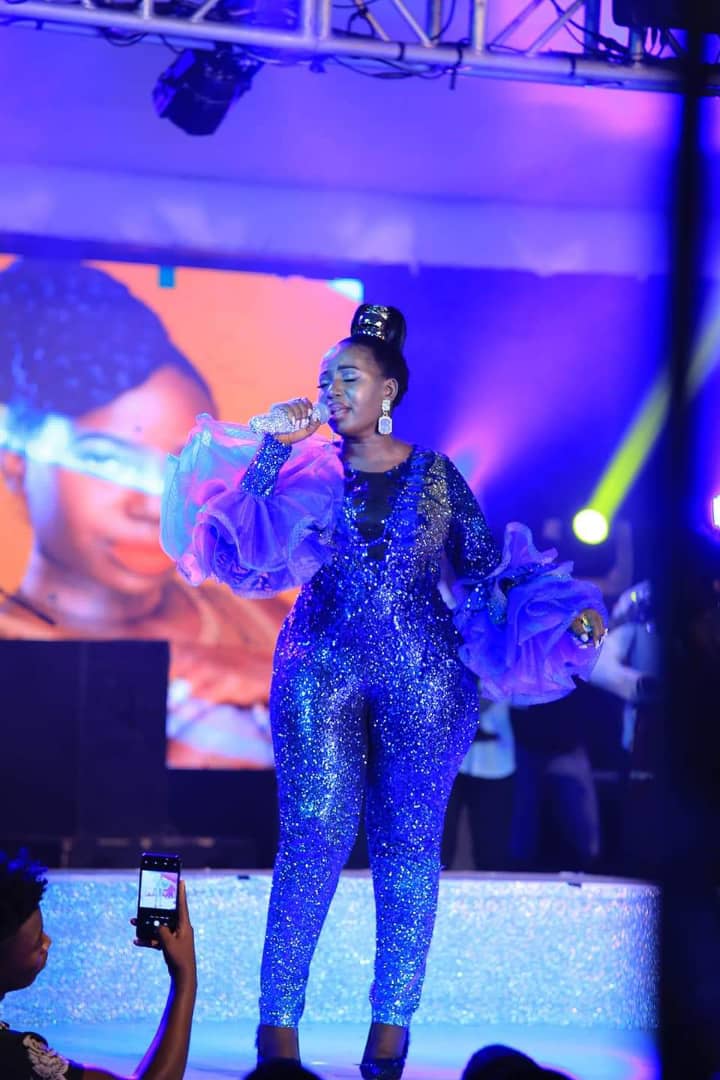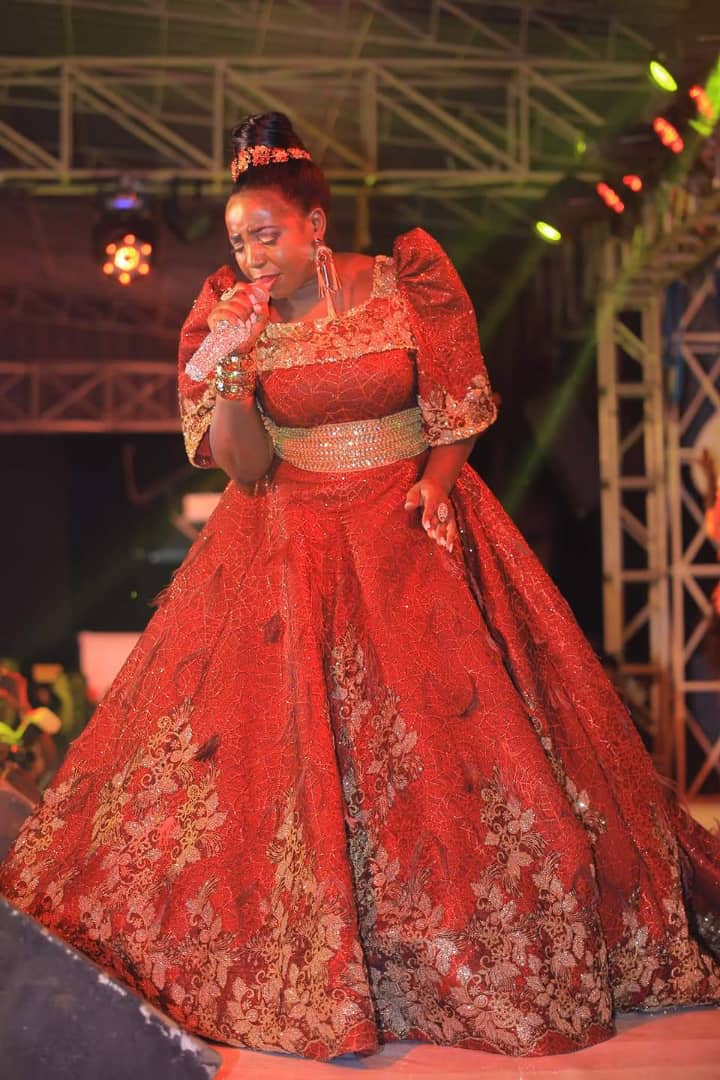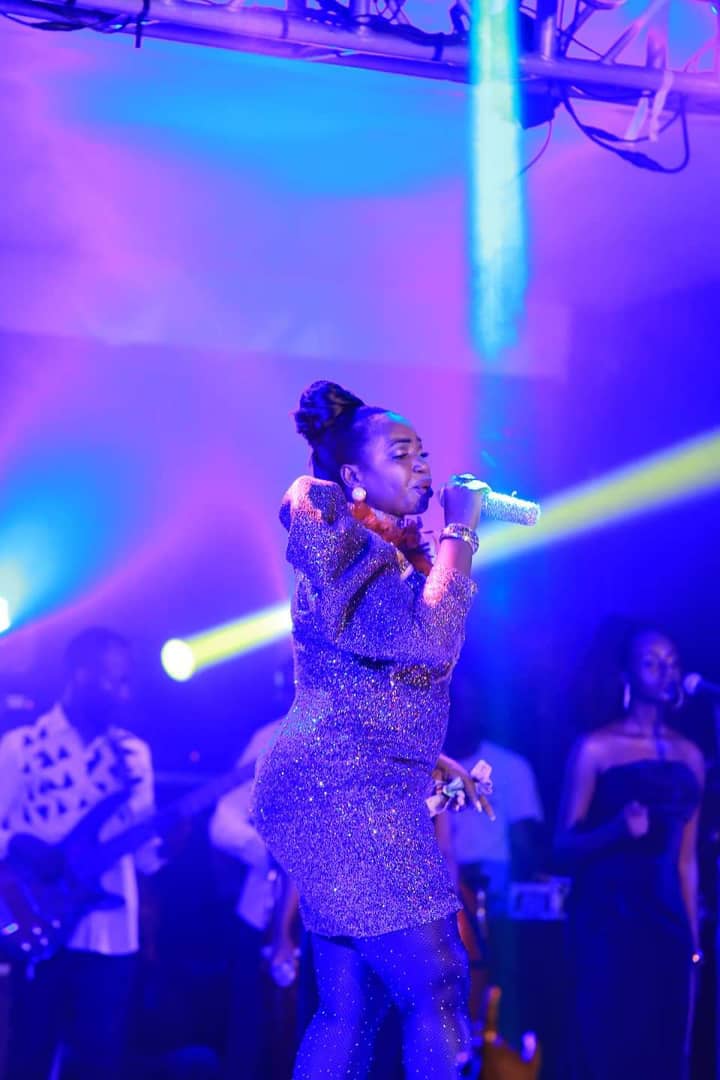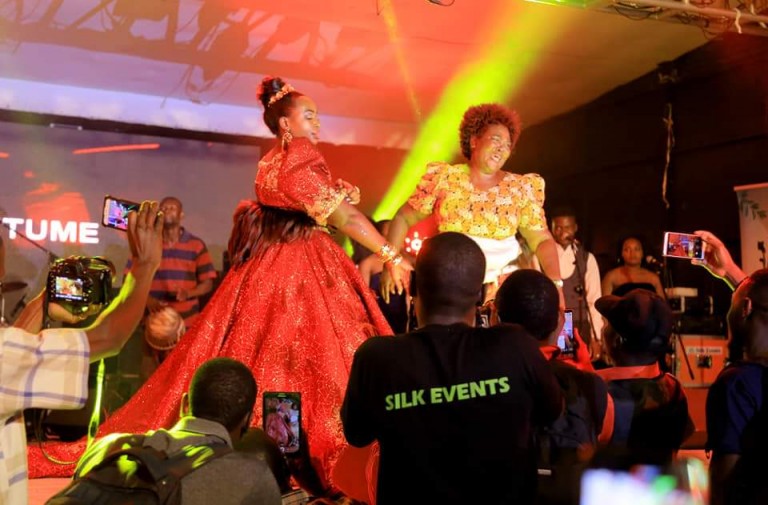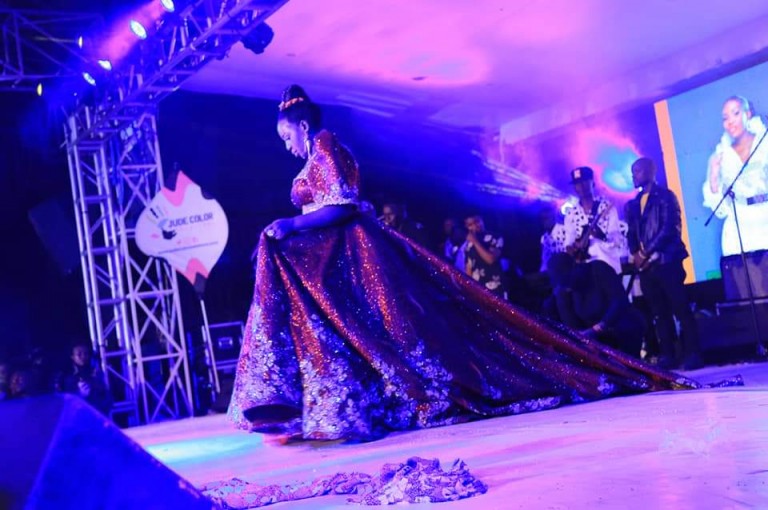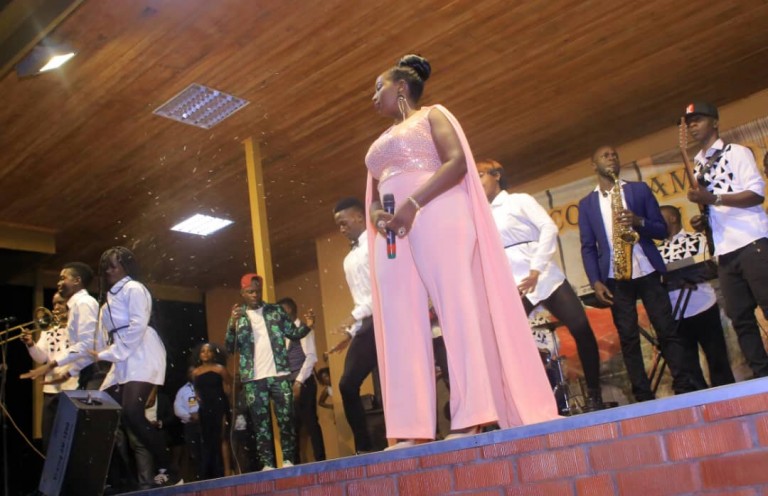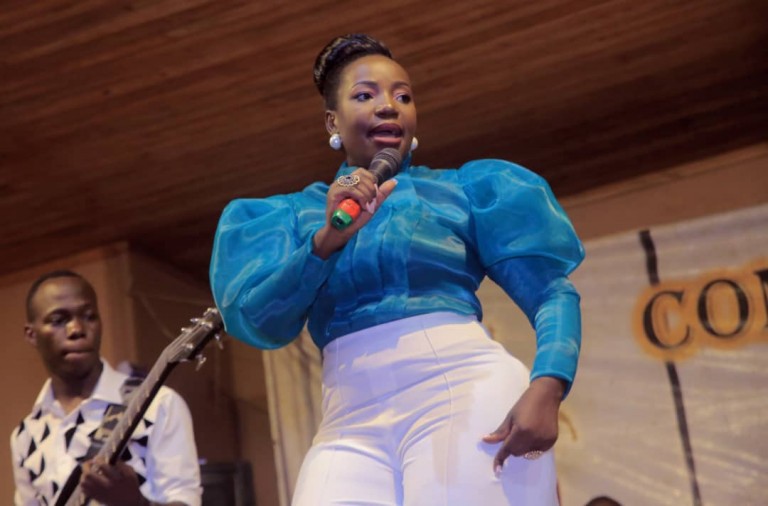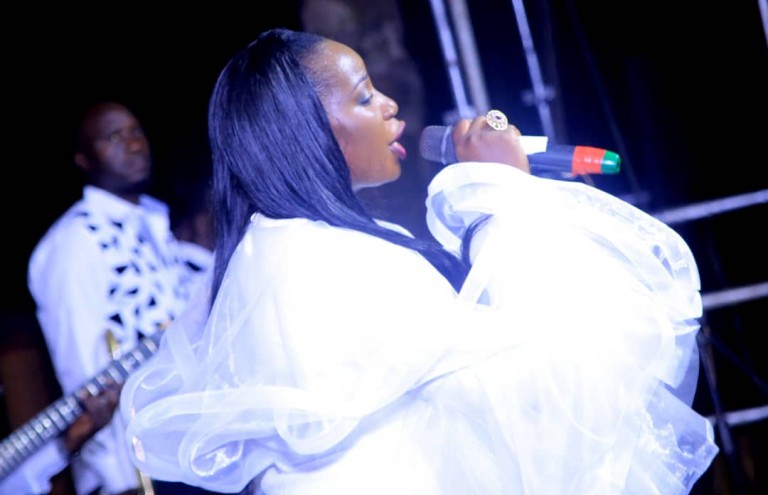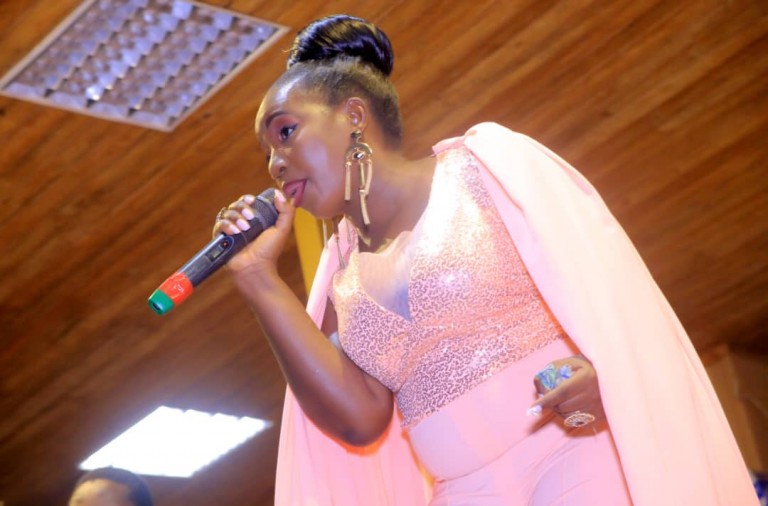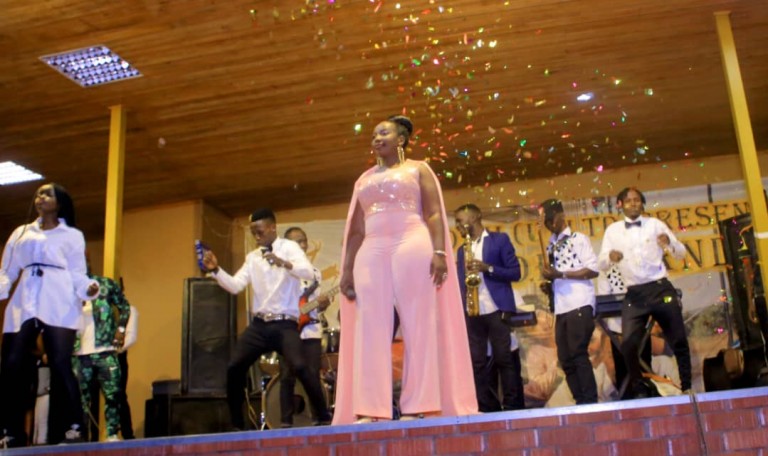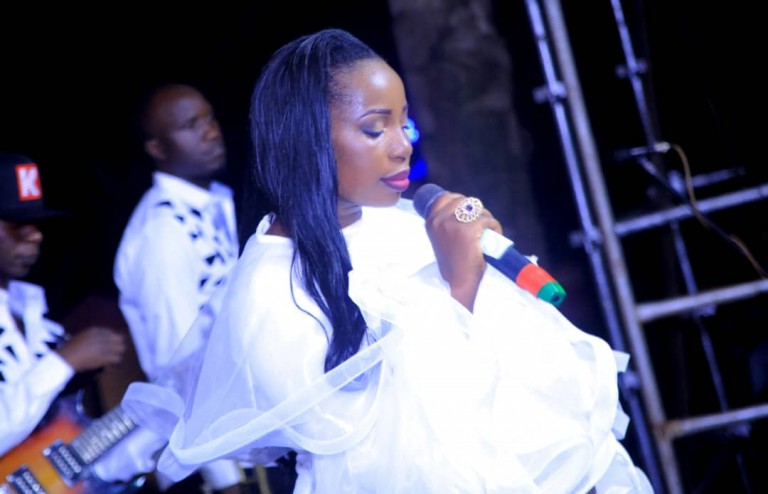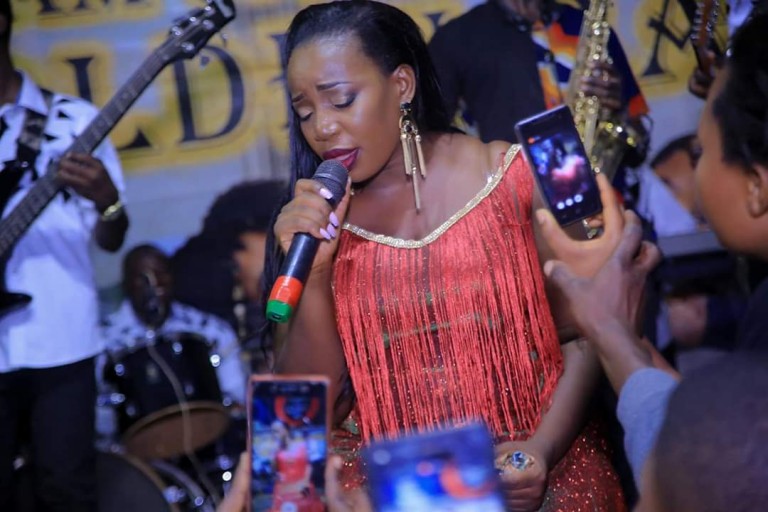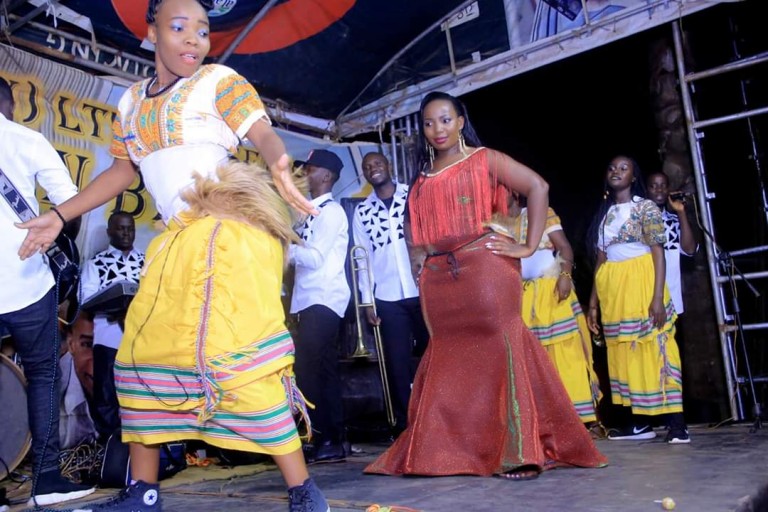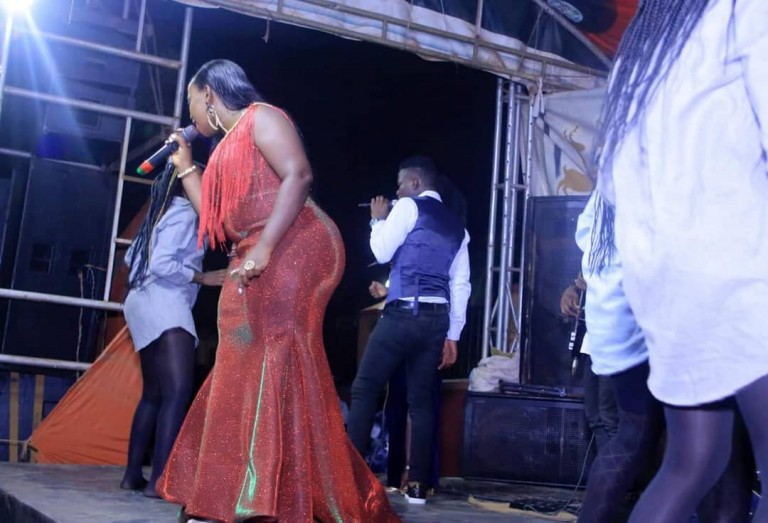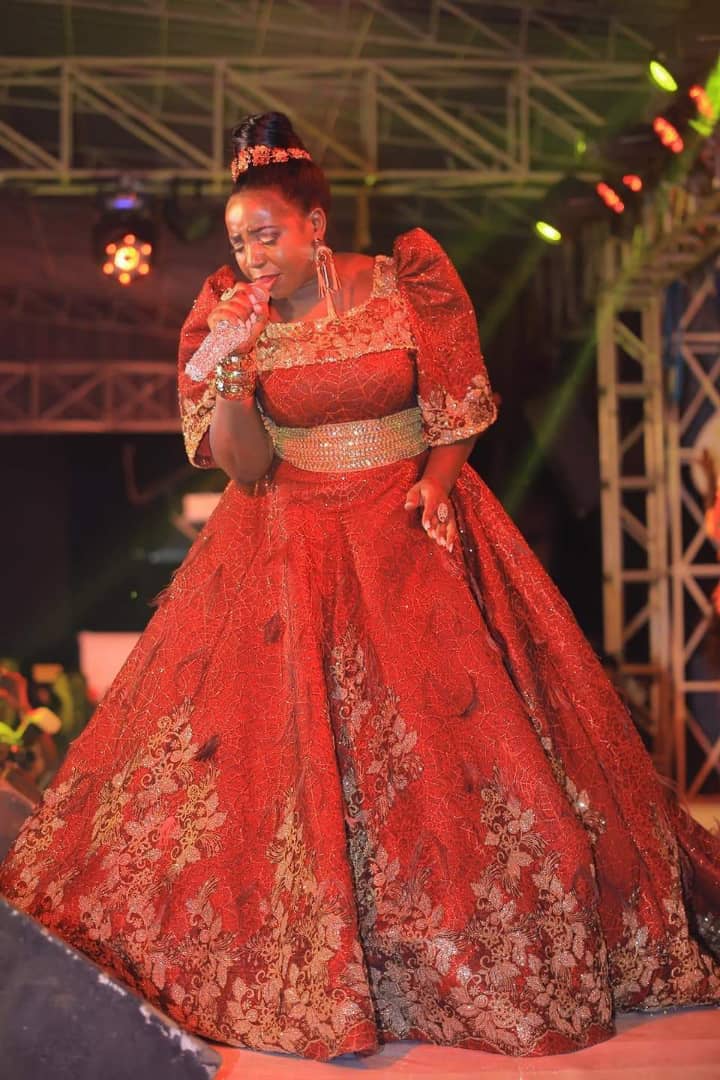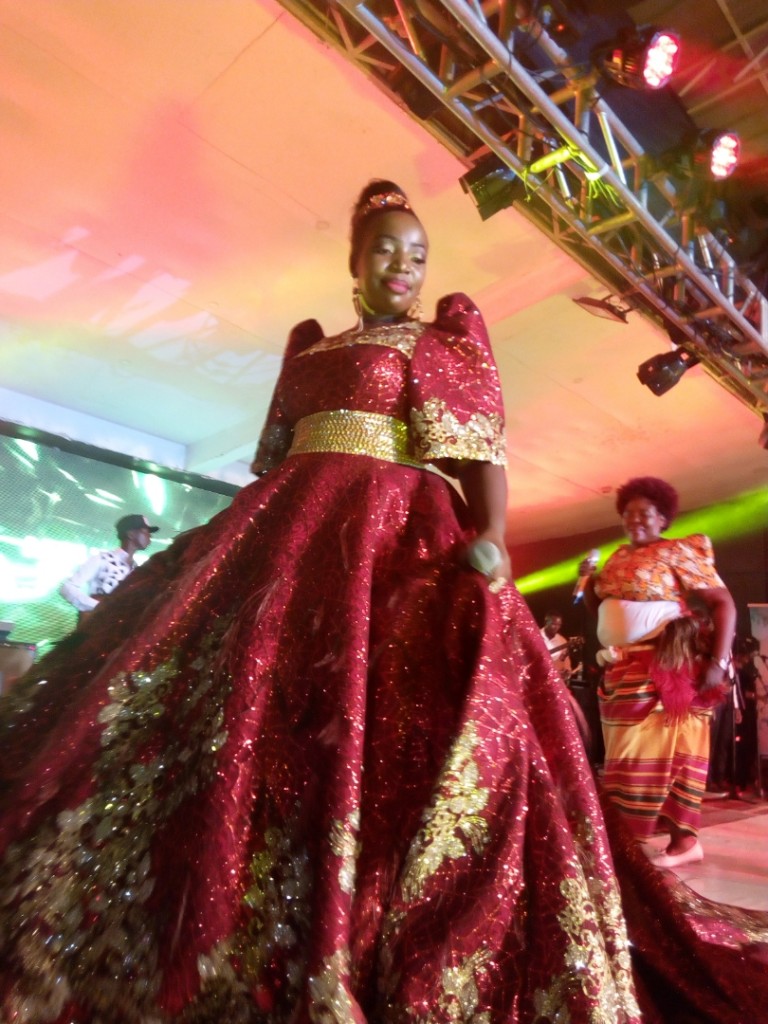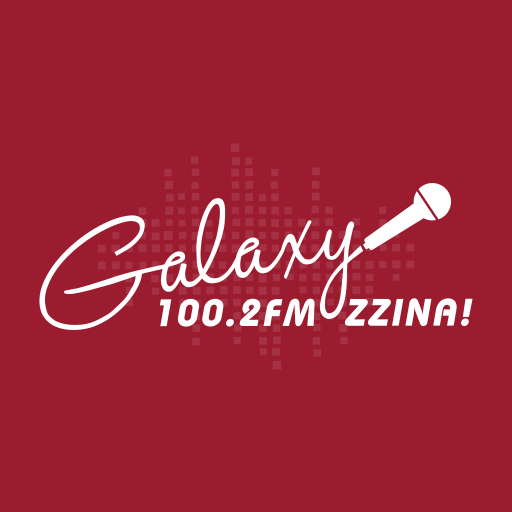 I am Uganda's finest entertainment, lifestyle, showbiz and gossip blogger.
I am also an autodidact digital strategist. Digital first! Digital fast!
Roll with me and I will keep you up to date with the latest trends in 256. Zzinaa!!!!
Need to get in touch? Click the icons below.