TV star Fifi Da Queen is one those babes who are naturally self contained…by this we mean she has everything that can attract loaded dudes like Masaka grasshoppers.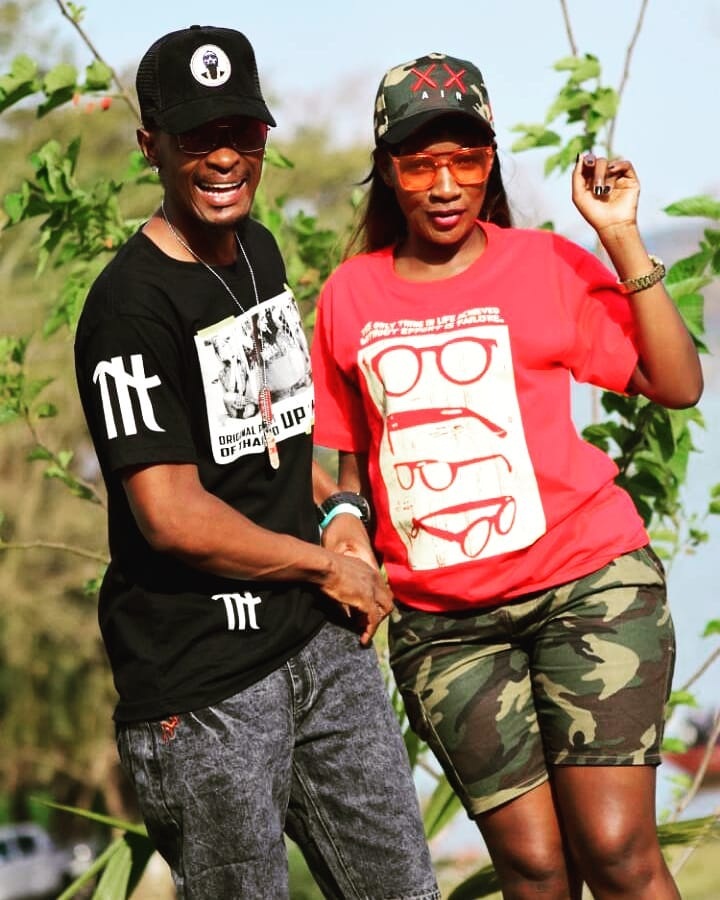 Fifi is super hot, succulent with goddess curves that can easily bring Ambassador Kyaligonza's ruthless bodyguards on their knees.

While on the screen, all eyes are glued on her! She stands out effortlessly! Well, since she's been in the spotlight for quite some good years, many men have always tried to get into her pants and yes! some reportedly succeeded .
Below is a line-up of men rumored to have swam in her deep waters.
Fab Love aka Mr. Right;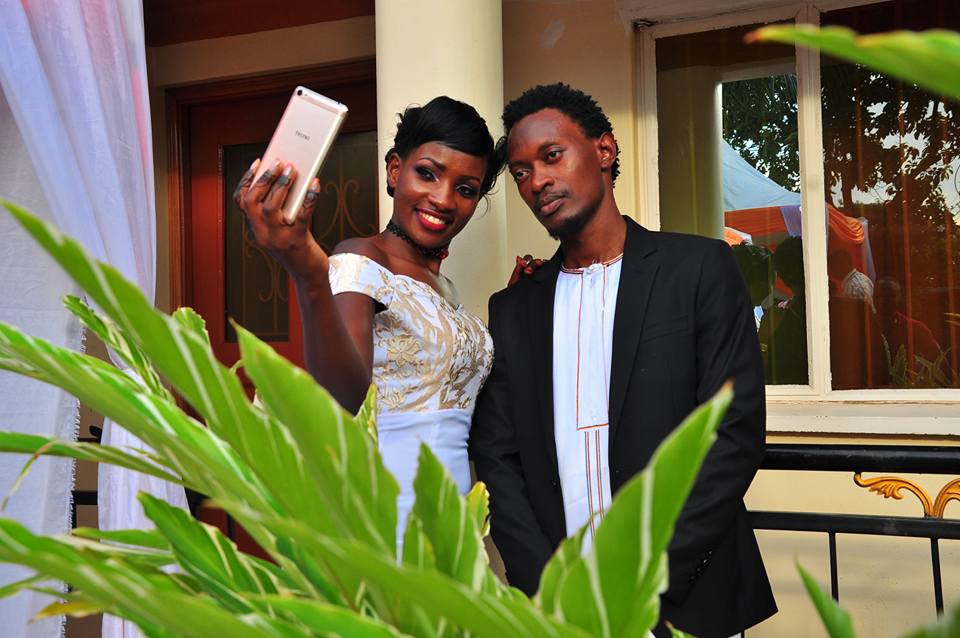 Fifi made him her official bonk mate in 2017. They have been happily together for the past five years. Fab successfully claimed the bragging rights of being a serial sharpshooter as he hit at the back of her net in the shortest period.
Ziza Bafana;
Before Bafana rose to fame, he was rumored to be chewing Fifi's bearded meat. Since she was a TV presenter, Fifi made sure that Bafana's music got played frequently. However as time went by, they both came out and trashed the rumor.
Suudiman;
Reportedly, he has always bragged how he was the first lucky guy to cultivate and harvest Fifi when the world knew nothing about her. He at one time threatened to leak Fifi's nudes for reasons best known for himself.
Alex;
He could be not known by many of you but reports suggest that Alex is the father of Fifi's first son. Alex, a former tax driver on Entebbe road met Fifi when she was still fresh and green from the village. He hoodwinked the bummy Lugambo queen, bragging how he was a rich nigga, ready to settle down in marriage kumbe his intentions was just to get her laid. He ballooned her and ran away.
NOTE: All these are rumors except for Fab love, who Fifi introduced to her parents in a lavish ceremony.
Enock Mugabi aka Eye Witness is a Journalist, Seasoned Writer and Music Analyst with a passion for sports.
Connect with him on social media using the links below in bio.