An unconfirmed rumors have been making rounds that legendary Afro beat singer Dr Jose Chameleon will be standing against tried and tested veteran politician Erias Lukwago for the position of Lord Mayor come 2021.
Ever since the sensational social media reports came out pinning Chameleon for wanting to join active politics in the forth coming elections, the Leon Island boss hasn't  confirmed nor denied anything concerning the rumors.
To put records straight for our readers, the Galaxy Fm website reached out to the Leon Island boss on phone to get first class info about his rumored political ambitions.
In an exclusive conversation we had with the music doctor on phone, Chameleon appeared to cryptically confirm to us that he will indeed stand against Eria Lukwago for the position of Lord Mayor when he revealed to us that everything in the world is possible. "No body ever expected a boy from kawempe to come and rule the music industry for 20 years. so every thing is possible.If i can make it in music then why can't i make it some where else. I have heard people talk about me joining politics but am still consulting my people. When i come back from America, i will lay down my full plan.Ono kampala waffe" Chameleon said in an exclusive interview with Galaxy FM website
Listen to the Audio;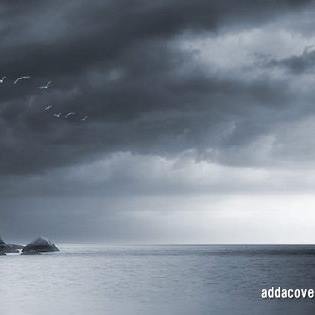 Mabonga Chris is a seasoned Journalist and writer currently working for Galaxy FM. Connect with him on Social Media using the links below