Half a decade ago, Ray Signature alongside Irene Ntale released one of the best songs of the year dubbed, 'Katambala'.
The song went wild and received massive airplay but unfortunately one of them lived up to the hype it created. Irene Ntale gained the momentum and the rest is history while Ray diverted to writing before coming back to sing something that up to now has failed to work out.
Now Ray Signature has released a song with Irene Ntale dubbed 'Pen and Paper' with the hope of reviving his slowly fading career. This is their second collaboration just 5 years after the release of their Katambala hit.
Pen and Paper is a warm time line based love story highlighting the journey of two high school sweet hearts as they navigate their way into adulthood.
Pen and Paper is the 7th single from Ray's little known "Ultimate Rebirth album".
Watch Pen and Paper video here.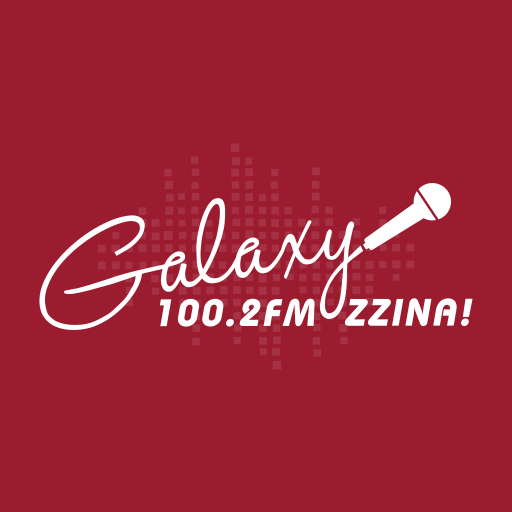 I am Uganda's finest entertainment, lifestyle, showbiz and gossip blogger.
I am also an autodidact digital strategist. Digital first! Digital fast!
Roll with me and I will keep you up to date with the latest trends in 256. Zzinaa!!!!
Need to get in touch? Click the icons below.