For over a year now, the entertainment industry has been praying for a live performance battle between Sheebah Karungi and Cindy Sanyu.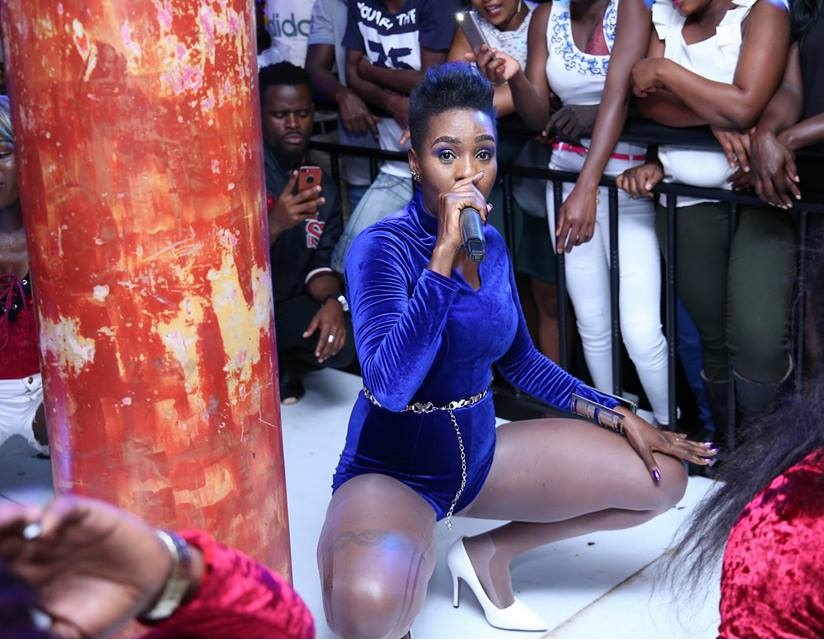 The move for this battle was initiated by Cindy on a TV interview a year ago and Sheebah reluctantly and uninterested responded by asking her to officially communicate through her management an idea Cindy did not buy.
This looked to have killed the battle hopes since one of the parties was acting contrary.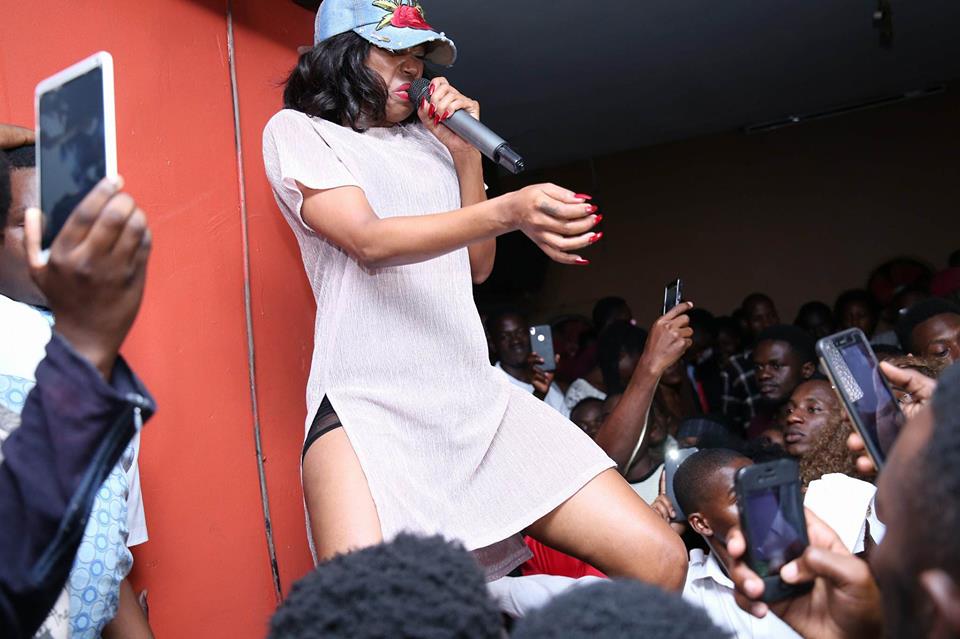 However, recently, Cindy was on a TV interview and made remarks that clearly exposed Sheebah as someone who had chickened out of the battle and its hardly a week after those comments that Sheebah through her instagram platform has confirmed that she is not ready to battle Cindy because she feels each one of them has different gifts from God and probably, her gift is not good enough to battle the King herself.
Read the post here.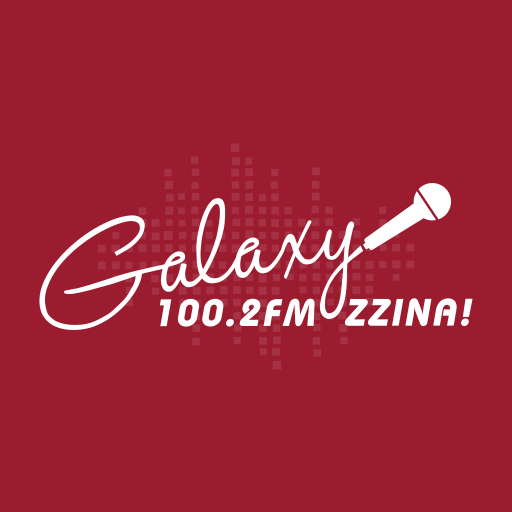 I am Uganda's finest entertainment, lifestyle, showbiz and gossip blogger.
I am also an autodidact digital strategist. Digital first! Digital fast!
Roll with me and I will keep you up to date with the latest trends in 256. Zzinaa!!!!
Need to get in touch? Click the icons below.