Fik Fameica is well known for his music and excellent fashion  that has always given girls like Sheila Gashumba sleepless nights.
Despite the fact that the rapper was dumped by lover for super rich God's Plan, he has not given up on proving a point and possibly winning her heart back.
In a new video shoot, 'Tobiloberamu' directed by M Grate Pest, Fik Fameica showcased paris runway like fashion sense alongside TV stars, Douglas Lwanga, Calvin, Vj Mercy Pro, Producer Artin Pro among others.
The video is yet to be released but we hope it doesn't force Sheila Gashumba back to Fik Fameica once it is released.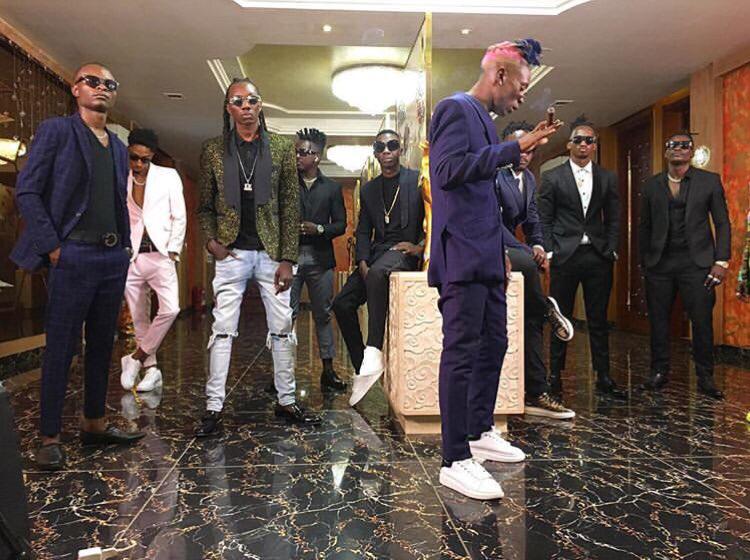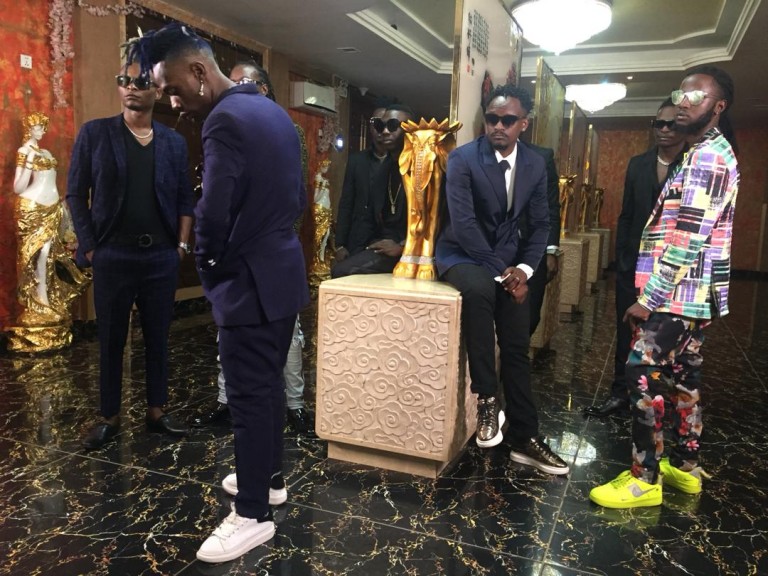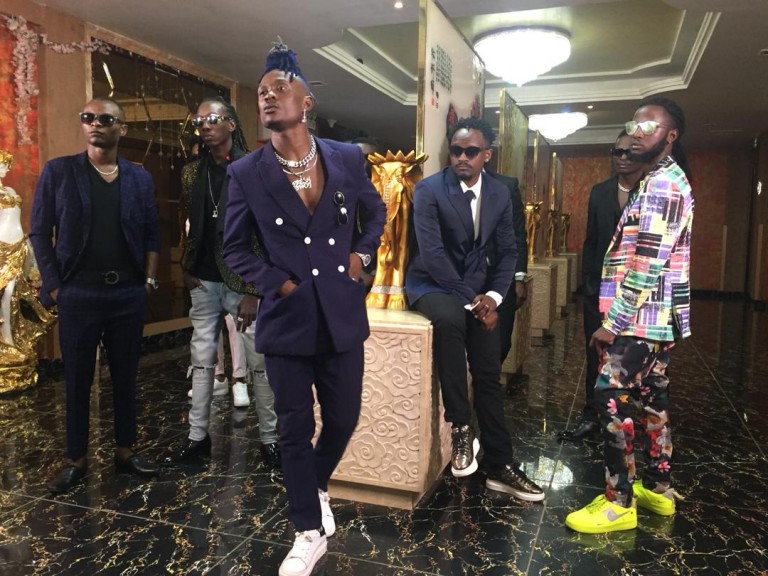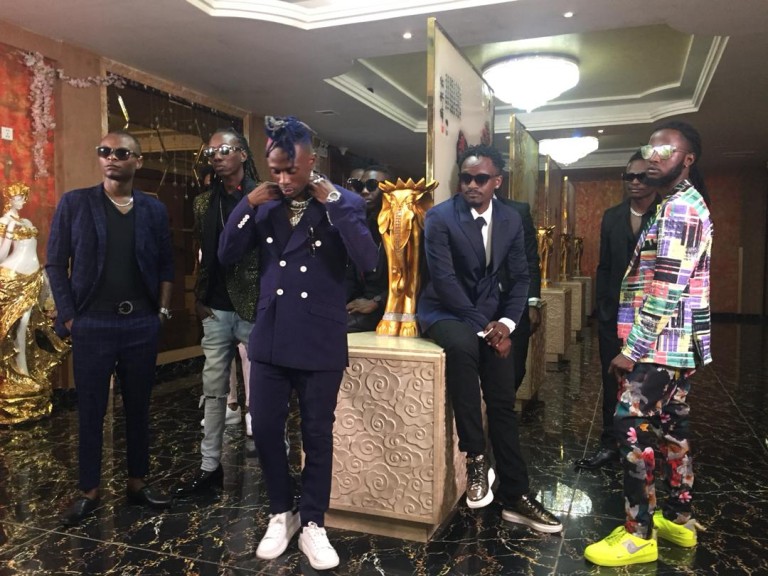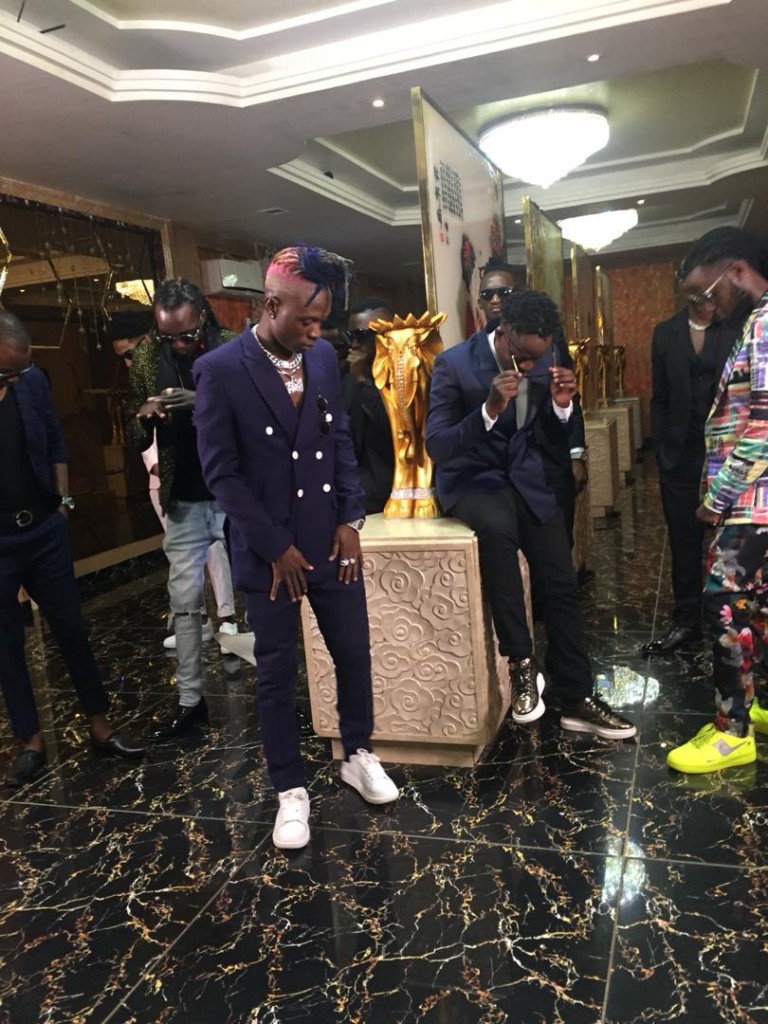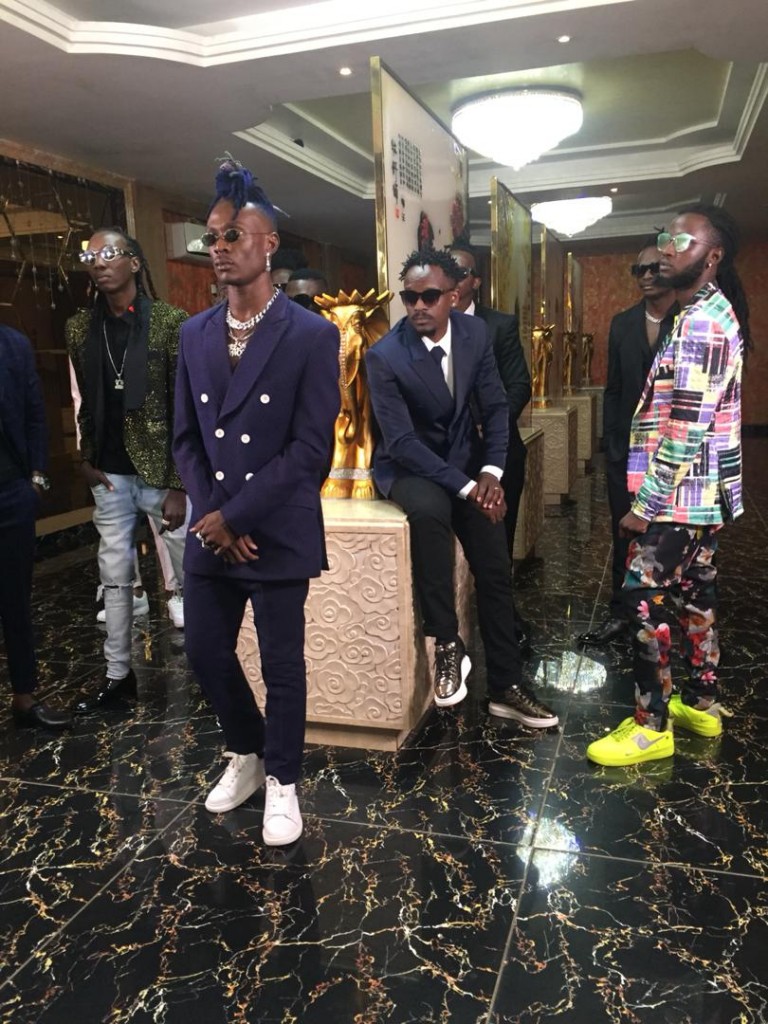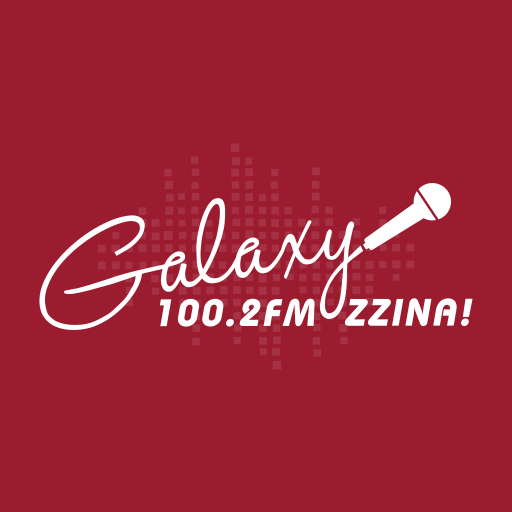 I am Uganda's finest entertainment, lifestyle, showbiz and gossip blogger.
I am also an autodidact digital strategist. Digital first! Digital fast!
Roll with me and I will keep you up to date with the latest trends in 256. Zzinaa!!!!
Need to get in touch? Click the icons below.