For the past one week, the internet has been flooded with a war of words between singer A Pass and Ykee Benda.
The two artists have been going head to head but the real face off started when Ykee Benda openly told A Pass that he had failed to release a hit in 2 years yet he is fighting so much to compare himself to him ( Ykee Benda ).
In response to Ykee Benda, A Pass conceded defeat by applauding Ykee Benda for performing on the big stages in the world, winning big awards like the AFRIMMA before attributing Ykee's success to the talent given to him by God.'You have gone to coke studio, you went to the world cup finals to sing and represent Uganda which you did very well and made Uganda proud, you have won International awards such as Afriima and soon you will be winning the kunde Award. Honestly speaking you have overachieved. My small talent is enough. The fame you possess is man-given and can be bought but this talent I possess is God-given and I was not blessed with it to compete with you but o share it with the world'. Part of the statement read.
Well, many attribute this fight to a strategy of promoting Ykee Benda's forthcoming 'Singa Concert' on 29th March at Kampala Serena Hotel but the superman hit maker is open to a challenge from the musician turned comic star.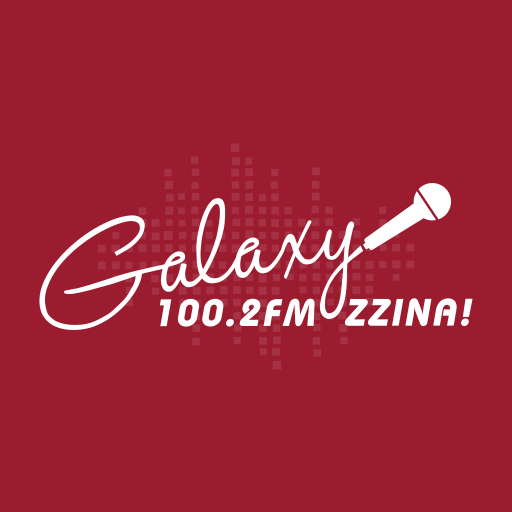 I am Uganda's finest entertainment, lifestyle, showbiz and gossip blogger.
I am also an autodidact digital strategist. Digital first! Digital fast!
Roll with me and I will keep you up to date with the latest trends in 256. Zzinaa!!!!
Need to get in touch? Click the icons below.