It is always a nice feeling seeing your own child surpass your achievements and go on to attain even greater success in life.

In the same way lets hope the self proclaimed big three musicians in Uganda we will see fast rising star John Blaq in the same spirit after the deep voiced artist became one of the few artist in his generation to garner one million views on you tube after just 6 months.
You and I should agree that it was extremely difficult for musicians in the past generations to garner you tube views partly because the population had not yet been accustomed social media.
If young artists like Fik Fameica and John Blaq begin surpassing the one million mark after just a few months then they definitely deserve some applause from the industry
Check out John Blaq's Tukwatagane music video;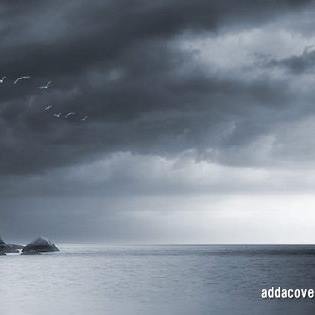 Mabonga Chris is a seasoned Journalist and writer currently working for Galaxy FM. Connect with him on Social Media using the links below