Super talented singing Diva Cinderella Sanyu a.k.a Cindy has continued to show her counter part and long time nemesis Sheebah Karungi that she is class above sea level.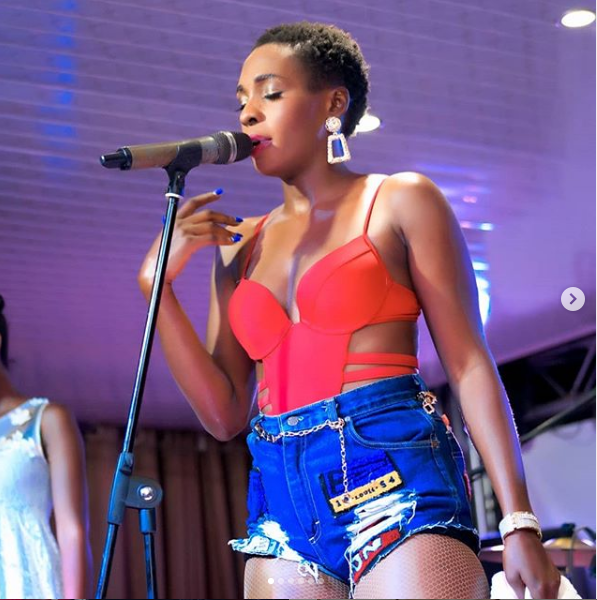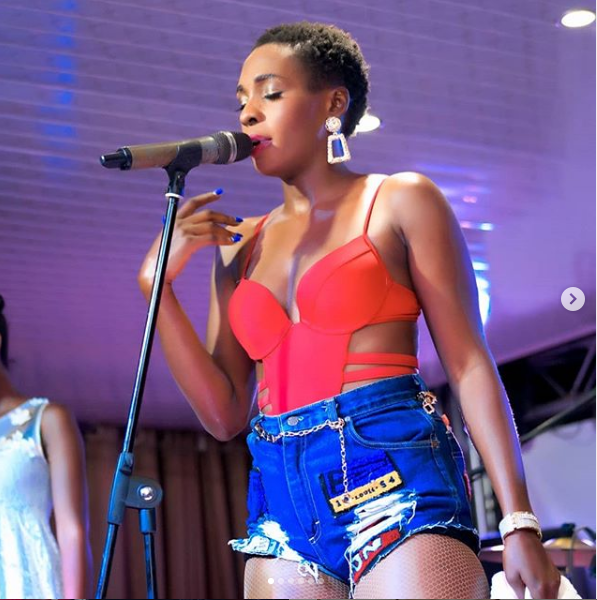 Ever since the much talked about music battle between the two female musicians lost hype, Cindy has effortlessly continued to do live music shows with her band at Nexus Lounge in Najera.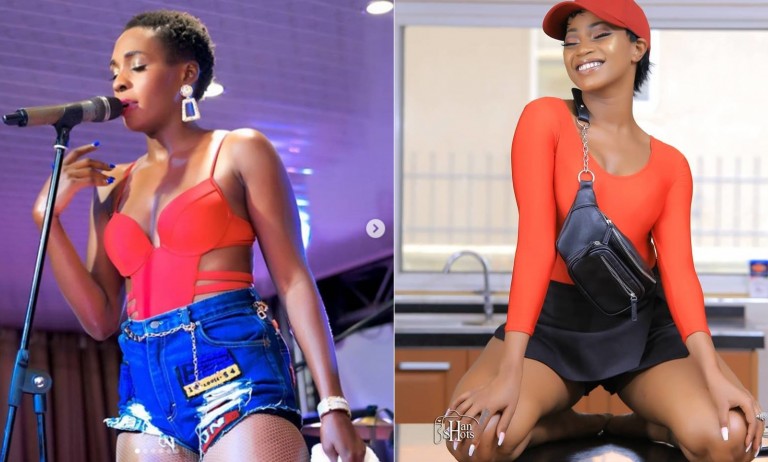 Revelers at the weekly super hyper show intimated to us that had Sheebah accepted to battle the king herself in the first ever female music battle in Uganda, she would have been buried alive.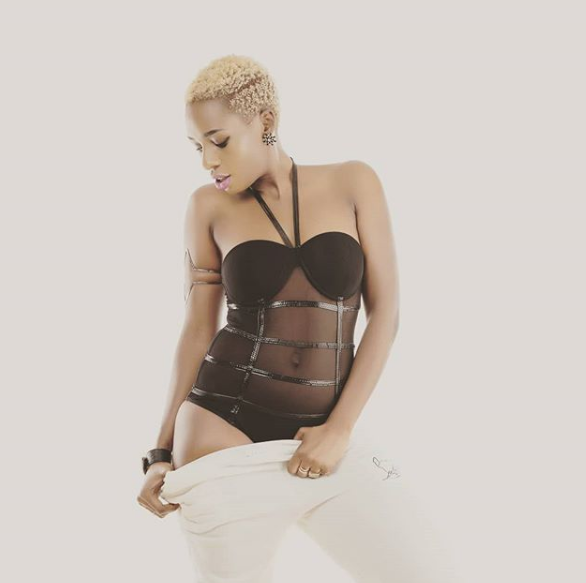 Party goers at Nexus base their opinions on the kind of energetic performances Cindy always puts up at the popular hang out spot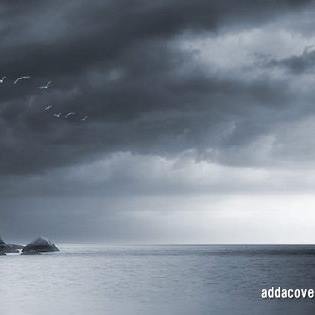 Mabonga Chris is a seasoned Journalist and writer currently working for Galaxy FM. Connect with him on Social Media using the links below