7 year old rapper Fresh Kid together with other 3 Ugandan musicians i.e Lydia Jazmine, Feffe Buusi and Ykee Benda have been nominated in USA's Carolina Video Music Awards(CMVAs)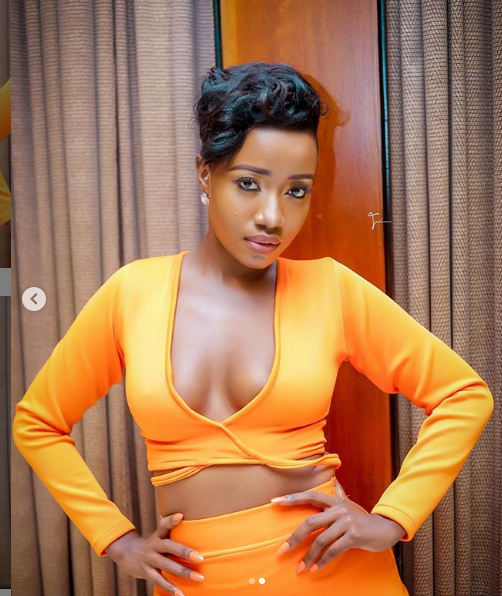 The Awards that recognize the most outstanding acts from allover the world saw big names make it to the list of nominees that was released a few days ago.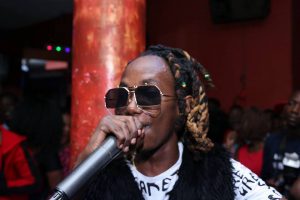 Fresh Kid was nominated for his song, "bambi", Ykee Benda for "singa" Lydia Jazmine for "You and Me" while Feffe Buusi was nominated for "Yes or No"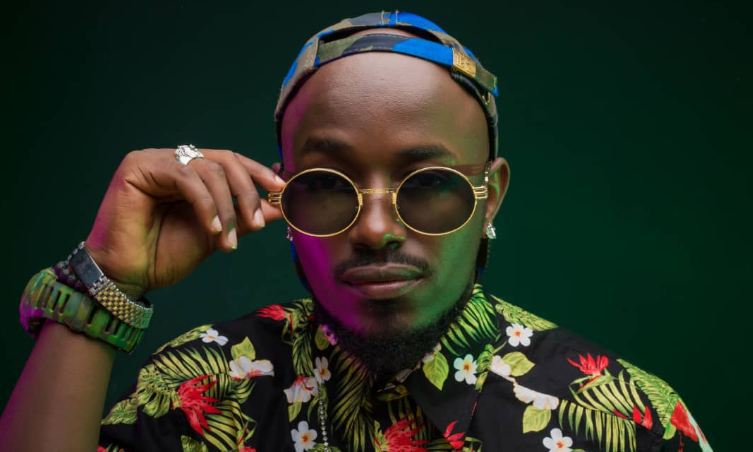 The musicians were nominated in the same category of best international act.
Voting will be open starting 15th May while the awards are slated for July 20th 2019 at the NASCAR Hall of Fame High Octane Theater in Charlotte, North Carolina
Congratulations!!!!!