Fik Fameica and manager Karma Ivan bitterly broke up a few months ago over issues related to money. This forced Fik Fameica to start his own record label known as Mafia Gang.
In a bid to challenge him, Karma Ivan has started signing musicians inorder resurrect his record label, Karma Ivan Mgt.
One of the musicians the talent manager has signed is Sharon Peyton who was formerly signed to Route Entertainment.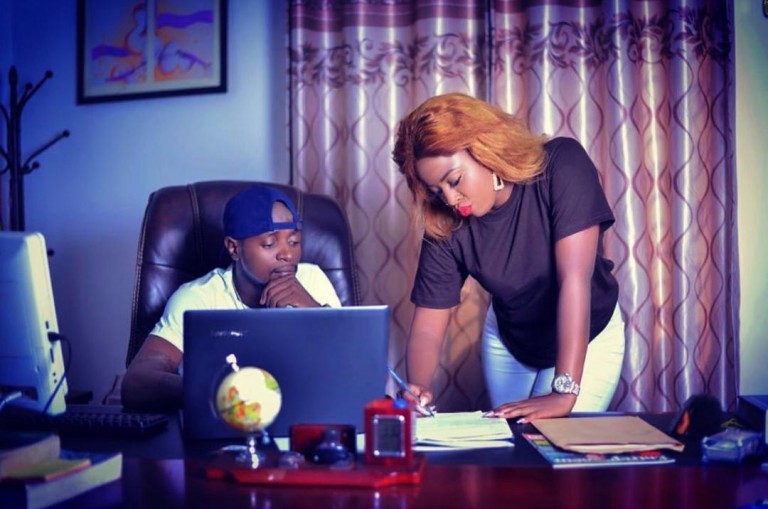 Latest info on our gossip desk indicates that Fik Fameica has terribly laughed off the fact that Sharon Peyton was deployed to replace him something he has termed as, 'impossible'.
According to Fik Fameica, Karma Ivan will never be as good as he was in the past because he made him what he was.