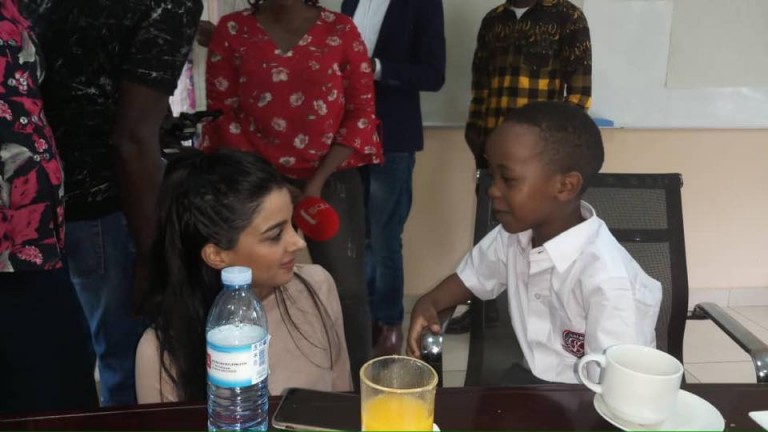 There is no doubt Young rapper, Patrick Senyonjo a.k.a Fresh Kid is reaping big from his music career as he continues to break barriers and soar to greater heights.  From earning popularity to securing opportunities, the latest is that Fresh kid has been enrolled at Kampala Parents school and starts school on Wednesday next week , on scholarship from the Ruparelia Foundation.
The young rapper who is said to have reported in company of his manager, Francis Kamoga was reportedly admitted after excelling in the school's interview.
Fresh kid joins Kampala Parents from St Agnes Kawanda where he was in Primary two. The 7 year sholarship comes with extra support for everything he will need at school, including Shs5OO,OOO for the school uniform. The foundation offered him the scholarship after identifying his talent and ambition at such a young age.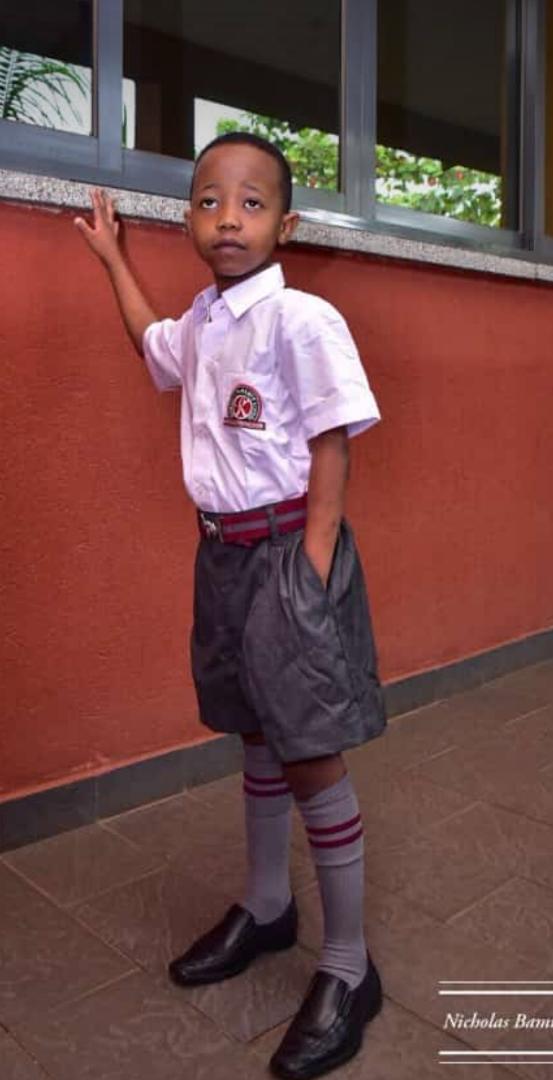 Dauphine Kato the school principal, promised that Senyonjo will not be given any special treatment during his stay at school. She urged the parents to be supportive and ensure he attends all his classes.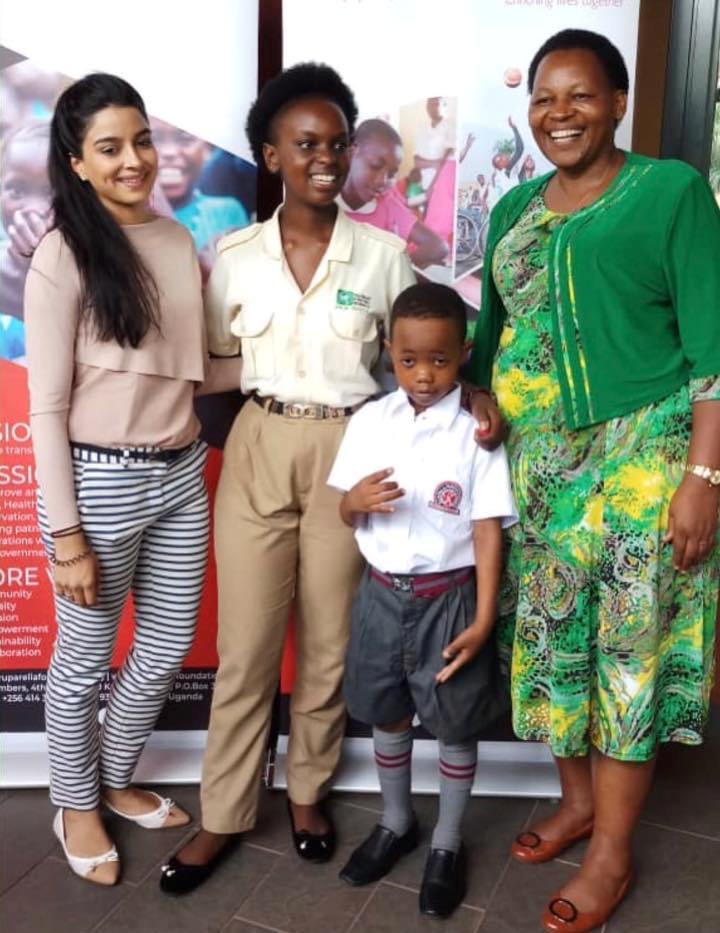 Kampala parent's school is one of the most prestigious private schools in the country, owned by city tycoon Sudir Ruparelia.
Congrats Fresh Kid. We wish you all the Best!