As some soft hearted Ugandans are busy sympathizing with socialite Martha Kay over her leaked nude pictures, a section of highly addicted Mbonye followers are celebrating the shame that has befallen the young and passionate photographer.

They say whatever Martha is going through is just the beginning unless she apologizes to the Prophet Mbonye.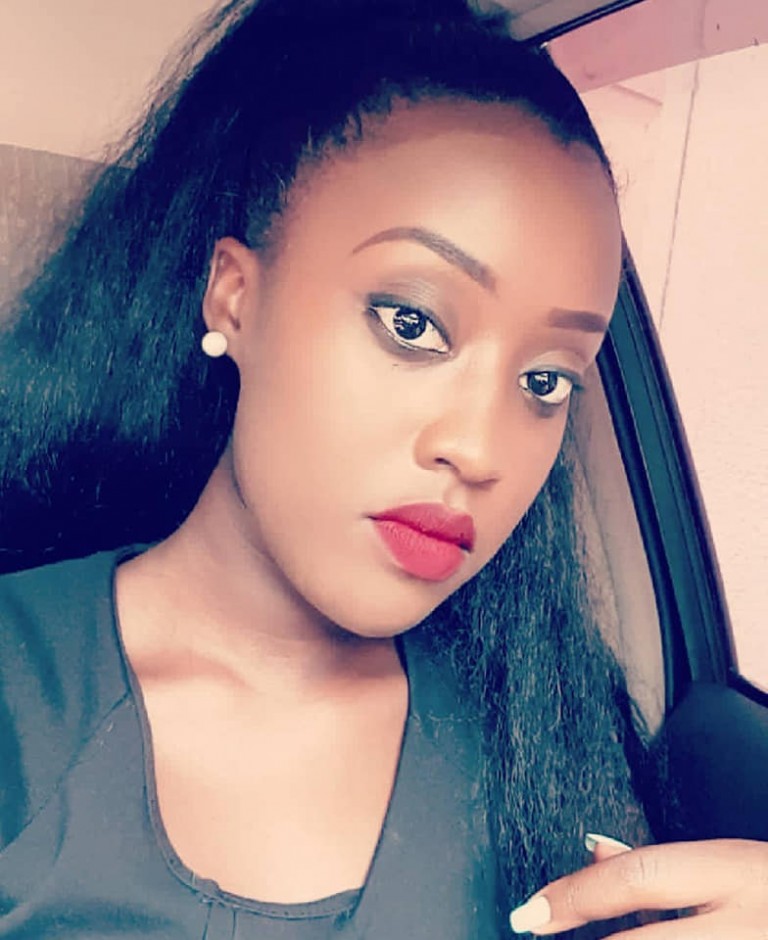 The Mbonye Fanatics went as far digging up last year's post in which Martha is seen attacking the followers over their madness in kissing a fellow man's shoes.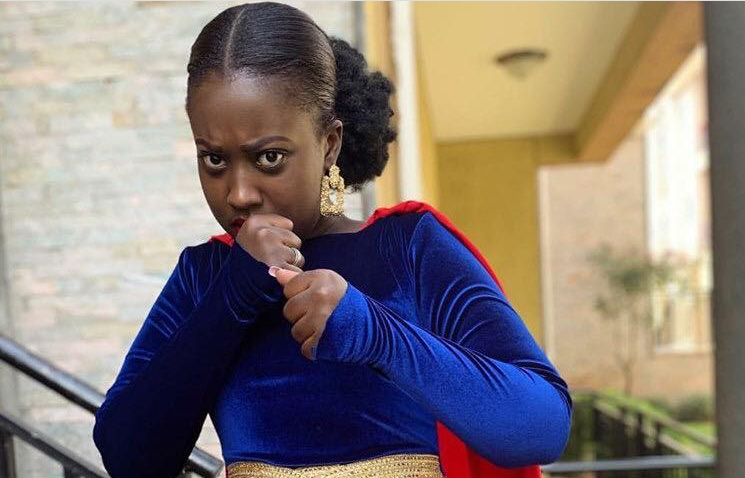 They go on to assure the bummy photographer to apologize to the prophet or risk having the worst year of her life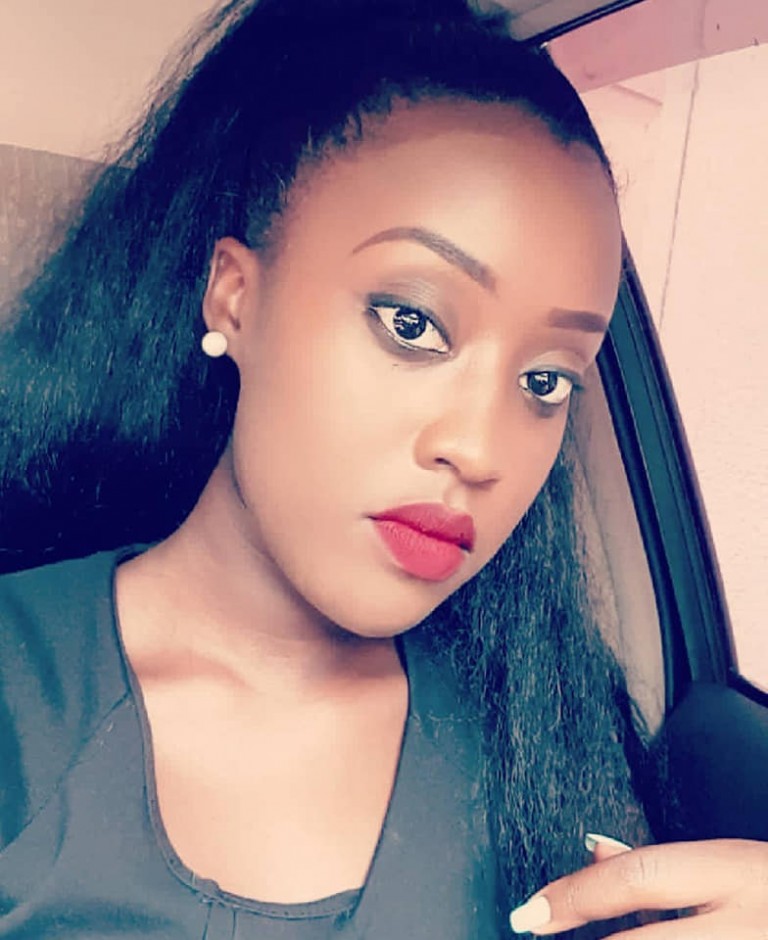 Check out the screenshot below;