For lovers of live band, Monday night's Janzi Band performance at La Paronis was a sharp reminder that the monthly Tusker Malt Music Lounge Series are a smart getaway from the everyday routine fueled with great vibes and energy.
Being a long holiday weekend, the crowds were treated to a deluxe event of afro-fusion based music; a wind down of smooth refreshing live music on the evening of Martyrs Day.
The band of seven did not hold back on wowing their audience as they owned the center stage and played and sang their hearts out all evening. It was the perfect way to kick off the month of June in style as the whispers of yet another holiday, "Eid Mubarak" lingered in the air reassuring the public to fully enjoy the enchanting Janzi Band experience.
"Tusker Malt would like to give back to our loyal consumers by offering them soulful music and most importantly keeping it 100% real. The Janzi Band experience brings the audiences a chance to wind down to good music and will continue featuring in many other popular hangouts around town," said Cathy Twesigye, Brand Manager Premium Beers.
The live band series under Tusker Malt Music Lounge was launched in October 2018 and aims to bring lovers of live band music together to experience a groove of Afro-fusion and jazz music as they treat themselves to the premium rich taste of Tusker Malt.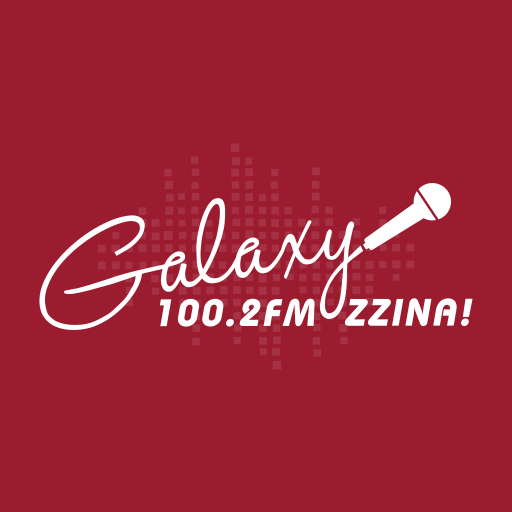 I am Uganda's finest entertainment, lifestyle, showbiz and gossip blogger.
I am also an autodidact digital strategist. Digital first! Digital fast!
Roll with me and I will keep you up to date with the latest trends in 256. Zzinaa!!!!
Need to get in touch? Click the icons below.