Achan Nhial Bol and Robert Sekamanya were announced by a panel of judges led by the former miss Uganda Leah Kagasa the new Miss and Mr Victoria university pageant contest respectively.
The event that was held at Speke Resort Munyonyo over the weekend attracted a total of 10 students took part, four gents and six ladies participated in the contest and showcased their talents, knowledge, creativity, culture among others.
Others talents recognized during the contest include, congeniality, popularity, creative and culture.
The two, Mr. and Mis Victoria university were each awarded with Cash and a complementary stay at Munyonyo for one night with their lovers on an event graced by Rajiv Ruparelia and Naiya Ruparelia while the guests were treated to a super performance from Ykee Benda.
The night was sponsored by Speke Resort Munyonyo, International School of Modeling, Joram Model Management, Calabash Spa and Saloon, Yvonnetash Makeup, Awesome Beauty Parlour, NBS TV and Ykee Benda's Mpaka Records
See what transpired in photos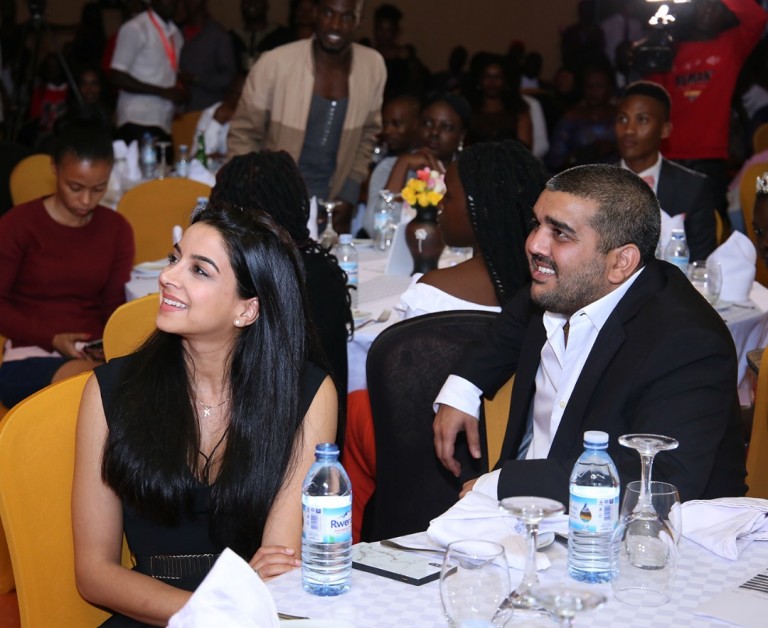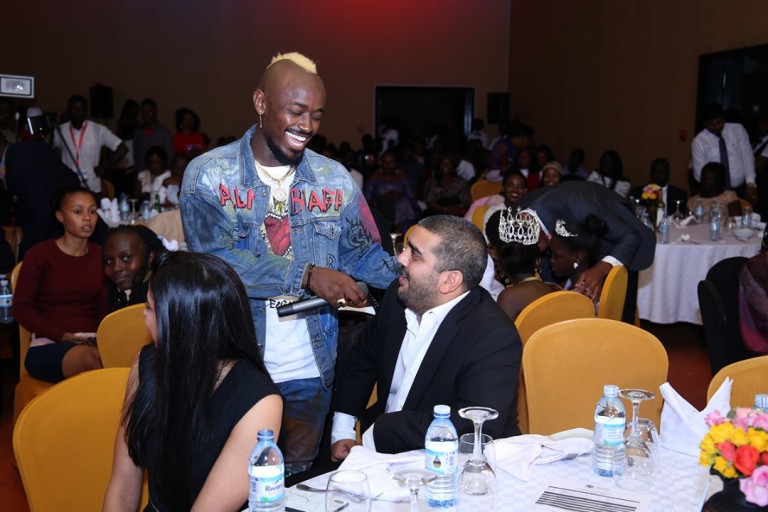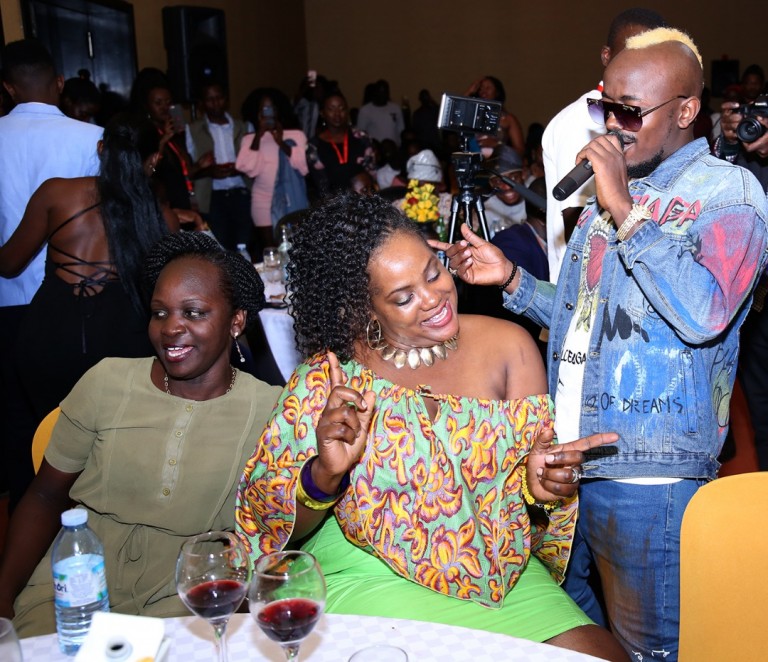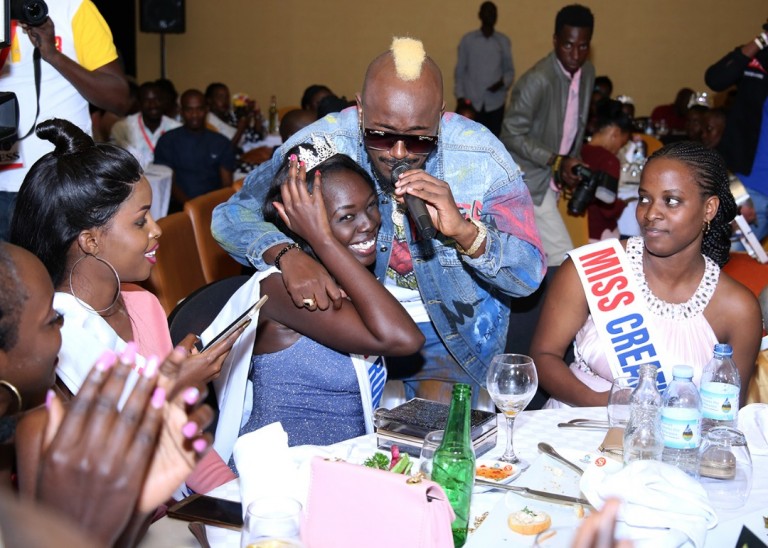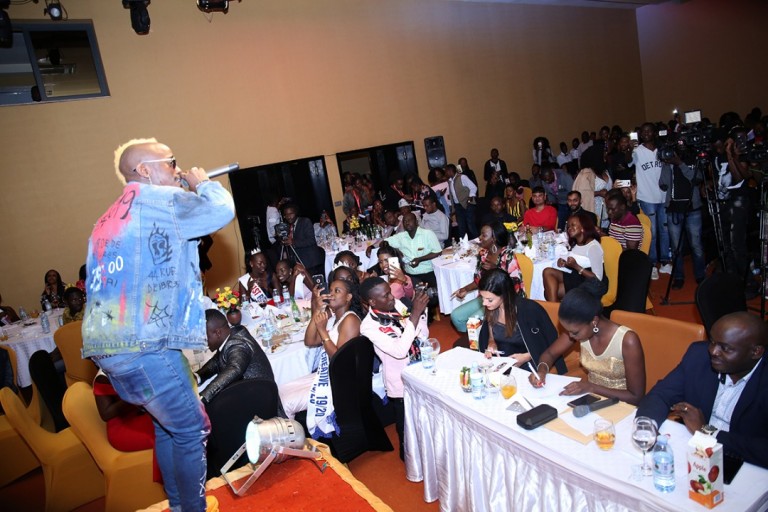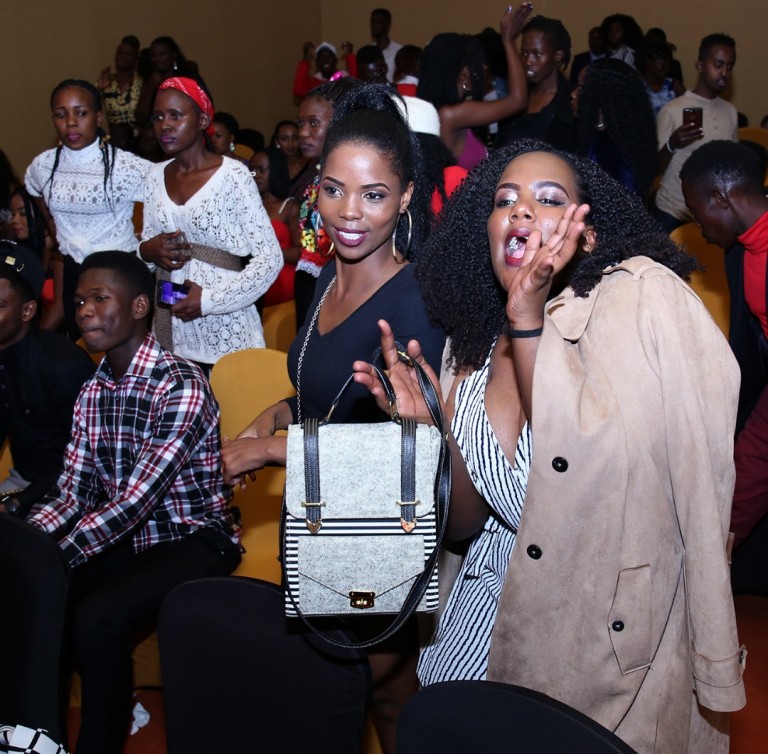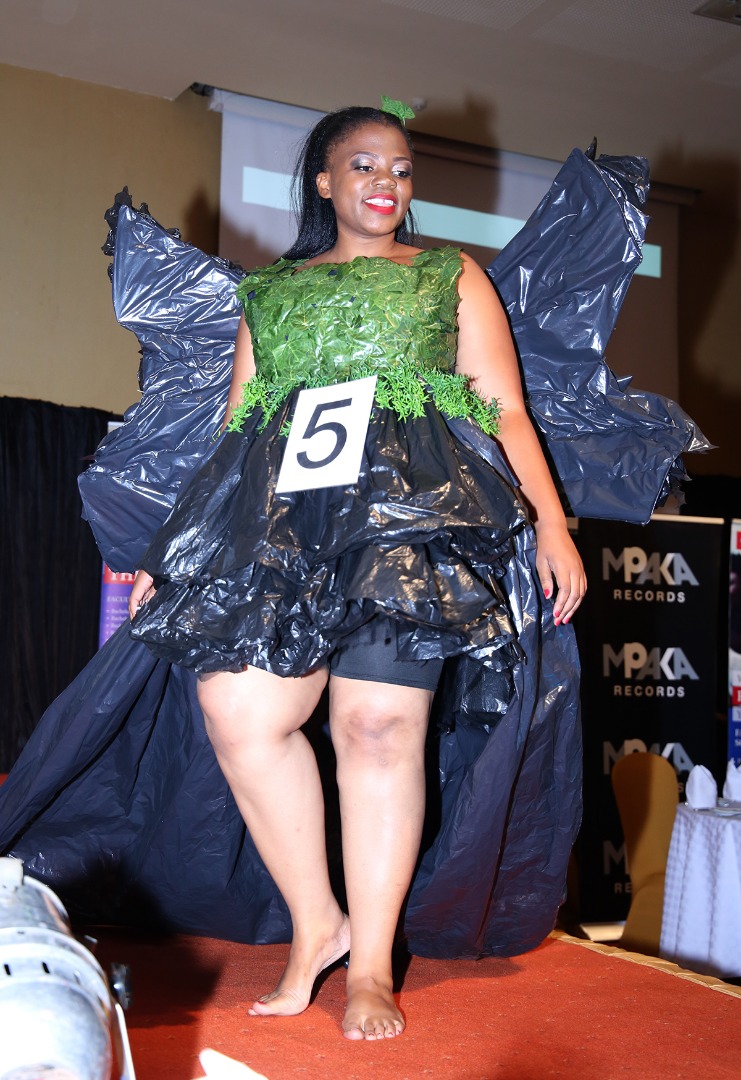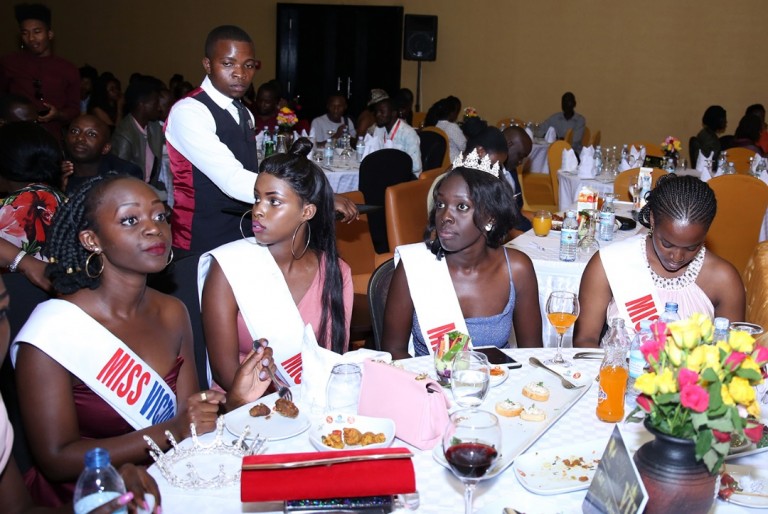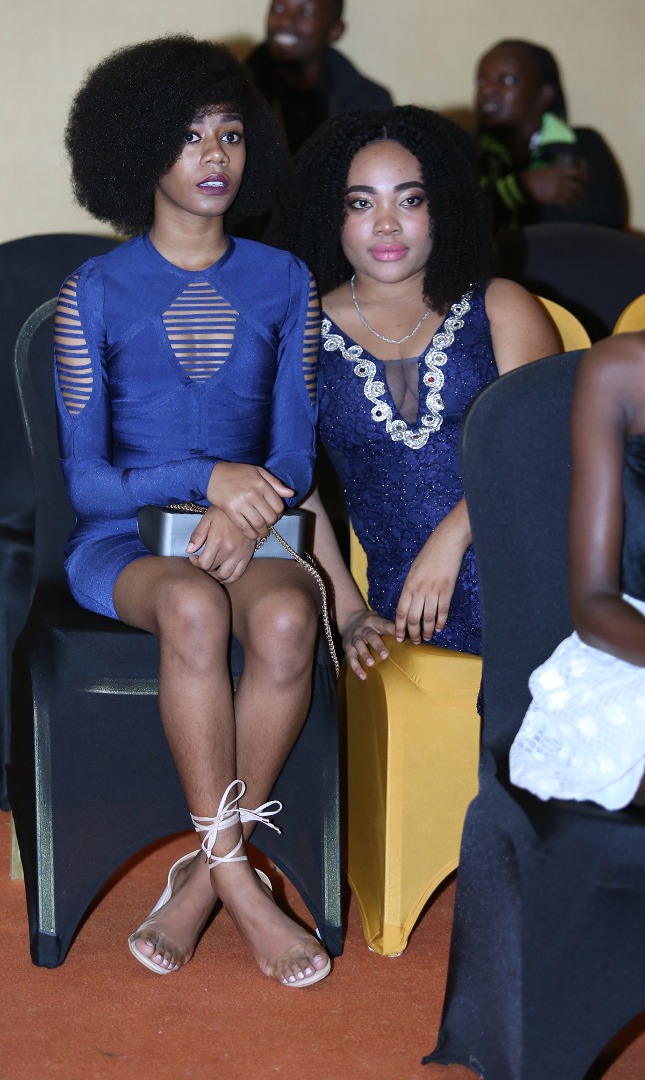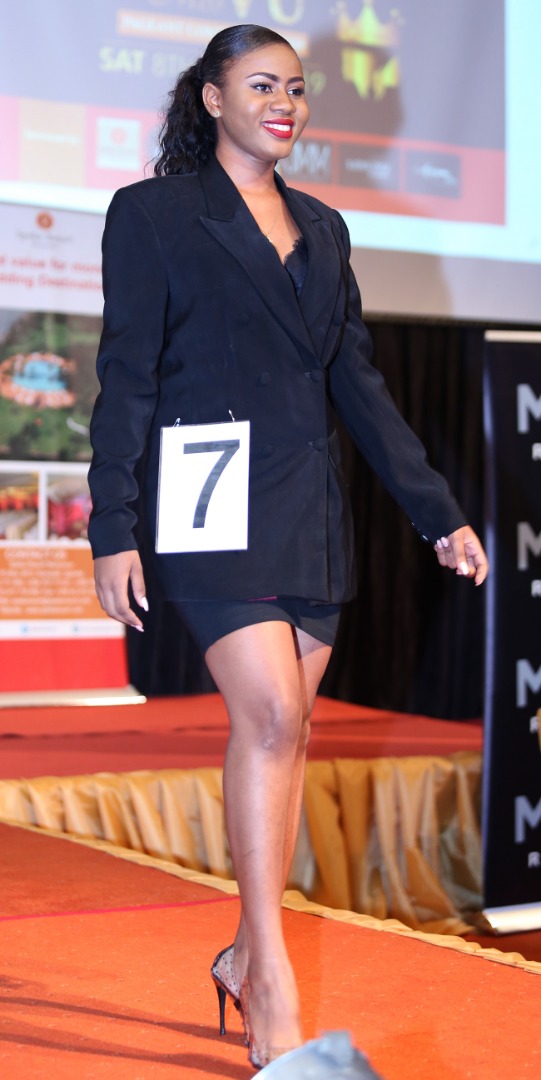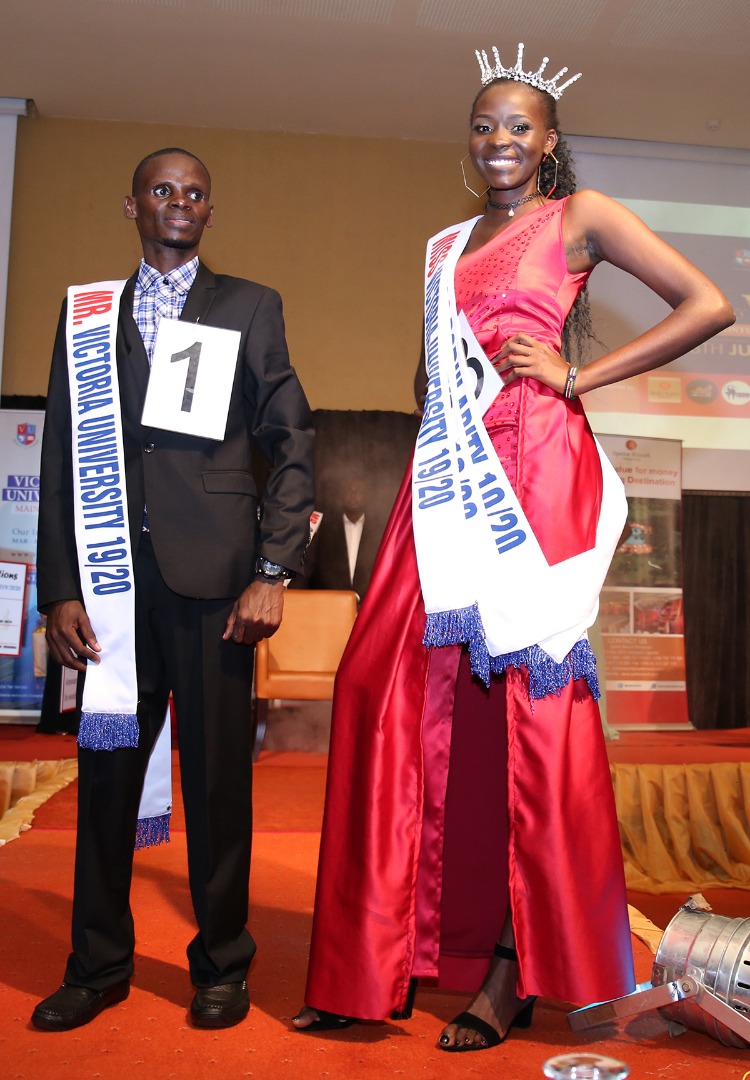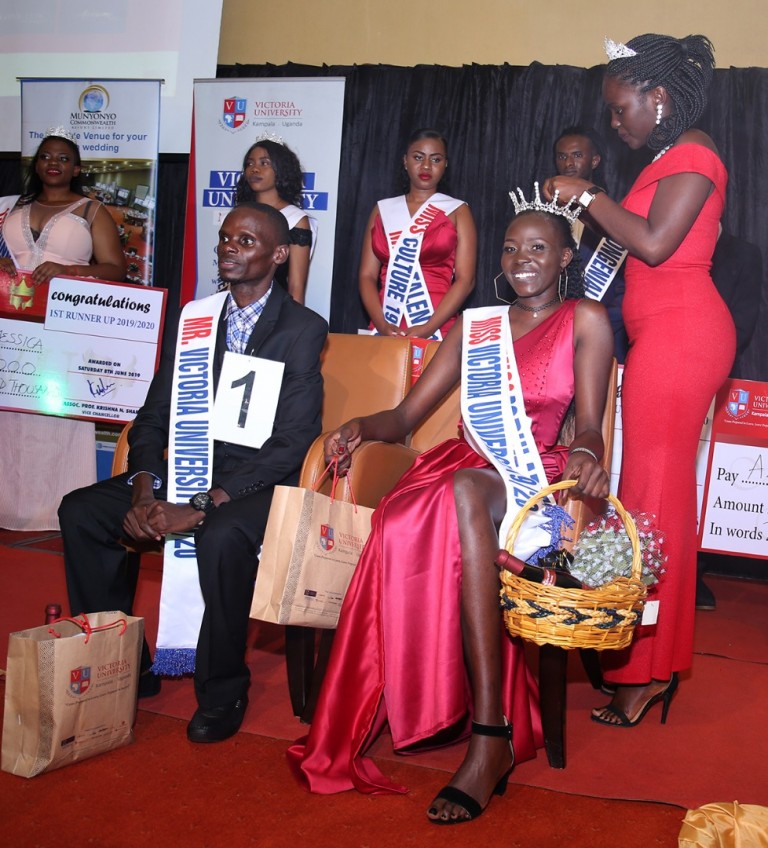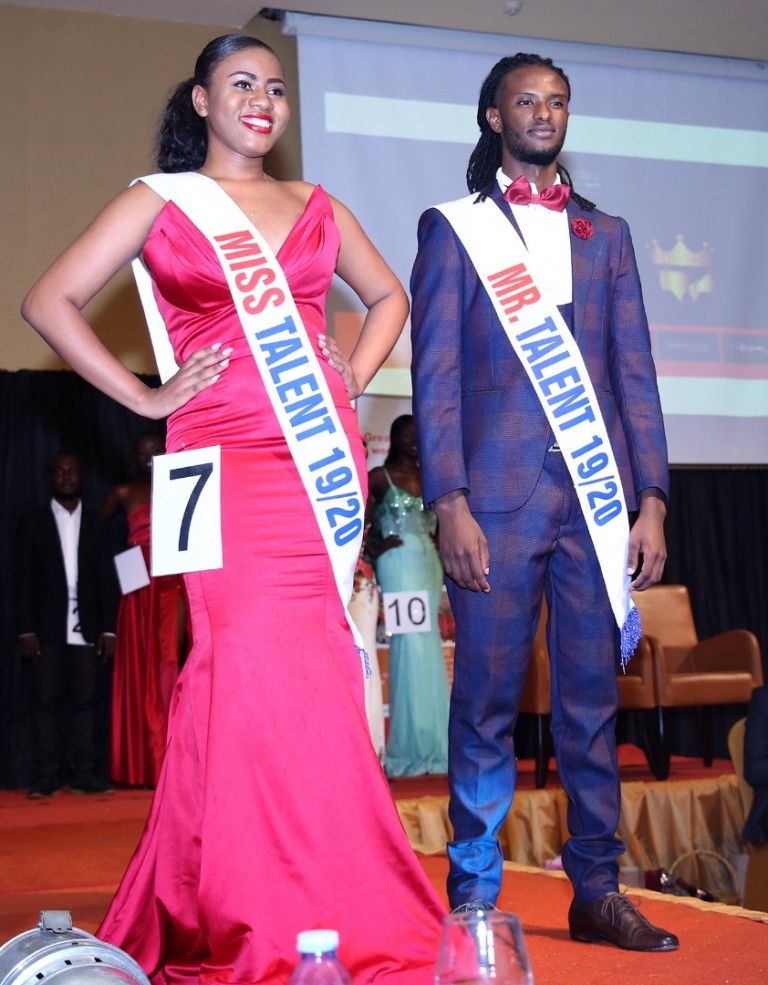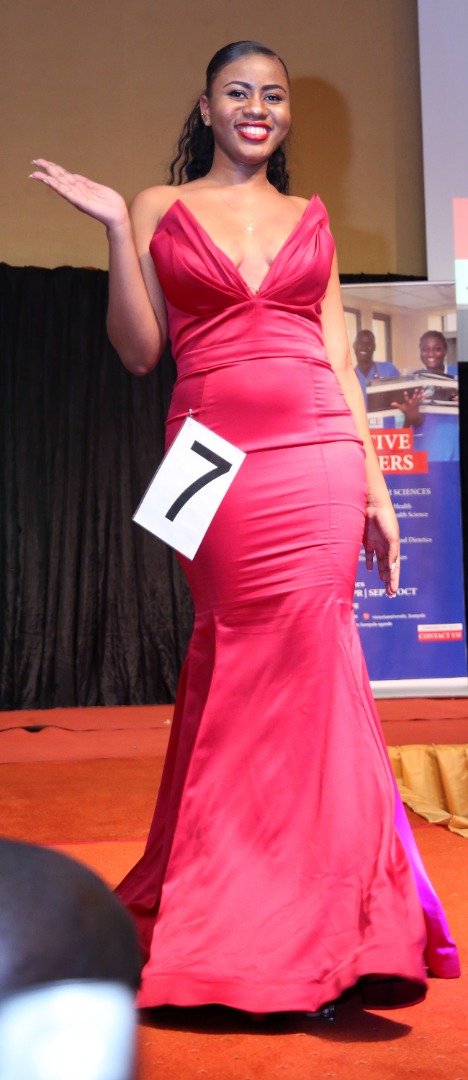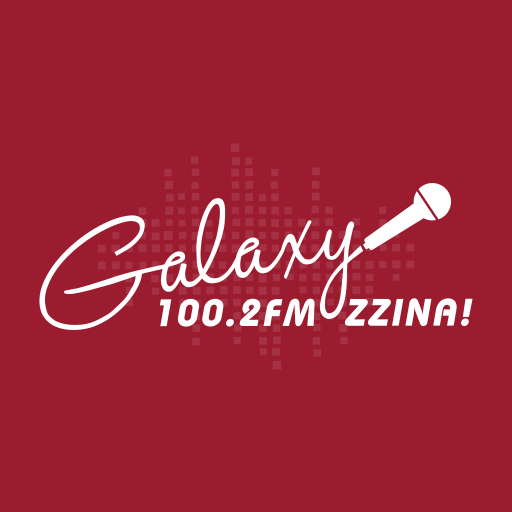 I am Uganda's finest entertainment, lifestyle, showbiz and gossip blogger.
I am also an autodidact digital strategist. Digital first! Digital fast!
Roll with me and I will keep you up to date with the latest trends in 256. Zzinaa!!!!
Need to get in touch? Click the icons below.