Kampala party animals were left ecstatic as they danced the night away into the wee hours of Saturday morning to the riveting sounds of Kwesta and DJ sun El musician who were the headlining acts at the Johnnie Walker Lockdown party that took place last night at the MTN ware house in the industrial area.
Sponsored by Johnnie Walker Highball, the night attracted Kampala city socialites who flocked the venue as early as 7:00pm filling it up with little space left for anyone to squeeze in.
Kwesta left little to doubt that he is a rap king as he took his Ugandan fans on a rap roller-coaster of musical bliss performing some of his crowd favorites like "Khethile Khethile" "Ngiyaz'fela" "Spirit," a collaboration he did with American star Wale, "Vur Vai"and many more. Performing alongside was DJ Sun El Musician whose mixes sent the crowd into mayhem of musical bliss leaving them begging for more.
He also shared the stage with some of Uganda's biggest names in the entertainment industry including DJ Kashbaby, Fya Leboof, The Mith, rapper Lagum, Code among many others that had guests on complete Lockdown grooving to South African beats all night long.
Take a look at the photos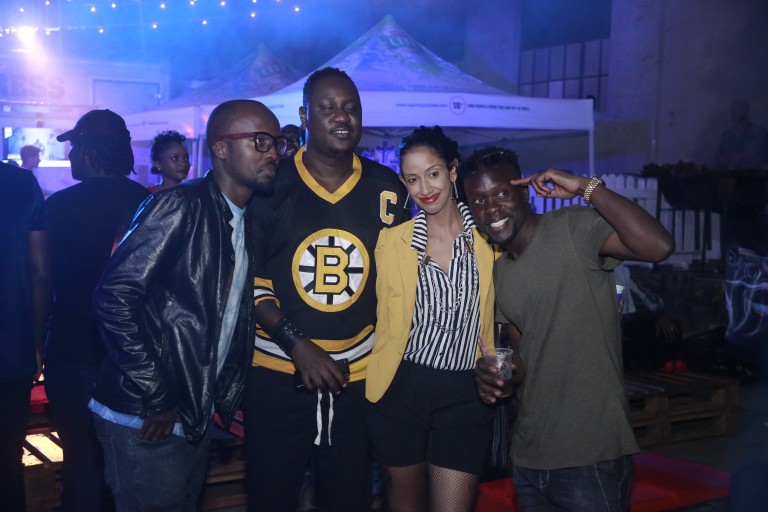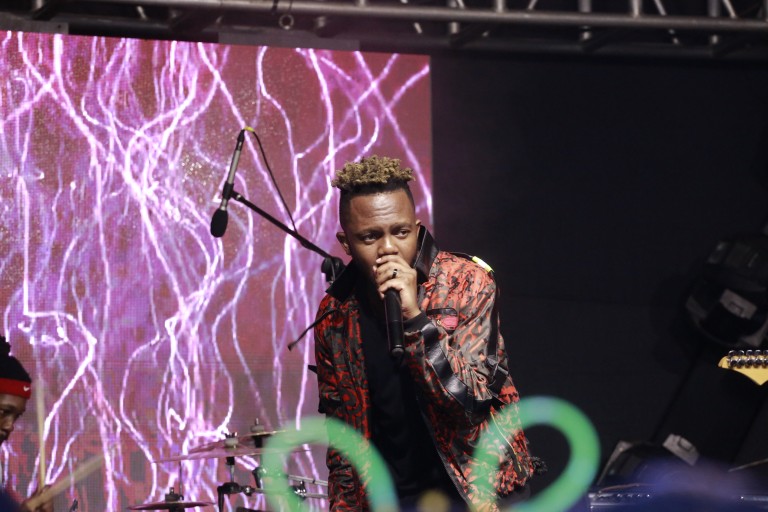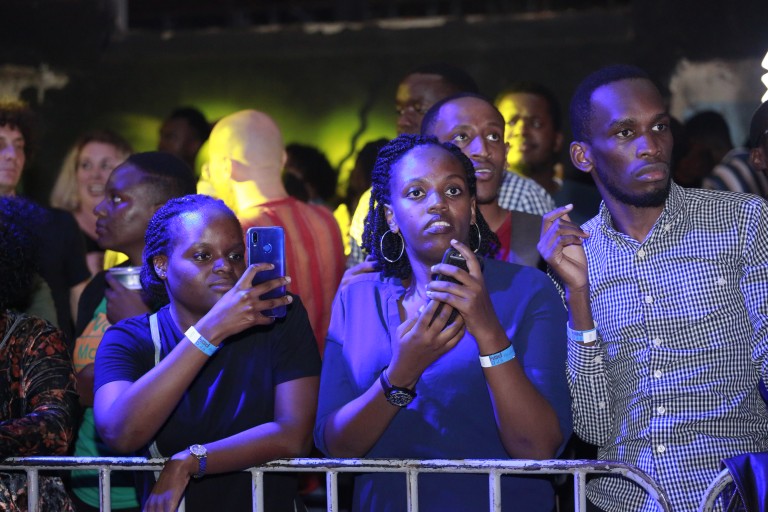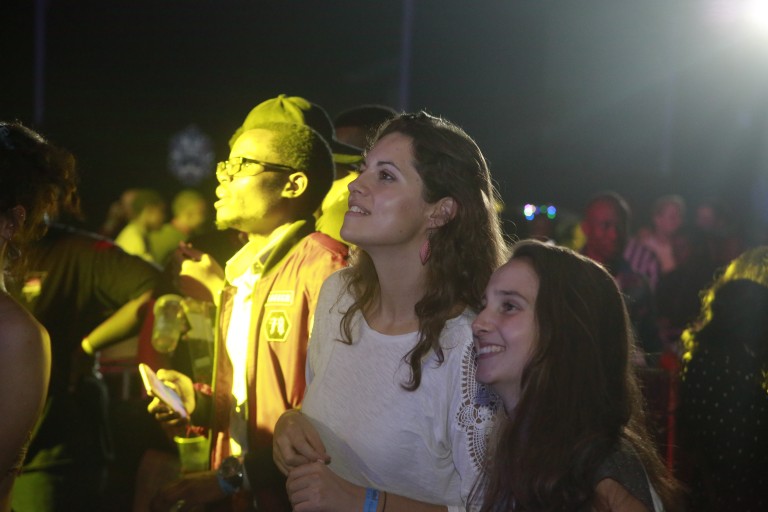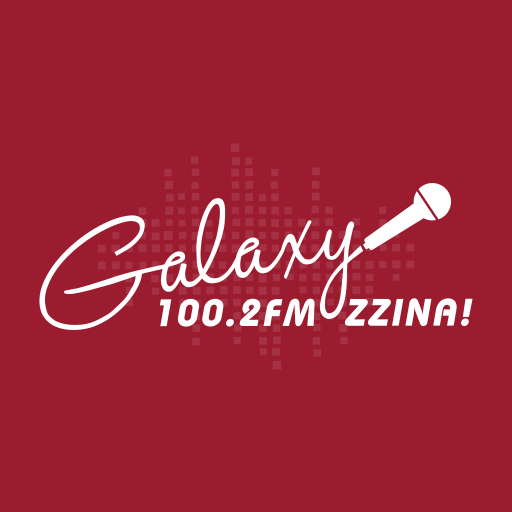 I am Uganda's finest entertainment, lifestyle, showbiz and gossip blogger.
I am also an autodidact digital strategist. Digital first! Digital fast!
Roll with me and I will keep you up to date with the latest trends in 256. Zzinaa!!!!
Need to get in touch? Click the icons below.