The battle for the best beans ever seen on Ugandan internet has gone to another level.
Days after Martha Kay served us the best sauce of our year sofar, another city slay queen known as Ramulah Nakalyowa Laiton Ram has given us something to feed our eyes and give men the ultimate pleasure.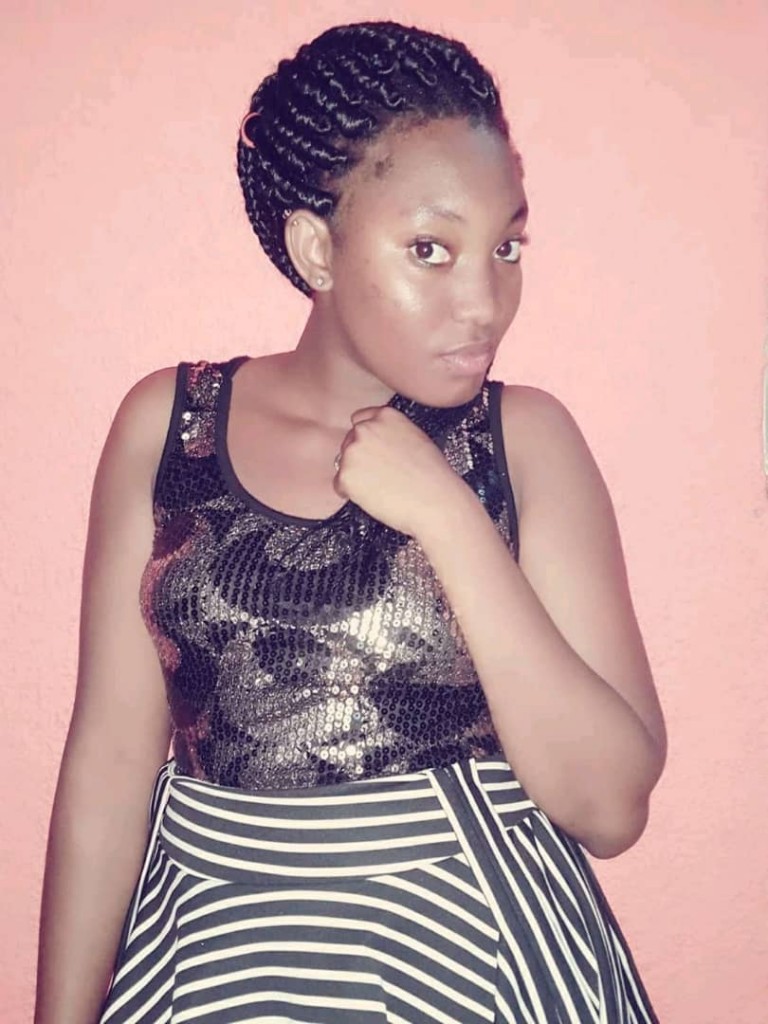 The slay queen is known by few but we guess after this dish, we might want to know her better as she has joined the tight race of 'Queens of Beans'.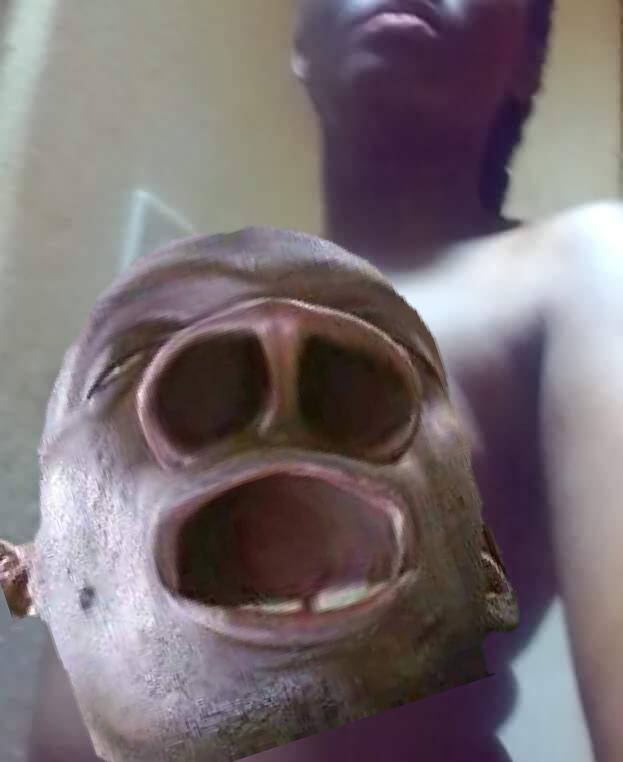 It is yet to be established whether the nudes were leaked by her or somebody else but our snoops have been tipped that the photos were leaked by her former bonkmate.
If you are above 21, click here to watch the juicy video and see the saucy photos