Over the weekend, the annual boat races competition took centre stage at Nabugabo and a number of musicians entertained the revellers
However, Jose Chameleone was one of those musicians supposed to perform but he did not show up as expected
Now a developing story from the organiser, Promoter Abtex indicates that an intention to sue letter has been served to the self proclaimed Music doctor for failing to turn up.
According to Abtex, he wants Jose Chameleone to apologise to the revellers who expected him to perform or within 10 days or else head to jail.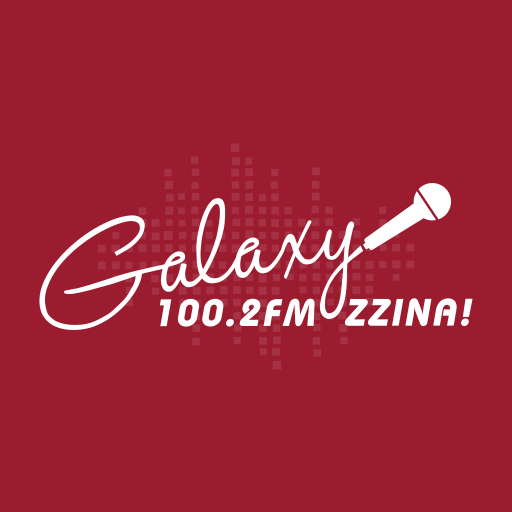 I am Uganda's finest entertainment, lifestyle, showbiz and gossip blogger.
I am also an autodidact digital strategist. Digital first! Digital fast!
Roll with me and I will keep you up to date with the latest trends in 256. Zzinaa!!!!
Need to get in touch? Click the icons below.