If we are  to preempt  everything Sheila Gsashumba posted today on social media, then we might as well coin her recent social media activity to the fact that not all might be well between herself and boy friend God's plan.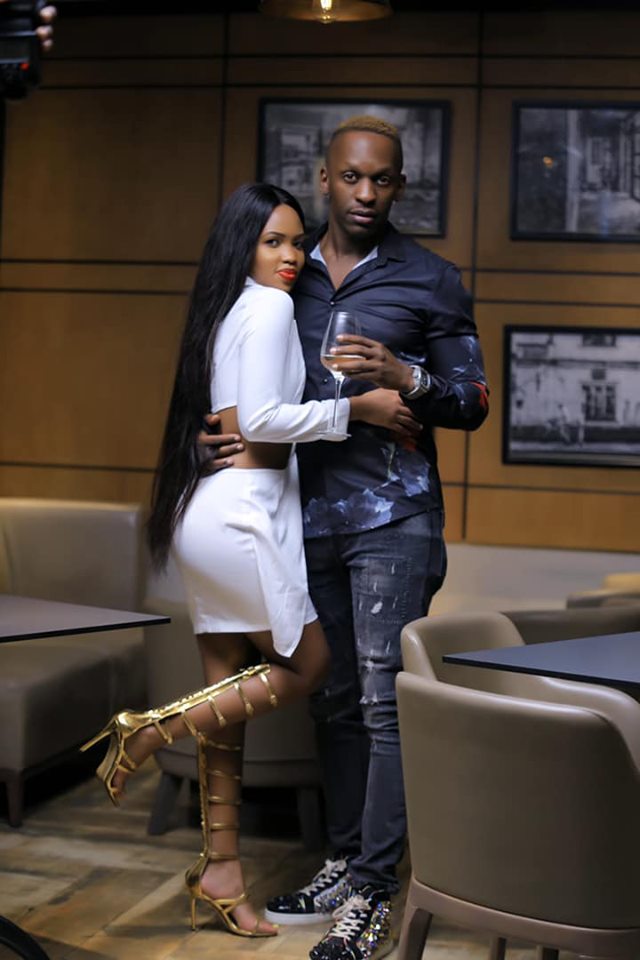 Not so long ago reports surfaced pinning her generous and extravagant man for sleeping with her child hood pal Flavia Kats.
Although Flavia came out to deny the rumors as false and baseless,it seems Sheila was never contended by her explanations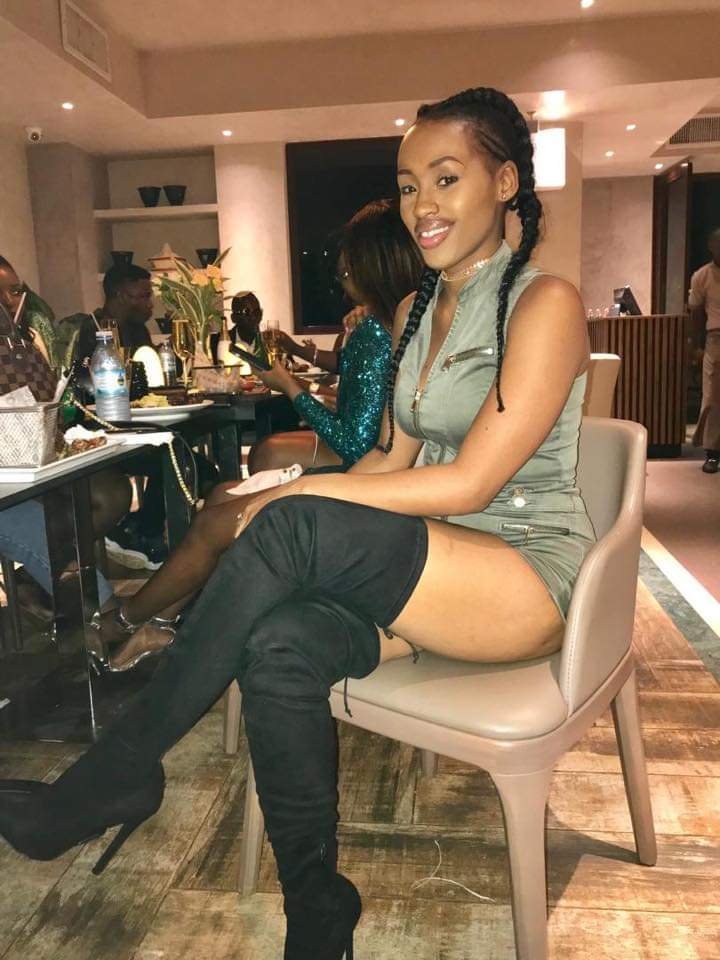 In a cryptic post which she has since deleted off her social media, Sheila was seen lamenting and cursing life for how things have turned out for the worst.
Even when she has does specify what exactly it is that is stressing her out, some critics feel Sheila might be going through a rough patch in her relationship
Check out her earlier post on Facebook;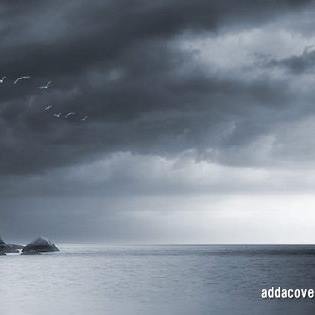 Mabonga Chris is a seasoned Journalist and writer currently working for Galaxy FM. Connect with him on Social Media using the links below