God has finally answered prayers of many angry Ugandans mourning the gruesome murder of an innocent Boda Boda man who was strangled and killed by two merciless robbers in the wee hours of Saturday night.

Pictures purportedly showing the identity of the two useless murderers have been widely shared on social meida after reportedly being arrested by Police.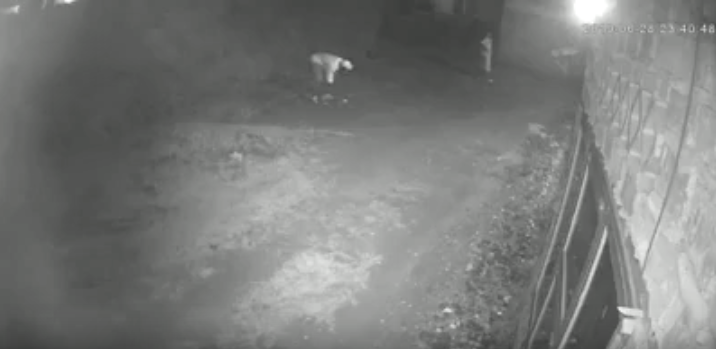 Seasonal journalist and Radio host James Onen a.k.a Fat boy seemed to confirm on his official Facebook page that indeed the two men have been arrested by Police though he thought the images in the video showed guys who were light skinned.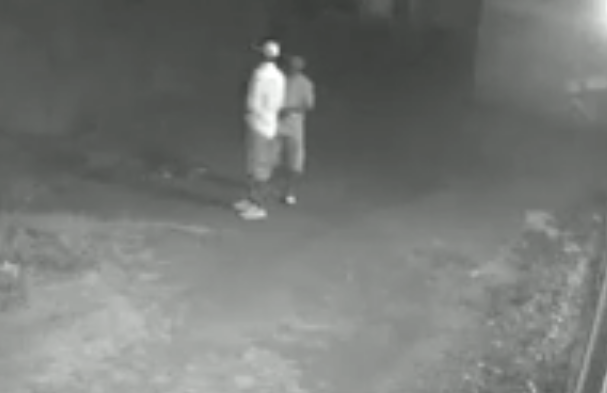 "The boda killers have BEEN ARRESTED! Though I thought they were light skinned (infrared cameras make everything look brighter)" James posted on his wall.
If it turns out to be true the two goons will be charged in the courts of law and then afterwards enjoy their happy stay in Luzira prison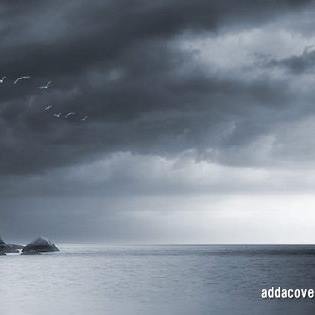 Mabonga Chris is a seasoned Journalist and writer currently working for Galaxy FM. Connect with him on Social Media using the links below