Tanzanian bongo star Diamond Platnumz has shared with the youths why it is important to practise safe sex.
Speaking in a recent conference in Tanzania, the highly celebrated singer said men are not using protection, which is leading to the endless spread of HIV/AIDS
The 'Kanyaga' hitmaker said men are in the habit of forcing women to have unprotected sex with them.
"In truth, it is us men who are the first when it comes to forcing women into sexual activities without protection, we (men) lead in that section (Kiukweli sisi wanaume ndio tunakuwanga wa kwanza kulazimisha, yaani unataka mtu lakini asitumie kinga, sisi wenyewe ndio tunaongoza.)," said Diamond
Diamond who is dating Kenyan media personality Tanasha Donna has advised ladies to think twice when their men come up with fishy plans and deals.
He said ladies should beware of the tricks men use before luring their targets into having unprotected sex. Diamond urged women to resist men with such attributes.
"Just ask yourself in your head, why is he forcing you? If he is forcing you then and persuading you, he does not have good intention with you because if you are not ready to have a child and he is forcing you to have a child; and if he does not want to use protection, he has another intent and what he does to you us not good (Jiulize tu katika kichwa chako, kwa nini anakulazimisha? Ukiona anakulazimisha na kukushawishi, hana nia nzuri na wewe.Kwa sababu kama hujajiandaa kupata mtoto, na anakulazimisha kupata mtoto kiasi kile, na kama anakataa yeye kutumia kinga, ina maana, ana nia yake nyingine tofauti anakufanyia, sio kizuri.)," Diamond advised.
Diamond is expecting a baby boy with Tanasha. The couple is not yet married after their first wedding date was postponed.
Tanasha, in a recent post, confessed that she is happy with the prospect of becoming a mother although she had not planned that it would happen so soon.
"I must say this happened so fast and all so unexpectedly, at first I was convinced I wasn't ready, but as time goes I realize I couldn't have received a better blessing from God," read part of Tanasha's Instagram post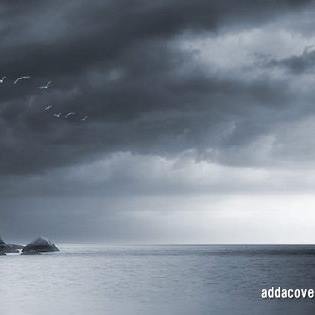 Mabonga Chris is a seasoned Journalist and writer currently working for Galaxy FM. Connect with him on Social Media using the links below