Somalia based militant group the Alshabab began working hard in 2007 to give it's self an international profile as a liberation group.

That task was not going to be easy but there was something to give it mileage.The presence of African mission in Somalia (AMISOM).
This meant the group could in their view justifiably take their work across the Somalia borders to the countries that had deployed forces in Somalia.
The original aim of the previously small scruffy group was to destabilize and topple the transitional federal government of Somalia.
Uganda was singled out among the two troop deploying countries then, the other being Burundi.The group had warned these countries many times that they would pay the price for frustrating the Alshabab mission in Somalia.
Before the Kampala bombings, Alshabab was desperately seeking recognition from the top leadership of global terror network the Al-Qaeda.
To prove that they could make good on their threats, the Alshabab planned to hit Kampala with basically two motives; one to make it untenable for Uganda to continue with the Somalia mission and secondly according to terrorism analysts to prove to international terror groups that Alshabab was formidable in East Africa and could deliver the terror network objectives in the region.
The Sunday night of 11th July 2010 probably provided the worst surprise ever for Uganda's security agencies and civilians. As soccer lovers enjoyed the world cup fianl game between  Netherlands and Spain, terrorist felt they would make a big point and cause maximum damage by hitting such a gathering.
At the kyadondo Rugby ground in lugogo Kampala shortly after the second half of the game kicked off at about 1030pm, the first bomb went off.Before many could make sense of the first blast, the second one went off.
Police investigations later established that a suicide bomber blew himself up in the first blast while the second one was triggered off by Idris Nsubuga according to his extra judicial statement.In just second 61 people lost their lives in Lugogo.
Almost simultaneously another bomb went off about a mile away at Ethiopian Village Restaurant a hang out popular with expatriates in Kabalagala on the outskirts of Kampala, 15 people died.
Bodies and scattered pieces of human flesh filled the two scene.Survivors in pain and state of confusion were rushed to near by hospitals and healthy facilities.
A total of 76 people were reported dead and 85 seriously injured while several others were teared for minor injuries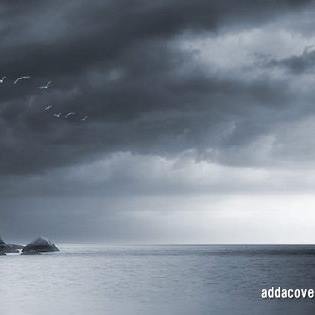 Mabonga Chris is a seasoned Journalist and writer currently working for Galaxy FM. Connect with him on Social Media using the links below