Y'all might be wondering why sexy Diva Spice Diana is continuously posting sexy pictures on her social  media platforms showing off her delicious pair of pumpkins without giving a dump who actually judges her.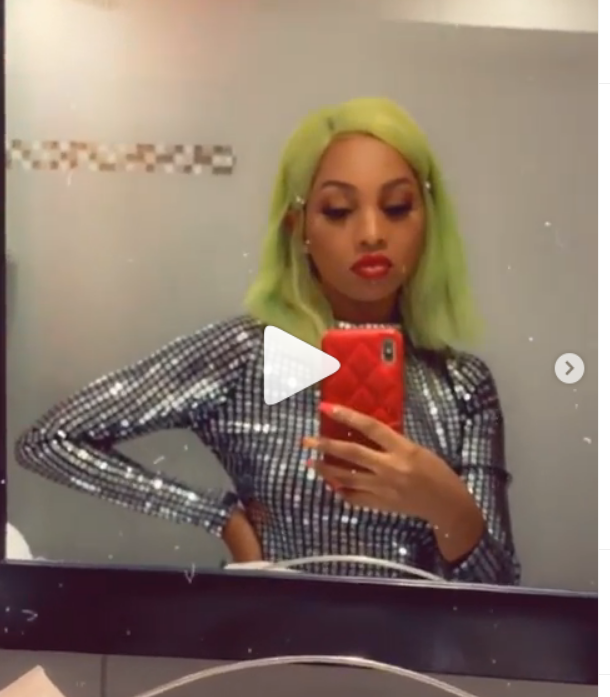 The reason is quite simple, the girl has got what to show to the public and she's generously feeding our greedy eyes with some really good stuff.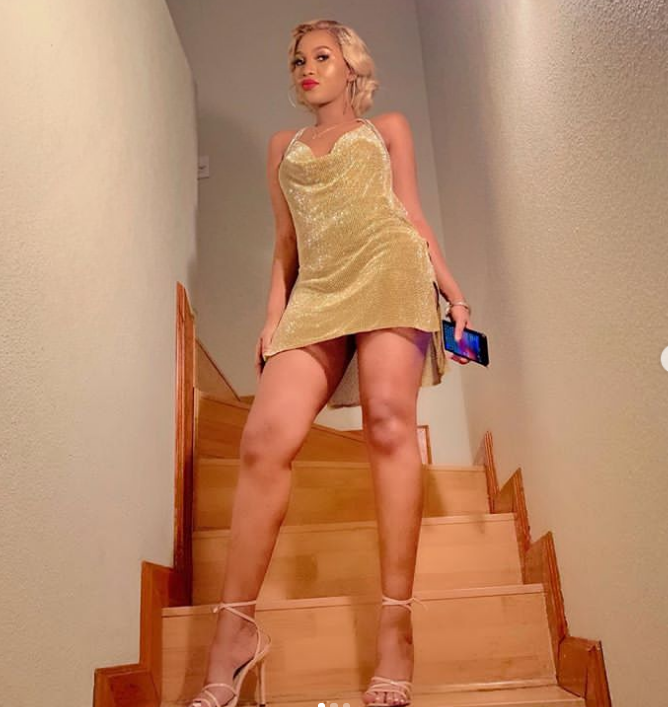 Some nose poking people have gone as far as alleging that the singer's big bumper is due to the fact that she is good customer of Faco products but who cares any way if what we are seeing is spot on.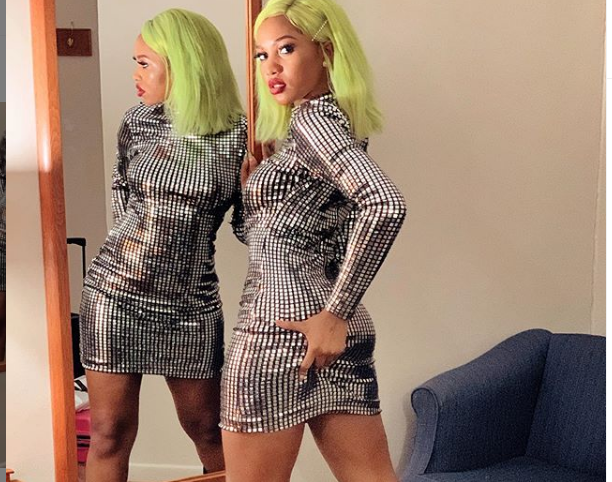 The carefree "Jangu Ondabe" hit maker has now decided to ride with the tide of the rumor as she cryptically seemed to  admit using Faco products.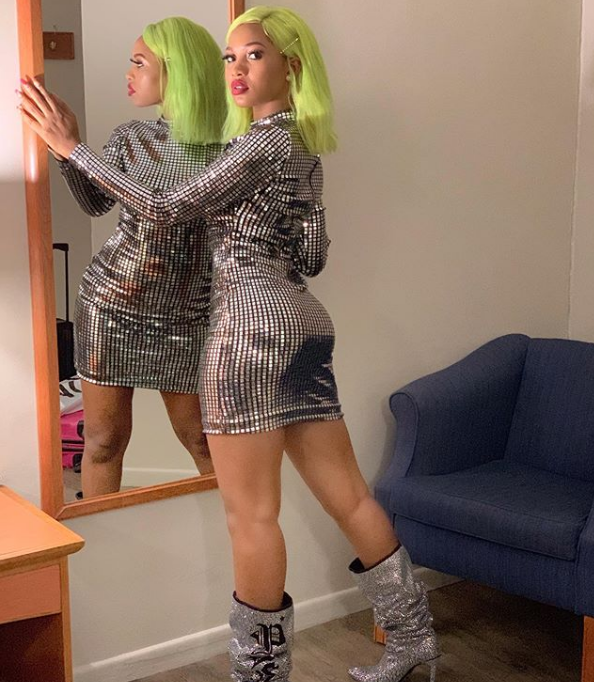 Spice Diana took to Instagram and posted "Ebilungo byebyo oba nyongeremu" Literally meaning are the ingredients enough or do i need to add in some more.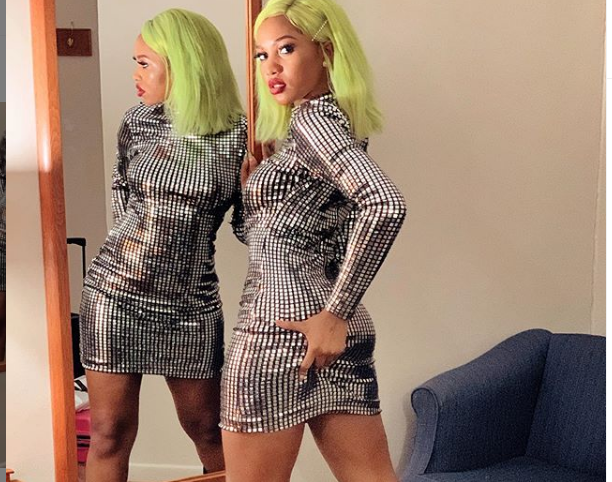 Spice Diana's post was like an acceptance of the rumor making rounds that she is actually using Faco products