Slay Queens will always go out of their way to get full attention on social media even if it means stripping naked for the cameras.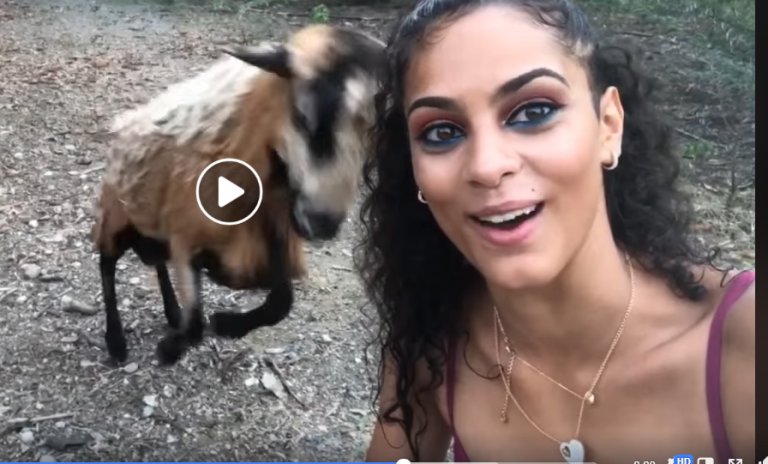 In the same breath a yet to be identified slay queen who wanted to get easy likes and comments on social media thought out of the box and decided to record herself with a goat having fun with an aim of posting the video  on socia media.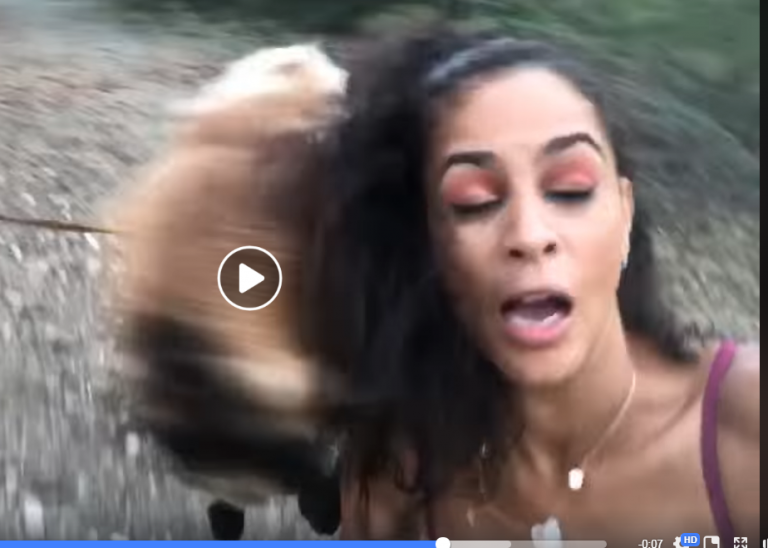 The crazy idea was brilliant not until the seemingly peaceful goat got out of it's skin and ruthlessly  pounced on her.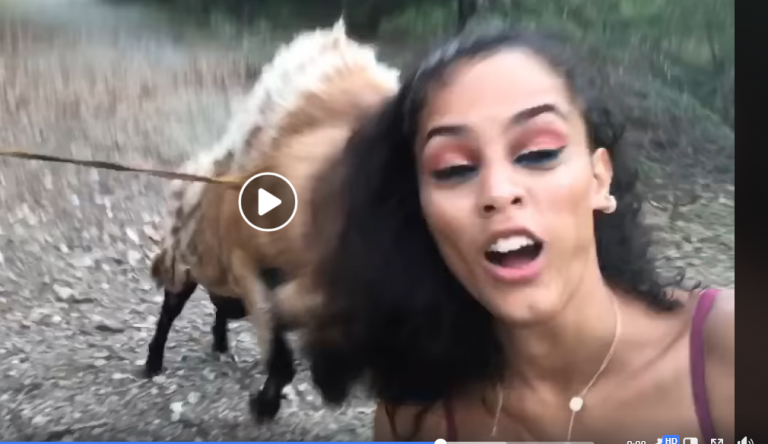 In a video uploaded on social media, a seemingly excited slay queen is seen being knocked down by an angry goat as she gets ready to film herself for social media
Check out video;