Zoe Ministries' Prophet Elvis Mbonye is set to jet in American worship leader Ron Kenoly on 1st September to worship with his flock at  Zoe fellowship grounds in Lugogo opposite the KCCA Football grounds.
The American worshiper Ron Kenoly is famous for worship songs like Ancient of days, Lift him up, I see the Lord, Sing out among many more.
About Ron Kenoly
He was born on December 6 in 1944 and is an American Christian worship leader, singer, and songwriter whose expressed mission is "to create an environment for the manifest presence of God". His musical style is one of jubilant praise and individual excellence on musical instruments. Although Kenoly himself only plays on one of his recordings, he leads comfortably with his voice and is always backed up by musicians and a large choir this can be witnessed in some of music below;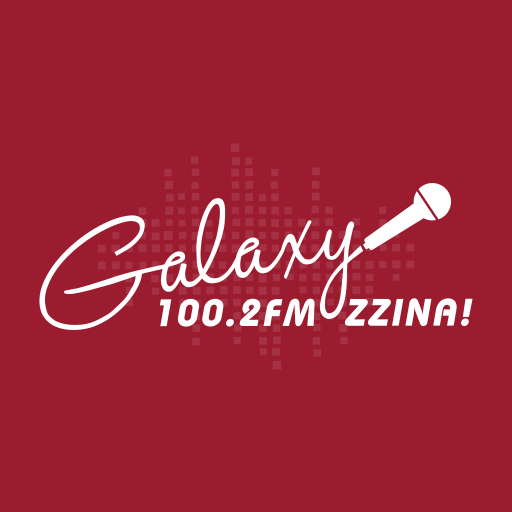 I am Uganda's finest entertainment, lifestyle, showbiz and gossip blogger.
I am also an autodidact digital strategist. Digital first! Digital fast!
Roll with me and I will keep you up to date with the latest trends in 256. Zzinaa!!!!
Need to get in touch? Click the icons below.