Henry Suubi a first year Makerere University student who appeared on social media carrying a metallic case is already ripping benefits of being in the limelight.
Being a celebrity of circumstance, Suubi hasn't gone unnoticed by some horny and desperate chics  at campus and this can be evidenced from the orientation party that the  freshers had at Unversity hall yesterday evening.
The seemingly calm and shy Mechanical engineering student was swarmed by all tribes of slay queens all wanting to have a piece of him on the dance floor.
A video of Suubi massively enjoying himself at the party was leaked on social media with many people bemused by how free spirited he is as a person.
In the video Suubi is seen squeezing a yet to be identified fresher with all the energy and passion in him
Watch Vidceo;
Ssuubi, Ssuubii, Ssuubii…. Bambi jukila enaku yo these slay queens banonya byabwe. 1st Year – 1st Semester.. 😂😂😂

Posted by Sean Musa Carter on Saturday, August 24, 2019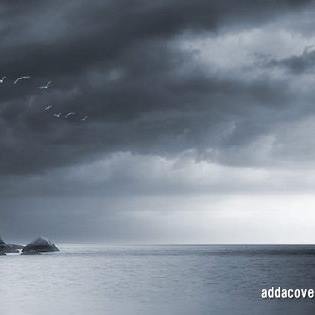 The Maverick is a seasoned Journalist and writer currently working for Galaxy FM. Connect with him on Social Media using the links below