After a long music break, reggae sensation Jamal Wasswa is back with a brand new song called "Tumakyinga."
Tumakyinga is a Luganda word which means "We Match" when translated to English and in this new song Jamal ensures his lover how much he loves her and how special the two match together.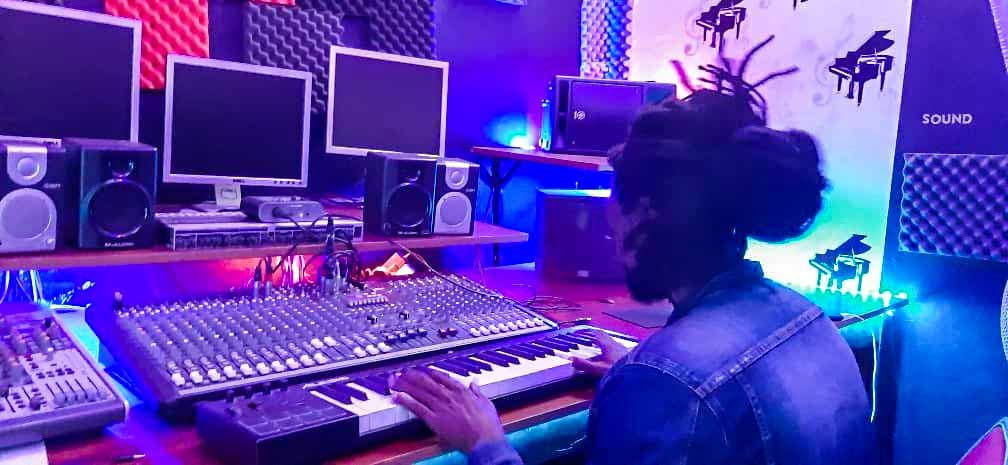 He also narrates how he can;t explain his deep feelings for this mysterious girl he just met afew times but now deeply in love with her.
The song was written by Jamal himself and the audio was produced and mastered by Sound Makers' Herbert Skillz.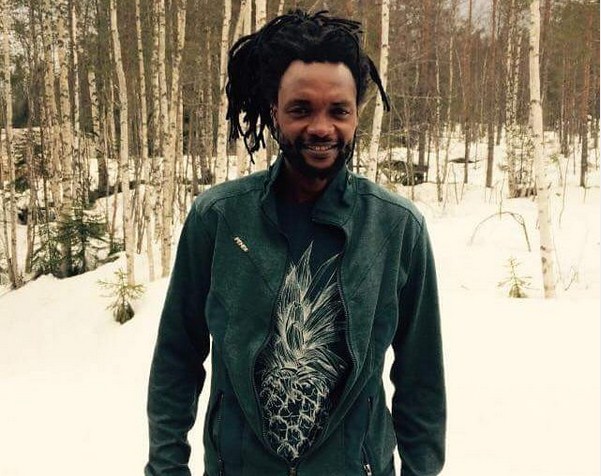 Jamal is well known for his previous hit songs like; Omusomesa, Soka Osabe, Abakyala Bazira and so many others and now he is back with this new one called "Tumakyinga."
Listen to Tumakyinga by Jamal below:
https://www.youtube.com/watch?v=enR81rBjUNM&feature=youtu.be